Microsoft Dynamics 365 Business Central (BC) is a popular enterprise resource planning (ERP) system for ecommerce organizations that want to connect sales, service, finance, and operations. 
It can help teams to work faster and more efficiently. It's available as a software as a service (SaaS) solution in the cloud or on-premises to streamline your operations. Its modular architecture is created with scalability in mind, so it can grow and change with your business. 
To make sure your ecommerce operations give you an advantage over your competitors you will want to be sure you have the right tools to deliver outstanding customer experiences based on relevant data. 
Effective integration with Microsoft applications such as Word, Excel and Outlook and other key business systems like your ecommerce platform means all your team can collaborate and work more efficiently. With less manual data entry your information will be more accurate, improving order fulfillment and customer satisfaction. 
Here a five top features of BC that can make a big difference to your ecommerce business.
Data Management
When you hold important business information in silos the likelihood increases that there will be duplication and inaccuracies that will affect your overall performance. 
Using Microsoft's Common Data Model, you can share data and have a single reliable source of information for all your operations. You can streamline processes and improve efficiency and your teams can rely on consistent information, so decision making will also improve. 
Product, ordering and customer information from your ecommerce platform can be quickly and reliably transferred to other business systems to avoid costly mistakes and inaccuracies. You can always have an accurate picture of stock levels, warehouse management, and distribution channels for a complete end-to-end view of your business so you can keep your staff and customers up to date.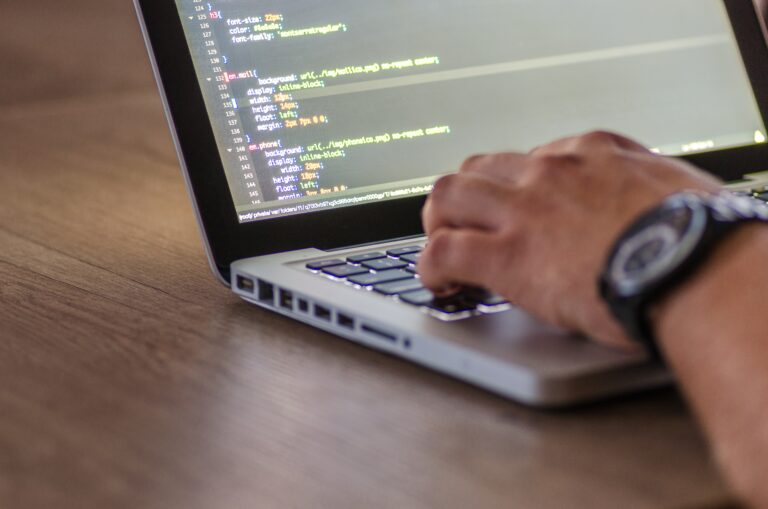 Analytics and automation
BC has built-in algorithms and artificial intelligence (AI) so you can convert data into business insights and automate repetitive tasks across your business applications. You can use Microsoft's analytics tool, Power BI, to create an analytics platform based on all your Microsoft applications. Customized dashboards can be shared by individuals and your whole organization so everyone can use your business data more effectively.   
You can track stock, predict changes to cashflow, and forecast sales to identify issues and anticipate trends.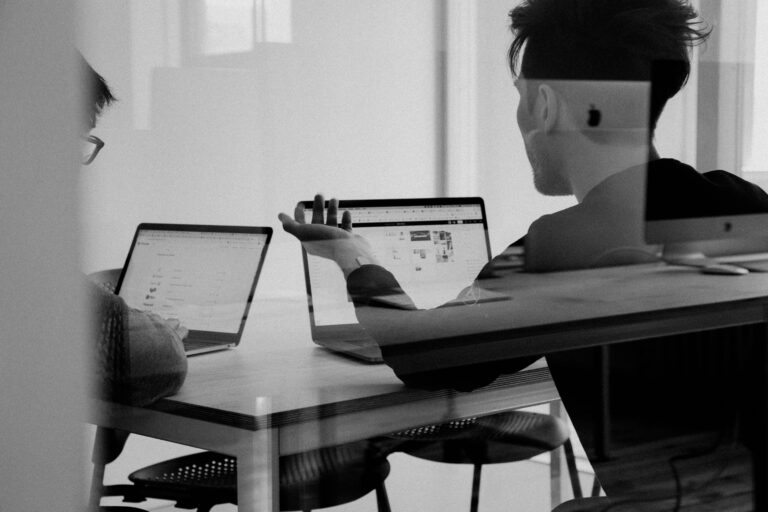 Contact Insights
Contact Insights will significantly enhance your customer relationship management (CRM) processes with information about previous interactions across multiple channels, how long the customer has been with your business, transactions, and documents, for example.   
Any members of your team can be given permission to access information and to create and develop new and existing relationships. You can improve personalization and engagement and enhance your brand's reputation for customer-centric service. 
Easy account management
If one of your team members wanted to make changes to a customer account, contact name or phone number, for example, they might once have had to make multiple selections for accounts before editing, changing and saving the updates. There was always the possibility that information wasn't amended in all the right places. 
In BC, all they need to do is select 'Active Accounts' to see all the contacts related to your customer in an easy grid format. They can simply highlight information to select and update or remove it and you can see clearly if any other records are affected. 
Teams collaboration
A new wizard makes it easy to connect Business Central and Microsoft Teams. You can access information about customers, suppliers, and other contacts, along with their history and other documents whether you're using your desktop, mobile app, or you're on the web. 
You can respond quickly to enquiries and improve customer service when you share business data and connect your teams, business contacts and customers, wherever they are. 
Work with experienced partners 
The team at Williams Commerce can lead Microsoft Dynamics 365 Business Central implementations with ecommerce partners like Adobe Commerce, BigCommerce, Shopify Plus and Cloudfy to streamline your operations.  
We can help you create a single system to manage your ecommerce business from end to end, with automation, improved ordering, warehousing and financial management. You can have a complete view of your operations in near real time so you can make the best possible decisions. 
Speak with one of our experts to find out more about the power of Business Central for your ecommerce business.