We all know the big online marketplaces like Amazon, eBay, AliExpress, and Etsy. They are all examples of online marketplaces where businesses like you, of any size, can sell their products alongside many other vendors. Built-in or add-on tools are available for most ecommerce platforms that will enable you to distribute your products and synchronize orders between these online marketplaces and your own website. 
On the other side of this equation you can establish your own marketplace. Online marketplaces create efficiency for your customers by allowing you to sell products from other sellers as well as your own products. An online marketplace solution streamlines the shopping experience and lets you manage both sellers and buyers. Customers who order from your website can fill a cart with products from multiple sellers in a single order. After the transaction is completed, deliveries and shipping to multiple addresses are coordinated through your website. You can also handle financial reconciliation and manage the commission earned from the sellers on your site for providing the marketplace to them.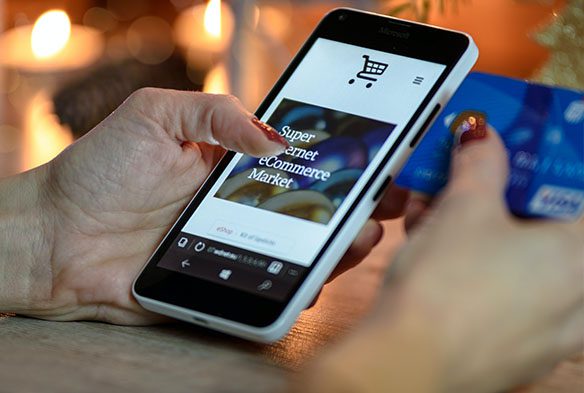 We are an award-winning ecommerce agency, offering both dedicated marketplace ecommerce solutions and add-on marketplace extensions for common ecommerce platforms. We regularly partner with VTEX, a leading global ecommerce marketplace platform for large businesses. It contains all the tools needed to run an efficient online marketplace.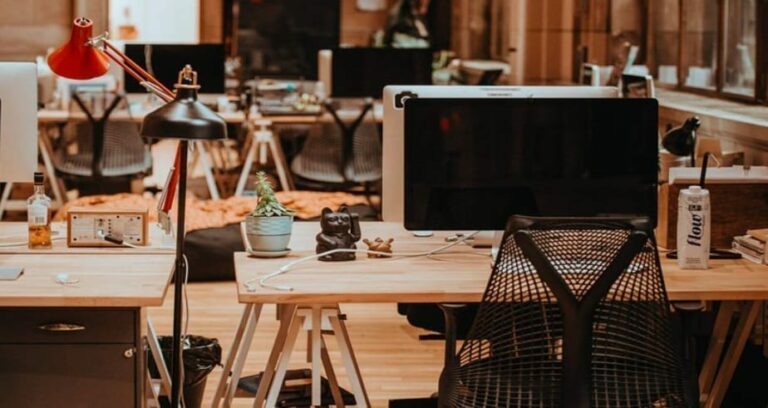 For smaller companies, we can build an ecommerce website in platforms such as Shopify, BigCommerce, and Adobe Commerce (previously Magento) and add marketplace extensions. 
Through the discovery process, we learn the following: 
How you want to work with sellers.

 

How many sellers you have.

 

Where the sellers are located.

 

How your delivery process will work.

 

How you will split delivery charges across multiple sellers.

 

How payment and financial reconciliation will happen.

 
Superior Communication Process
After the discovery process, our team at Williams Commerce will stay in constant communication through frequent check-ins to keep you informed about the development of your marketplace. You will have your own project manager who you will have frequent calls with to keep you in the loop and who will be the translator between your team and the development team. We also provide demonstrations and training for the new functionality that we deliver, and where possible, give you early access to the site so that you can see it changing and evolving. 
Contact us today and discuss marketplaces with one of our ecommerce experts. 
You may also be interested in