Apart from another wave of coronavirus, top concerns for retailers in the Asia Pacific (APAC) region include continuing limitations for travel, slow recovery of sales, and continuing supply chain issues. Across all business sectors ecommerce will continue to be vital to remain competitive in the uncertain times ahead.   
Here are some of our top tips for expanding your ecommerce store to APAC in 2022. 
Data-driven engagement 
The region is leading the world in the growth of smartphone use. Estimated to represent 56% of the world's total market with over 2billion users in 2021, it continues to grow. Driven by this 'anywhere, anytime' availability customers are looking for fast, personalized multi-channel experiences. 
To respond effectively to this large-scale demand for speed, you will need to harness the power of data about customer behavior across all your online and offline touchpoints and integrate your business systems to provide consistent experiences.  
Digital payments
The shift to digital transactions in the region during the pandemic will continue to be driven by technology, including digital wallets, central bank digital currencies (CBDC), and  buy now, pay later (BNPL) options. Cash-back offers and instalment payments will be in demand.  
As ecommerce businesses look for new ways to improve customer experiences multiple payment methods will be a priority. Multiple digital options can help your customers place their orders as quickly as possible by simplifying the checkout process. Rather than inputting card numbers, passwords, billing information and delivery details before their order is confirmed, customers are now looking for single-click payment options. Visa, UnionPay, Mastercard, and American Express are all now offering click-to-pay services in the region.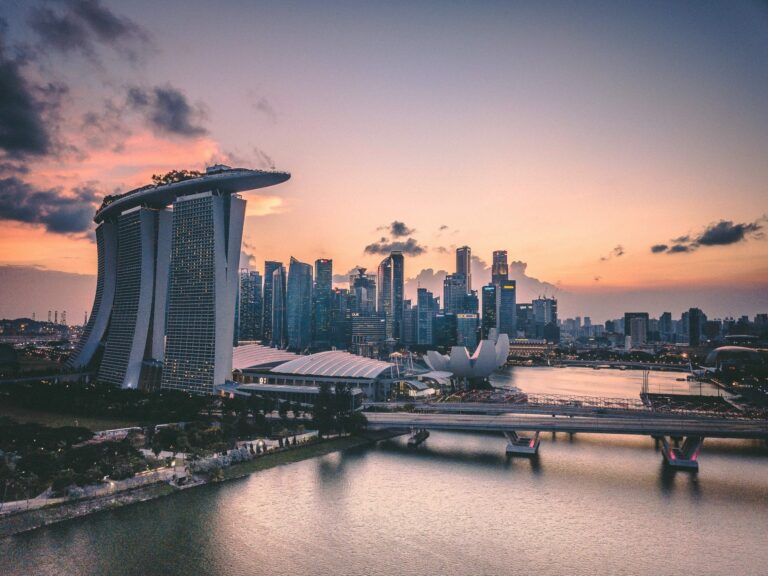 Regional governments are also urging businesses to extend digital payment methods to support digital transformation. 
Cryptocurrencies 
Blockchain integration for ecommerce enables businesses to provide secure financial transactions and reduce operational costs with fast, streamlined processes. It can allow you to provide a digital payment option to customers without bank accounts.
According to statistics, some countries in the region have the largest unbanked populations in the world, so tapping in to this market offers great potential. By integrating blockchain in your online store, you can have a competitive advantage. 
Live-streaming
Live-streaming has become more popular than ever to showcase products and to create engaging and immediate buying experiences online. It now represents almost 10% of all ecommerce sales in China as online shopping becomes 'gamified' entertainment. 
To take advantage of this trend you will want to create exclusive offers and discounts with a sense of urgency during your online events, including giveaways or deluxe edition items for example. 
More importantly, businesses are reporting live streaming conversion rates approaching 30%, which is up to ten times higher than traditional ecommerce. You won't want to miss these sales opportunities. 
Social commerce 
Social commerce is growing around the world and the Asia Pacific region is no exception, with predicted sales approaching US$4trillion by 2024. 
Integrating your online store with your social media channels such as Facebook marketplace can expand your customer base and increase your brand's exposure. Shoppable posts allow your customer to buy within the app, rather than being redirected to your ecommerce site, allowing you to capture their interest and start to build relationships in the moment. 
Augmented Reality 
Augmented reality (AR) can show customers your products in their own environment, giving them confidence to make their purchases. Your customers can use their smartphone to see how a product would appear in their homes, for example, and test different styles or colours. As a result, integrating AR into your ecommerce store will increase conversion rates. Since APAC is expected to adopt fast 5G networks more quickly than anywhere else in the world this technology offers great potential in an expanding market. 
Direct-to-Consumer Marketing 
Direct-to-consumer (D2C) marketing allows you to plan, manufacture, market, sell online and distribute your products to your end users. It can complement your more traditional distribution partnerships and provide valuable information about your customers' preferences, behavior and the most effective strategies for your business. 
The most in-demand markets for direct-to-consumer categories include clothing, food, and personal care products but the D2C trend is spreading throughout all sectors in the region. 
Nike was one of the first global brands to create a 'brand zone' on Alibaba's TMall in a drive to control its brand image and tackle the prevalence of counterfeits. Its success in China continues with an ongoing partnership with TMall.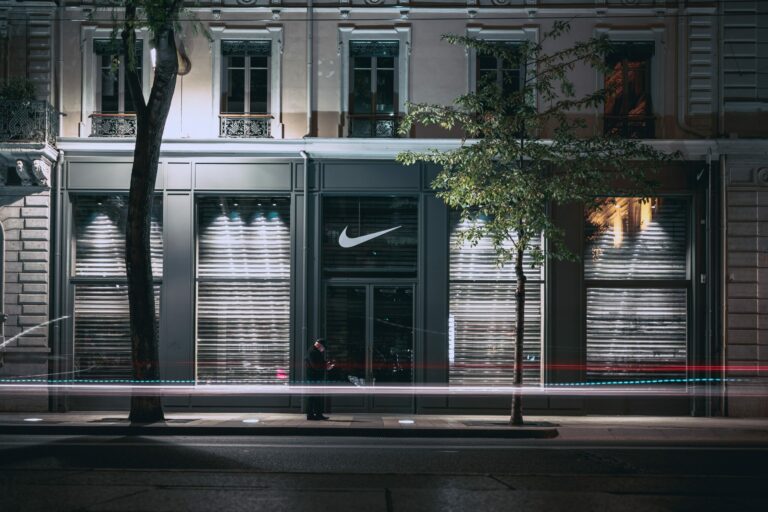 Smartphone-friendly 
With the rapid growth in smartphone use across the region, your online store will need to be optimized for mobile devices, to deliver the expected standard of customer service. APAC countries are some of the world's most committed mobile users with Indonesians at the top of the rankings at 5.5 hours of app use a day, with the Republic of Korea third at 5 hours a day.   
To engage with your audience, you will need to have a mobile responsive site that looks and works at least as well, if not better, than your desktop site. You will also want to take advantage of in-device functions like the camera to engage your customers.   
Work with experts 
Williams Commerce is a recognized partner for global ecommerce providers including Adobe Commerce, BigCommerce and Shopify Plus and we work with ecommerce businesses around the world.  
Our ecommerce consultancy team will be happy to discuss your plans for growth in the Asia Pacific region, so please get in touch.