We are a BigCommerce Elite Strategic Partner
BigCommerce Enterprise is the leading cloud ecommerce platform for businesses making US$1 million or more in sales per year, offering a significantly lower total cost of ownership than other comparable platforms and outperforming other systems in its class.
As a BigCommerce Agency and Elite Partner, we deliver projects from eCommerce design to custom BigCommerce development across the UK and internationally. Our award-winning development team is ready to transform your ecommerce business with this battle-proven sales engine.  
BigCommerce is a software-as-a-service (SaaS) ecommerce platform that offers solutions for both retail and B2B ecommerce businesses. This elite system boasts robust core functionality, pre-built integrations, and a powerful application programming interface (API) for both standard and complex, custom builds.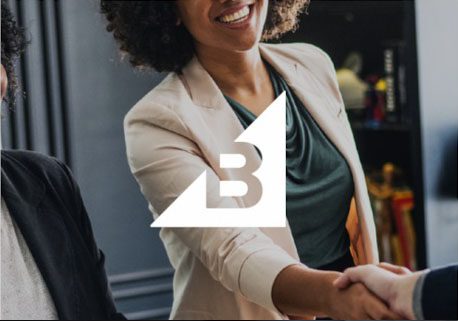 Gill Marine chose BigCommerce for their next generation UK ecommerce store and the results have been stunning.
Assisting you from start to finish with our full end-to-end services. We partner with your business to turn website visitors into repeat customers. 
Since 2009, we have been one of the UK's undisputed leaders in ecommerce solution delivery. Our depth of experience with BigCommerce is unparalleled and our 360 service and support is second to none.

We hold key partnerships with Microsoft Dynamics 365, SAP, Sage and other foundational business systems, meaning we can deliver complex ERP and ecommerce integration projects both precisely to your specifications and faster than our competitors.

Are you looking to build a business that's ready for anything with the flexibility of Open SaaS? BigCommerce might be the solution for you.
Get in touch with our team to discuss your options.
"Working with Williams Commerce and their extensive platform experience gave Gill the flexibility to remain agnostic during discovery and requirements gathering. It became apparent early on that BigCommerce was the perfect Ecommerce platform for Gill allowing us to build a solid foundation for future growth and not ever have to worry about site stability and upgrades. The ease of integrations, plethora of third party apps and support from both Williams and BigCommerce was extremely impressive. We now have a truly flexible solution that can take advantage of evolving technologies quickly, giving us at Gill the freedom to drive the brand forward."
UX Optimization and Digital Marketing
Our team of UX designers is involved in the process of creating your new ecommerce website from the beginning, to deliver stunning websites with beautiful, user-centric design.
Grow your business online faster with our digital marketing, CRO, UX development and support services. As a top 5% Google Premier Partner, we can transform your commercial growth.
Mark Howes, Sales Director EMEA - BigCommerce
"Williams Commerce are a trusted BigCommerce Elite Partner, demonstrating a huge breadth of commercial and technical expertise across all stages of an ecommerce project. Their deep technical experience is utilised across the most complex commerce and integration solutions. Our merchants highly rate the Williams Commerce team to deliver innovative, high quality projects, and their dedicated commitment from start to finish."