When choosing a new ecommerce platform, a question many medium-sized and large businesses will want to answer is 'How to choose between Adobe Commerce vs Shopify Plus?'.
There are so many things to think about when making your decision that it's rarely a clear-cut choice, so we're sharing some of the common challenges faced by our customers.
Adobe Commerce and Shopify Plus
Adobe acquired Magento, one of the world's most popular ecommerce platforms, in 2018. Shopify Plus is the equivalent version of the small retailers' favorite, Shopify, which was launched in 2014.
While Adobe acquired a well-established ecommerce stalwart, Shopify Plus is still growing from a strong base in the US and Canada.
The original Magento 1 is still widely used, even though it reached its official end of life in June 2020. Without patches and ongoing support Magento 1 users must consider their next steps carefully. Despite their shared history, moving to Adobe Commerce will involve a site re-build rather than a simple migration, so many want to review their options.
Adobe Commerce vs Shopify Plus – some considerations
Cost – the total cost of ownership or TCO of an Adobe Commerce solution is likely to be higher than Shopify Plus. 
The site build costs for Adobe Commerce are generally higher since Shopify Plus tends to involve less development work for the database, complex functionality, or for integration. However, the average hourly rate for a Shopify Plus agency partner can be higher than for Adobe Commerce. 
Both options offer a cost-effective hosted version with maintenance, security and upgrades handled for you in the cloud. If you require a lot of back-end integration it will be important to check with your agency partner to understand the additional cost implications. Both platforms have thriving extension marketplaces that could provide the additional functionality you need as a lower cost option. 
You will pay a licence fee to use either platform which is paid annually in advance for Adobe Commerce and is usually a monthly fee for Shopify Plus. The licences are typically based on how much revenue you receive via the platform.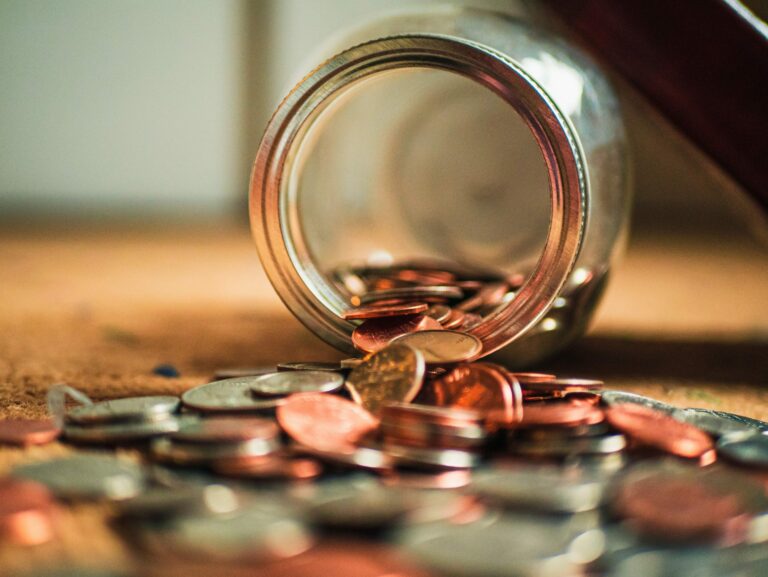 Hosting – Adobe Commerce is available in the cloud and as a self-hosted option where you can choose your own hosting partner while Shopify Plus is hosted in the cloud. If you choose the self-hosted option for Adobe Commerce you will pay your site hosting separately, usually monthly. 
Agencies and development partners – there are many more partners available for Adobe Commerce compared with Shopify Plus so the complexity of your customization needs and your specialist requirements will be important considerations. 
If you want plenty of choice or the reassurance that there's a lot of expertise available then Adobe Commerce will be attractive.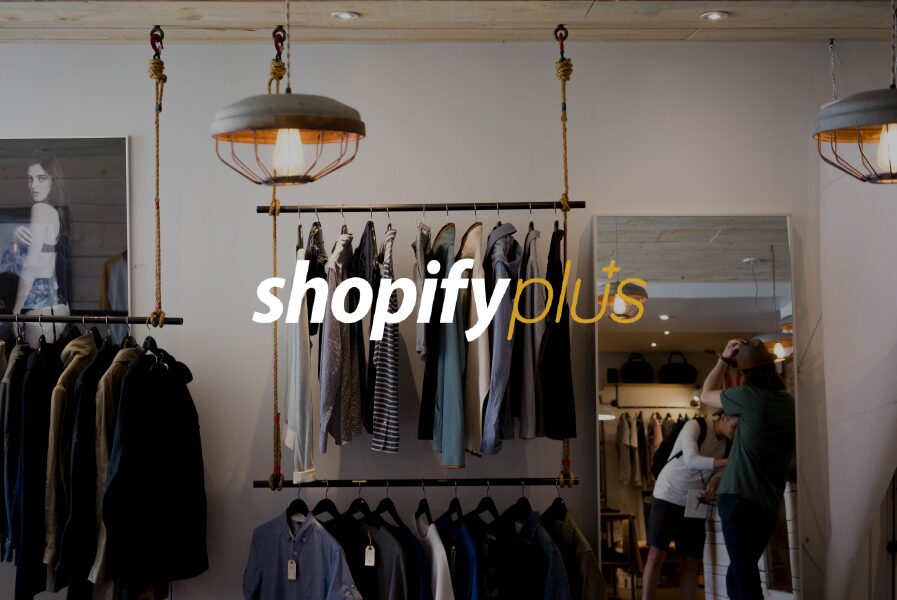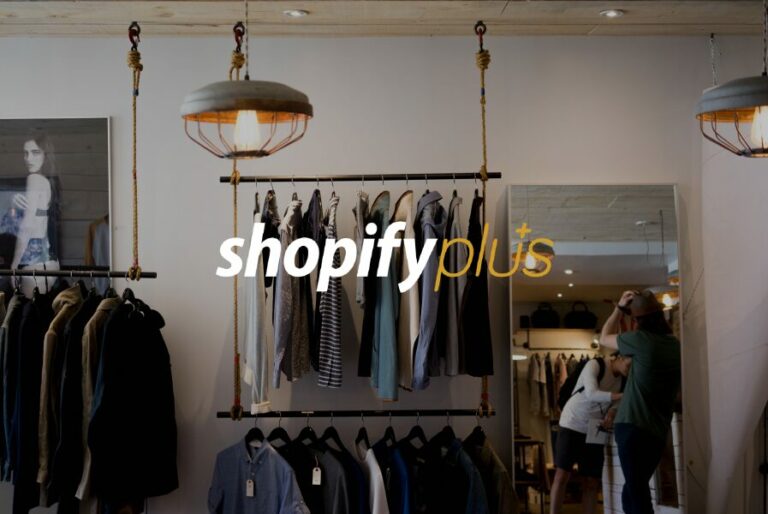 Omnichannel sales – the ability to place orders and receive payments offline as well as online is an important issue, especially for retailers. Adobe Commerce offers two options: order management, which is available for an annual licence fee, or third party extensions. Either option will be in addition to your licence and hosting costs.   
This feature is included in Shopify Plus thanks to the point of sale (POS) solution, which integrates with Shopify's own card reader, a variety of receipt printers, cash drawers, and all-in-one point of sale systems, and which can also handle refunds and exchanges. 
This feature is included in Shopify Plus thanks to the point of sale (POS) solution, which integrates with Shopify's own card reader, a variety of receipt printers, cash drawers, and all-in-one point of sale systems, and which can also handle refunds and exchanges.  
Order Management – Adobe Commerce offers excellent order management capabilities, helping to deliver a high level of customer service. These capabilities come at no additional fee. Adobe partners with a selection of excellent providers in order to provide the very best order management capabilities possible. 
Shopify has a centralized order management and delivery system that enables succinct order practices to be carried out. Shopify offers the opportunity for users to receive, manage, fulfill and deliver products from a single place. This helps simplify processes and enhance efficiency.
Analytics and reporting – potentially you can manage your whole business on your ecommerce platform from inventory data to digital product-related media, reports on sales and product performance.  
Adobe Commerce offers a free advanced reporting suite which gives you access to dynamic reports based on your product, order, and customer data, and which has a  personalized dashboard tailored to your business needs. In addition, Adobe Business Intelligence is a subscription service providing dashboards to display a wide range of data from average order value to customer lifetime value and retention rates. 
Shopify Plus built-in reporting provides detailed sales reports as part of your monthly fee and additional reporting and analytical apps are also available. 
International sales – one of the popular Adobe Commerce features is the ability to manage multiple sites from the same admin panel, so product description, sizing and pricing for different countries, for example, can be overseen by dedicated teams. You can also make changes centrally for every country. 
Shopify Plus allows up to 10 clone stores in the licence so, if you have a back-office enterprise, customer relationship management and product information management systems, you can create and control multiple stores. Shopify Markets is currently being developed to allow you to create new 'markets' for specific countries or territories and accommodate different currencies, domains, and languages. 
Flexibility – very few businesses fit into a standard template, so flexibility is important. If you have specific requirements around product attributes or promotional options, Adobe Commerce will be the choice for you. You can define product types and attributes and give customer choices by standard or customized sizing for example.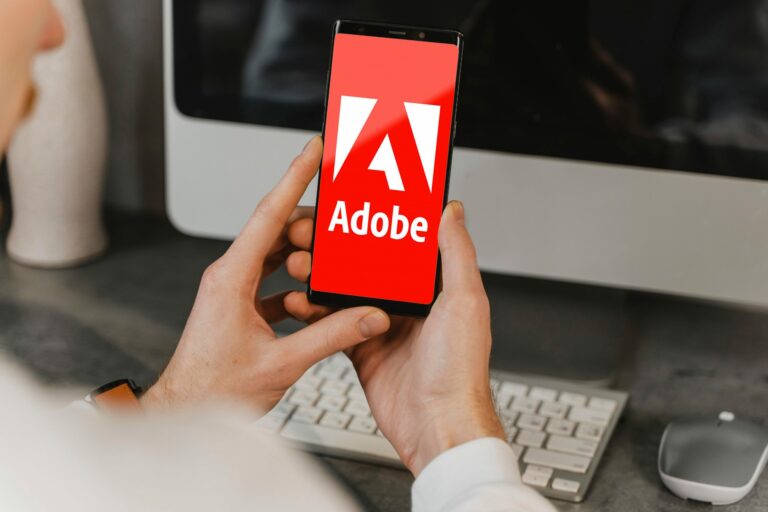 Shopify Plus is more suitable for businesses that have a standardized range of ecommerce requirements such as product type, image, basic features, and a relatively small inventory.   
Scalability – whether you're concerned that your ecommerce platform will need to accommodate increased revenue, order volumes or different business needs, scalability is an important concern. 
Adobe Commerce seems to have many answers with its modular core and headless commerce capabilities.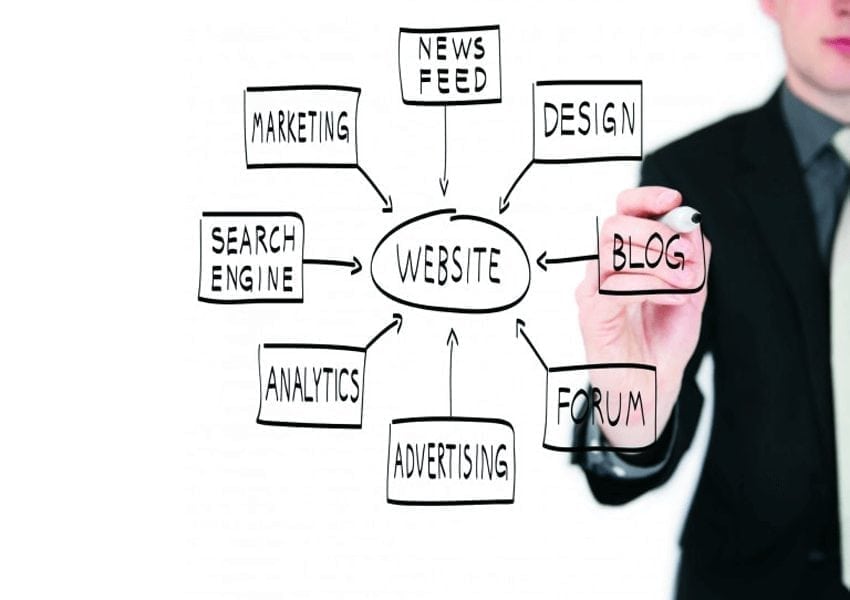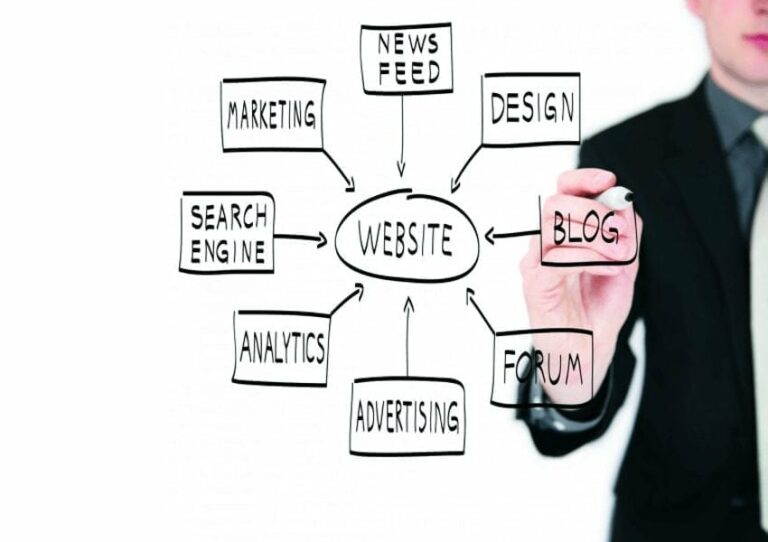 Shopify Plus uses Shopify's own servers to offer resilience and maintain peak performance during periods of high traffic. You can add automations, integrate with business systems, and customize themes, product details, promotions and your checkouts and payments as your requirements change.
Road map – you will want to choose a platform that will meet your business needs in the future.
While Shopify built its reputation with smaller businesses Shopify Plus is now becoming recognized as a viable option for larger organizations. As it becomes more sophisticated to meet the needs of complex ecommerce companies, especially for B2B and multinational operations, pricing is likely to increase.
Magento and Adobe Commerce have a longer track record of supporting larger enterprises. The development path for Adobe Commerce will bring closer alignment with other Adobe Experience products and services including enterprise analytics, personalization and campaign management.

Adobe has also made some changes to its upgrade processes as part of its flexible PaaS approach. This helps to minimise complexity and risk, with only minimal upgrade effort compared to what was required in the past.

Your choice 
To make your choice you will need an in-depth list of your functional requirements and criteria such as your budget and how each option aligns with your business goals.   
If you have a large and complex catalog, require extensive integration with other systems, and you have immediate plans for international expansion, then Adobe Commerce will be a good choice. Adobe Commerce continues to provide far greater flexibility and built in capability vs Shopify Plus.  
If your ecommerce requirements are straightforward retail or simplistic B2B, your budget and timescales are constrained and you don't want to build your in-house technical expertise Shopify Plus could meet your immediate needs and grow with you in the future. 
Williams Commerce is an Adobe Gold partner and our team of certified Adobe Commerce and Magento specialists have decades of combined experience. We are also a Shopify Plus Agency Partner so we can help you get the most from its powerful features as well.  
Get in touch to discuss which platform will be the best choice for your ecommerce business.