Adapting to the pandemic with technological alternatives has permanently changed our social, work life, and buying behavior. However, in many cases, the pandemic has simply accelerated trends that were already underway. While we are now much more familiar with new technologies, it's not yet clear how customers will choose to make their purchases in the future.   
With shortages and supply chain challenges alongside natural caution people are being more selective about their buying choices and are looking for unique experiences. 
In 2021, global brick and mortar sales generated an estimated US$19.1trillion – almost 80% of all retail sales. By 2025, it is estimated that brick and mortar sales will be US$22trillion or just over 72% of the total. 
In the longer term, the pace of the post-pandemic recovery will slow down, with developed economies returning to the levels predicted before the pandemic and growth in emerging and developing economies falling from 6.3% in 2021 to an estimated 4.4% by 2023. Making the right strategic choices for your online and off-line channels now will have a significant impact on your business in this elastic economic environment.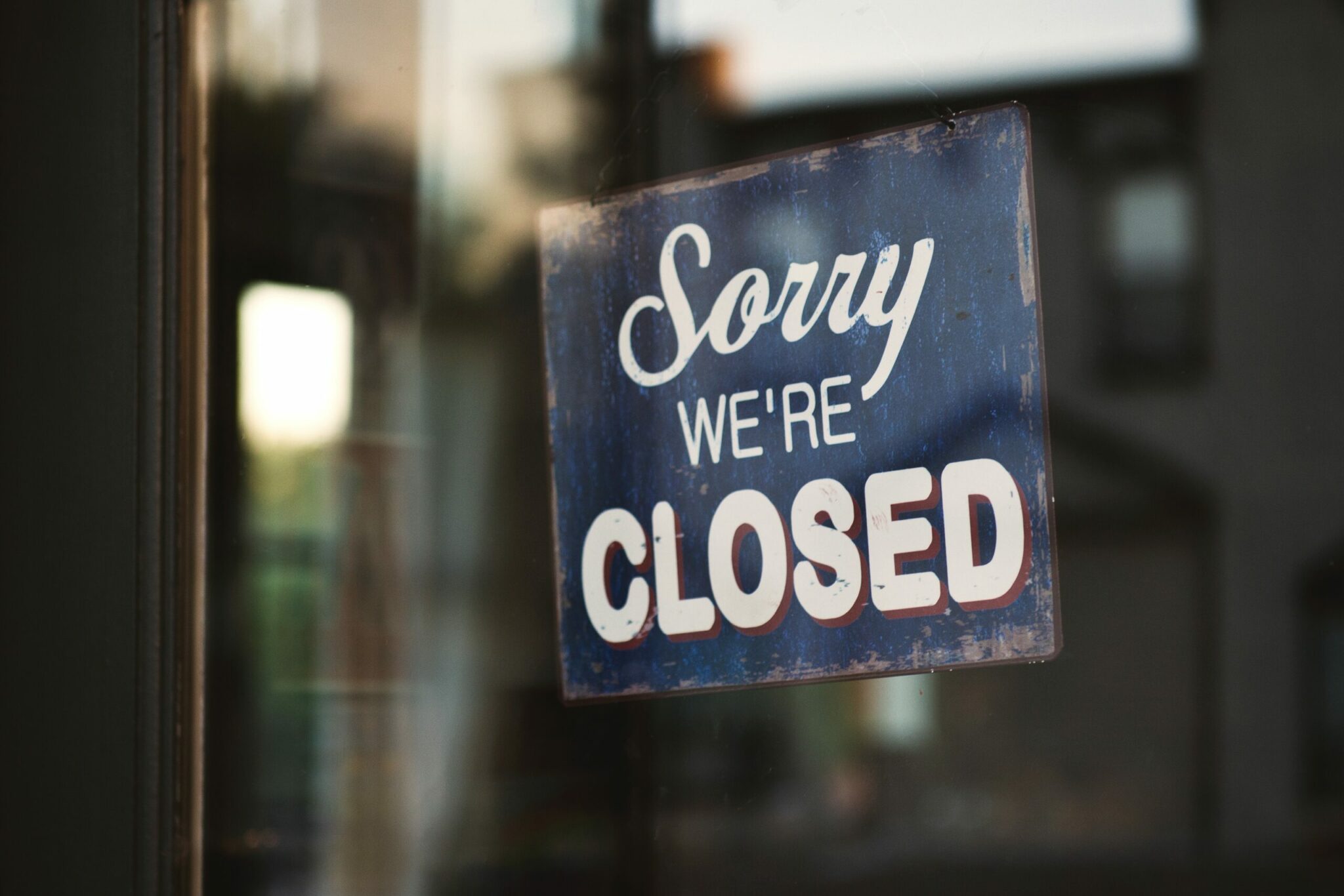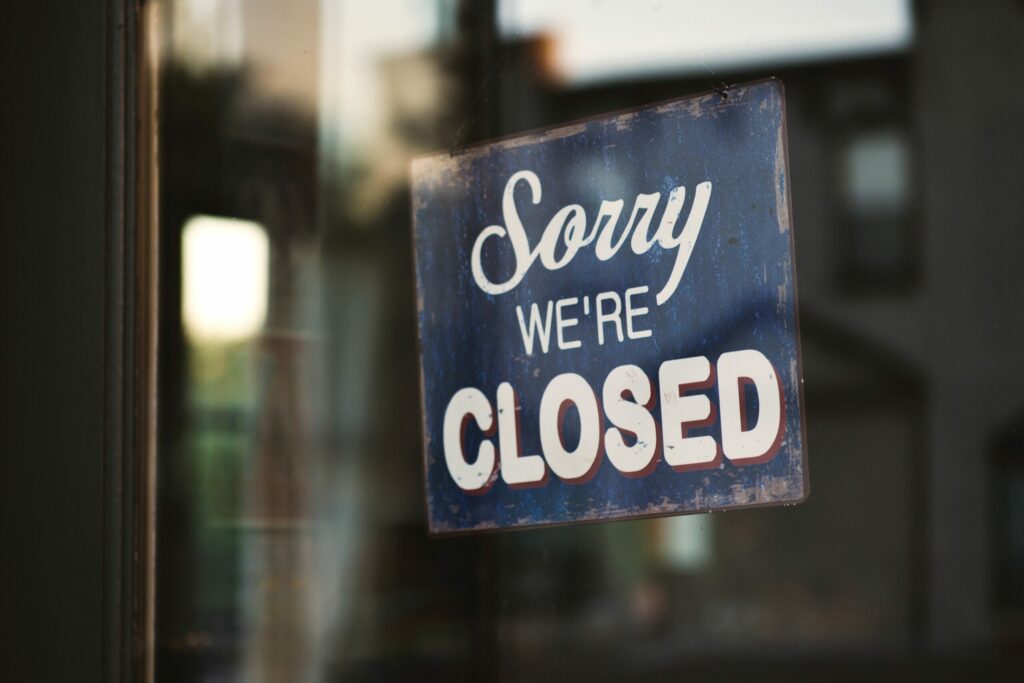 What is omnichannel? 
An efficient omnichannel strategy focusses on creating seamless user experiences at every touchpoint with your customers. Customer engagement and content must deliver accurate and relevant information with easy opportunities to buy at the precise moment people are ready to make their choices. 
This isn't a new approach and many retailers have been using it successfully to differentiate themselves from in-store only or online only competitors for some time. A study of 46,000 shoppers at a traditional US retailer found that almost three quarters of customers used several channels as part of their shopping journey. 
Five steps to create an efficient omnichannel strategy 
Work with experts 
At Williams Commerce we have helped businesses around the world deliver seamless omnichannel experiences. Our consultative approach helps you to create an efficient and effective omnichannel strategy. With our deep technical experience of implementing integrated systems, you can confidently accelerate your business growth and improve operational efficiency. 
Speak with one of our experts to find out how an omnichannel strategy can help you meet the needs of your customers.