Microsoft Dynamics 365 Business Central (BC) provides enterprise resource planning (ERP) applications across marketing, services, sales, operations, and finance. It can be combined with Adobe Commerce to give you and your customers access to more accurate near real time information. You can improve decision making, build customer relationships, and make the most of your operations.  
Online shoppers and business to business (B2B) buyers want to buy wherever they want and manage all their purchases in one place. The ability to deliver consistent, high quality omnichannel experiences is now a priority for ecommerce companies. 
Customers want to track orders across all points of their transaction whether they're buying online or through an account representative and many prefer to use self-service tools to reorder products. 
To reliably deliver this level of service to your customers integration of your ERP system and your ecommerce platform is now more important than ever. 
Why integrate with Adobe

Commerce

?
Historically, business information has been stored in silos that can lead to inconsistencies, duplication and inaccuracies. With seamless integration rich data from your ecommerce platform can be consolidated in the BC environment to connect people, processes and information.   
Adobe Commerce is a flexible and powerful ecommerce platform that is designed to integrate effectively with ERPs like BC for improved scalability and extensibility. Independently they are highly effective but used together alongside other existing business systems you can improve customer experience with streamlined processes and improvements to your finances and operations. 
Adobe data is structured for easy input and output and can be customized for different business and integration needs. Adobe Commerce includes modern, well-documented application programming interfaces (APIs) including GraphQL support. Combined with Microsoft Power BI, Flow, and PowerApps you can create a data-driven culture across you organization based on accurate, reliable information from all your customer touchpoints. 
There's also a global network of solution partners and systems integrators with experience of integrating BC and there are pre-built connectors that can simplify the whole process.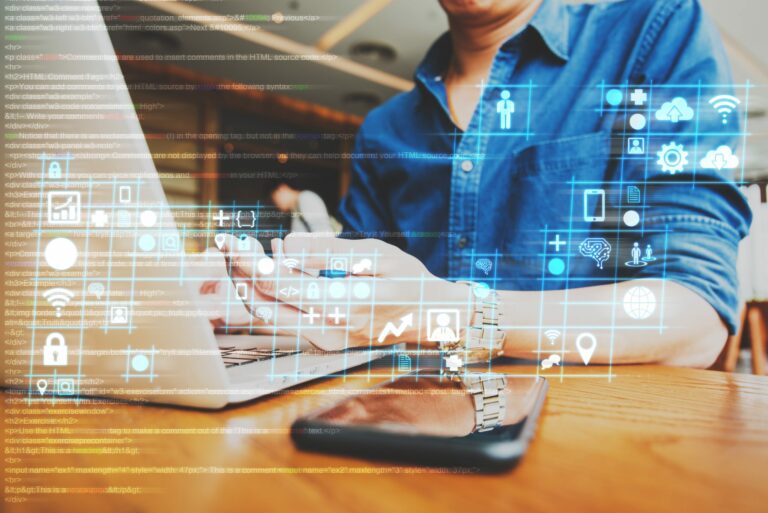 The benefits of integration 
Integrating your ecommerce platform with your ERP system is much more than a technical step to minimize manual data entry. Optimizing the power of BC and Adobe Commerce will support your long-term business goals and help to deliver measurable business growth.  
A forward-looking approach can streamline payments and improve cashflow. When credit limits are accessible from your ecommerce platform along with pending invoices you can improve management of your accounts receivable and allow your customers to pay online instead of using traditional offline channels. 
With access to your inventory and fulfillment data you can offer your customers flexible options for pickup and delivery to improve service and user experiences. By reducing the manual steps in your business processes, you can also speed up fulfilment and reordering to keep your inventory up to date. You will be better placed to meet customer demand and to understand market trends and gain clarity on the interdependencies between your products, departments and customers.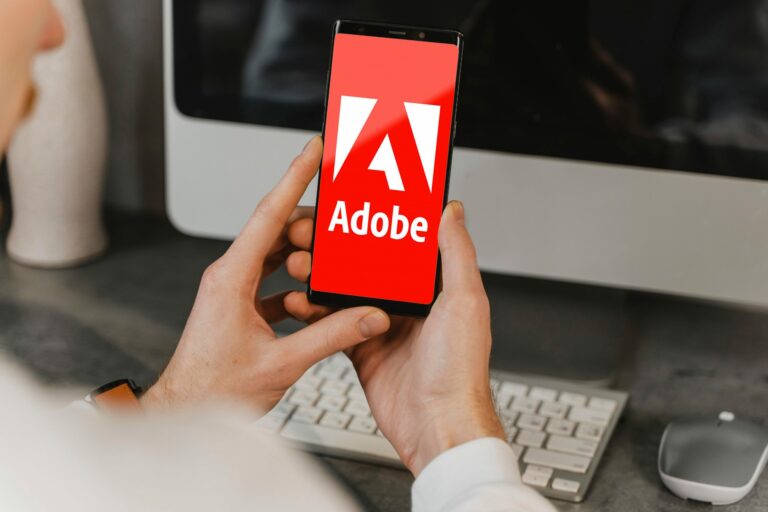 Reliable and consistent information – both you and your customers will have a single reliable view of key information in BC such as order status. You can give your customers access to all their transactions from their online portal and reduce the number of 'where is my order' (WISMO) enquiries for your customer services team. You will also be able to see accurate sales and customer data for a more complete picture of your business performance and improved decision making. 
Accuracy – product and pricing information will only need to be updated once for immediate availability across all your customer touch points. Your customers will be charged the right price and won't be able to order products that are out of stock. At the same time your staff can focus on more value-added activities. 
Customer satisfaction – to support your customer retention strategy, you can simplify management of gift cards and loyalty programs that can be used across channels. Store locators can allow customers to browse what's in stock at their local store online before their visit. 
Improved efficiency – when BC and Adobe Commerce work together you can automate workflows including fulfillment and restocking to streamline your business processes and to simplify new product launches. You can enable buying online for pick up in a store (BOPIS) or from your warehouse, shipping from stores to online customers, and in-store returns for online customers. You can also pool inventory from multiple stores for efficient fulfillment. 
How to develop your integration requirements 
Before you start, it's important to define how your integration will help you achieve your short- and long-term business goals such as providing self-service options, improving fulfillment, and accessing new market opportunities. 
Understanding how data synchronization and automated workflows can help you achieve these goals will help you define your integration requirements. You might also consider how the benefits of integrating your product information and customer relationship management systems will contribute to your future success. 
You will also want to review your technology roadmap to understand how future upgrades and extensions could affect your plans. 
Integration is about people as well as systems and processes and you will be making changes that will affect your whole organization. Working with all your stakeholders will help you to understand their expectations as well as their requirements to support a smooth implementation process. 
How to plan a successful integration
Once you have confirmed your requirements and are ready to begin the process of integration you will want to create an implementation plan that will work for your business. This will include: 
Assessing your data – to realize the full benefits of the process you will want to synchronize your inventory, product descriptions and specifications, pricing, and order tracking. You will need a single consistent source of information for each and a clear understanding of how often data will be reviewed and updated. 
Planning your workflows – to gain the greatest benefit for your business, you will need a clear map of where data needs to go and when. Depending on your business, this could be a simple or highly complex process so it's important to understand it fully before you start. 
Involving the right people – you will need the support of a lot of people to deliver a successful project that supports your business processes. Make sure you know who all your stakeholders are from your Chief Information Officer through to your marketing and sales teams, your customers and suppliers. 
Check to see if it's been done before – while your requirements are unique, it's possible and even likely that adapters have already been built that can meet your needs. Before you explore a bespoke solution find out whether there are Microsoft and Adobe approved adapters that can fit your workflows and business needs. 
Benefit from our experience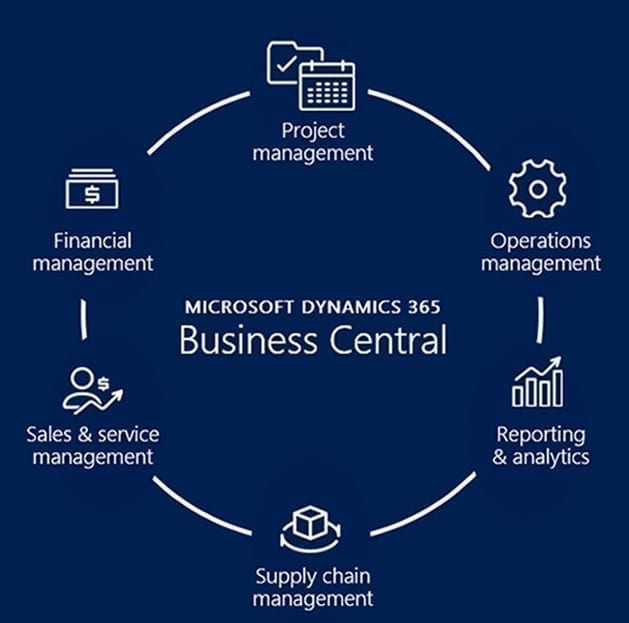 Williams Commerce is a Gold Adobe Commerce Agency Partner with EMEA Adobe Commerce Specialization and a full Microsoft Dynamics partner. With over a decade of experience our fully-certified team of Adobe Commerce developers understand how to build the system your business deserves and how to get the best from your Microsoft BC and Adobe Commerce integration. 
Speak with one of our experts to find out more about the power of integrating Adobe Commerce with Microsoft D365 Business Central.