VTEX's live shopping app
Live shopping is a global phenomenon and VTEX's Live Shopping app raises the bar for high quality customer experiences. While livestreaming has been quite popular in marketplaces already VTEX was the first ecommerce platform to enable live streams!
While retailers are busy redefining in-store experiences and manufacturers are discovering the benefits of direct to consumer (D2C) sales, live shopping is harnessing the popularity of live streaming combined with immersive online experiences and real-time buying to take ecommerce to a new level.
Customers are attracted to the rich, interactive experiences and, according to McKinsey, live shopping could represent up to 20% of online sales by 2026.
What is live shopping?
Live shopping, also known as live commerce or livestream ecommerce, combines live streaming and real-time purchasing to provide a powerful engagement platform for sellers and customers. Comments, questions and reviews can all be shared, turning product discovery into an activity in its own right. Customers can make purchases during the event and decision making can be prompted with offers that are only available during the live stream. 
Often hosted by an influencer, opinion leader, or a brand expert, live shopping events can add value to your customers' digital experiences. 
A fast-growing

favorite
Alibaba launched Taobao Live in 2016 and by 2020 had announced plans to host livestreaming sessions from 300,000 sellers per day using 5G, artificial intelligence and augmented reality to enhance online shopping. In China live shopping already accounts for 10% of ecommerce revenue. 
Research by Facebook found that more than half of Gen Z shoppers and over 60% of millennials would make purchases during a live shopping event. It's not surprising that it's estimated that livestream shopping in the US will be worth US$25billion by 2023.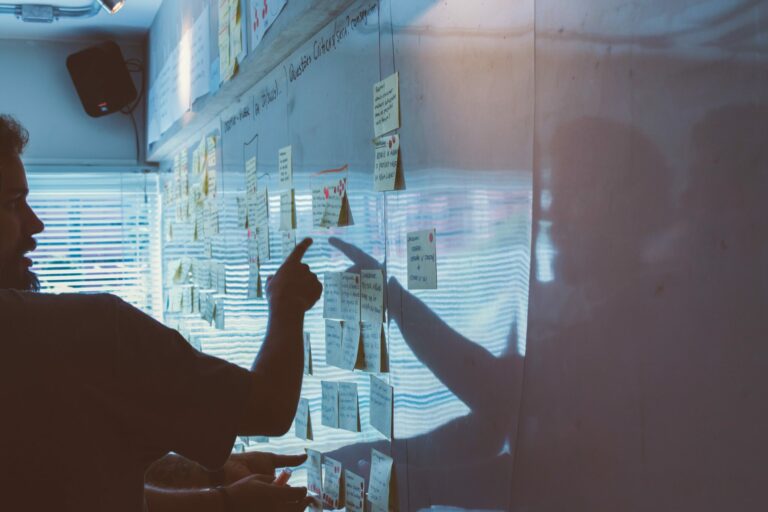 Humanized commerce
Live shopping is helping customers to recapture some of the in-store immersive experiences in a new setting. In the US, on average, more than a third of customers don't plan to return to shopping in bricks-and mortar stores so sellers need to create new alternatives.
Product pages in your online store can't simply be digital versions of a paper catalog any more. Customers now expect to buy experiences as well as products and are looking for personalization, emotional engagement, and social interaction. For more than half of consumers a humanized online experience requires interaction with brand representatives.
Live shopping ticks three important boxes for customers; trust, pricing, and immediacy alongside the opportunity to react, comment, and ask questions. Messaging technologies and artificial intelligence allow sellers to target and engage their audience before, during, and after the live events to convert the 'one to many' livestream experience into 'one to one' conversational personal shopping experiences.
VTEX Live Shopping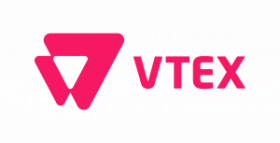 The VTEX Live Shopping app is a native solution for VTEX IO that allows you to run your own live streaming events, integrated with the VTEX commerce platform, so you can manage your sales, stock and inventory levels with confidence.
Challenging the steady reduction in the time people spend on ecommerce sites, VTEX says that you can boost the average of five minutes to a 17-minute average session time with a live streaming event, with an engagement ratio of 28% and 16% add to cart ratio.
The app allows free access, so your visitors don't have to sign up to attend live events on your website. If you are exploring the potential of livestreaming for your business it's available in three pricing plans based on the number of minutes you want to use with Lite, Standard and Pro options.
Once the Live Shopping app is installed you can use the VTEX administration dashboard to configure the app settings to schedule live broadcasts, create lists of words that will be blocked during the chat, and to curate products you would like to sell.
The live shopping features include:
streaming and selling without the need for a separate streaming platform
live transmission which can include pre-recorded videos
highlighting products in the live stream to increase sales
posting polls and quizzes to create more engagement
alerts about which products are trending to encourage your audience to add them to their cart, supported by the on-screen add to cart feature
simultaneous streaming on your website and other social networks via mobile or desktop devices with a share button so your audience can post to their own networks
live chat to answer questions and post polls to generate engagement and create leads for future campaigns.
After the event you can immediately review likes, comments, and shares, as well as sales and your average order value. 
The proof is in the use, and VTEX says sessions with live shopping can be five times longer while the fear of missing out (FOMO) will help to drive sales.
The benefits of live shopping
Your customers can ask questions, gain a better understanding of your product, and receive personalized suggestions in a secure and efficiently automated environment. Your salespeople can have their own unique invitation codes which will help them to promote one-on-one sessions and manage their commission. Sales can be automated via your ecommerce platform to reduce administration too.
Williams Commerce is a proud VTEX commerce partner so if you would like to find out more about VTEX Live Shopping speak with one of our experts.