We are delighted to announce that Williams Commerce triumphed in two categories at this year's Direct Commerce Awards!  
The team at Un.titled worked with The Courtauld to develop a new website for this revered arts institution. Our hard work was rewarded with success in the Charity category. 
We were also shortlisted in the Education & Training Products category for our work with City Lit. The Williams Commerce team worked to enhance City Lit's ecommerce and user experience capabilities, and we were delighted to receive the top award in this category too! 
Brian Healy, Head of Agency at Un.titled (part of Williams Commerce Group), went along to the Millenium Hotel in London on 18th October 2022, accompanied by Matthew Hunt from The Courtauld.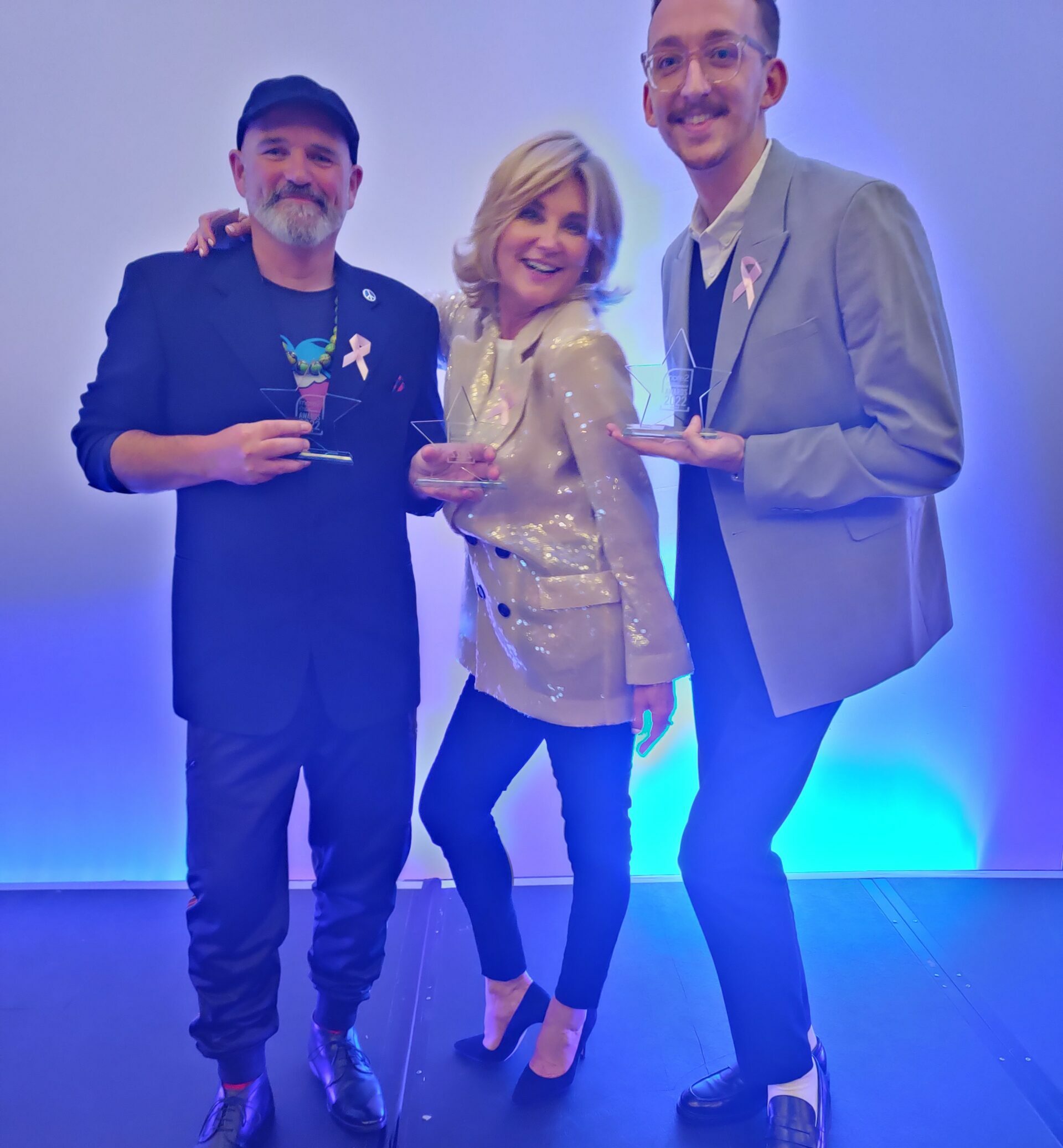 "Matthew and I had a splendid time at the Direct Commerce Awards and I was delighted to represent both Un.titled and the wider Williams Commerce Group," said Brian. "Receiving these awards, across two different categories, shows the scope of what we can deliver, reflects the excellent talent we have in our teams and the importance of being passionately client focused. It's safe to say that we're absolutely thrilled for both The Courtauld and CityLit and hopefully these awards help shine a little light on the important work that each do." 
We are absolutely thrilled to have won these two awards and they are testament to the hard work and expertise that people possess across the Williams Commerce Group. Well done to everybody involved!