What

does th

e future

hold for

Magento

Open Source

?
Your digital requirements as a retailer will depend on your business scope, ambitions and resources. For small business enterprises, having an ecommerce platform that aligns with your capabilities is a must.  Within the Adobe/Magento stable, Magento Open Source has long been the go-to for businesses at the smaller end of the ecommerce spectrum. 
But there has been a growing sense of discontent regarding a perceived lack of emphasis on developing Magento Open Source.   In the latest Williams Commerce blog, we take a look at what the situation is, and what the future might hold for Magento Open Source. 
The Magento

Open Source

story
Magento Open Source is an ecommerce platform which started life as Magento Community. It is primarily used by smaller online retailers, allowing them to build their store from the ground up.  This platform is known for the scalability and flexibility it offers to fast-growing businesses who turnover less than £3 million of revenue each year.  
A real benefit of Magento Open Source is that it allows a global community of developers to enhance the platform through innovation.  
Moving the goalposts
Magento was only launched 14 years ago. Since 2008, the Magento Community and Magento Open Source development that has taken place has helped countless smaller businesses move into the ecommerce space and successfully build a strong customer base online. This is in part thanks to the scalability and flexibility Magento Open Source has provided. 
Magento Open Source has historically used a 'monolith' type PHP framework. This keeps the frontend and backend together, rather than making them disparate. This model favors smaller businesses who may not have the expertise or resources available to cope with disparate systems and prefer the homogeny of the monolith framework when managing their ecommerce site.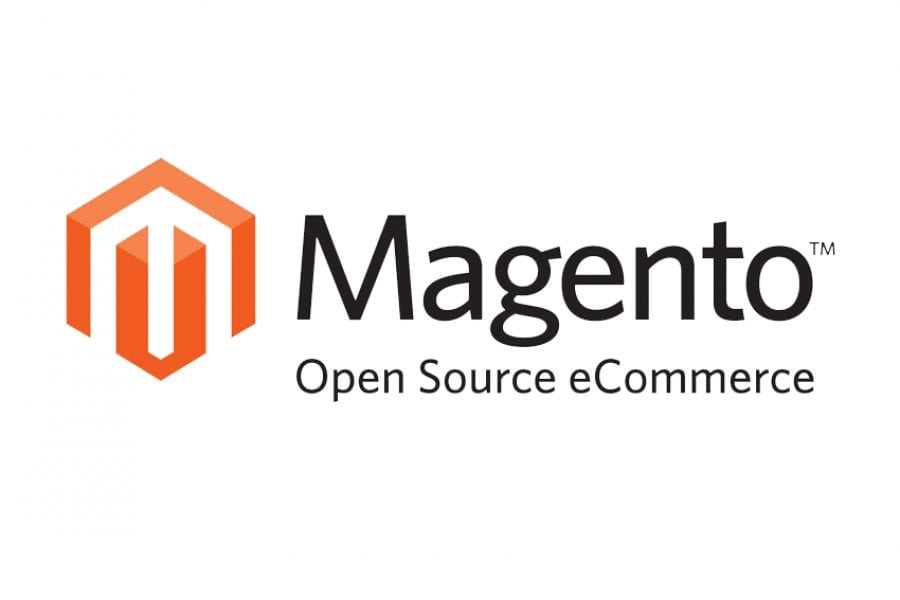 The wider ecommerce industry however has veered in a direction that is leading to more focus being placed on composable microservices hosted in the cloud. Additional solution types, such as SaaS, PaaS, and off-premise, are being increasingly prioritized despite their lack of relevance to businesses at the smaller end of the scale.  
This shift has led to mention of the PHP Monolith being decomposed by Adobe's technical architects. If this happens, the DNA of Magento/Adobe would change forever.  
Such a prospect has caused frustration within the Magento Open Source community. Some members have taken it upon themselves to try and direct the community down a more desirable path. 
Establishing

the Mage

Open Source

Community Alliance
In September 2021, a selection of companies and individuals committed to establishing a new community organization driven fork of Magento. Named the Mage Open Source Community Alliance, this fork is aiming to help move Magento Open Source forwards and allow smaller businesses thrive in the ecommerce space in a way that befits them.  
In an open letter to the Magento Community, the Mage Open Source Community Alliance said:  
"There is no public roadmap for Magento Open Source, and this has left a lot of the community (who believe the monolith is a very valid approach in many cases) feeling uneasy about the future of Magento. So, we want to move forward. We believe we, the community, can maintain and evolve a fork in a way that will carry us into the future." 
"We intend for this to be a collaborative effort, ideally together with the Magento Association, and (through them) with Adobe. We have already reached out to the Magento Association to work with them, but it will take time to build a common understanding of how to move forward. The fork will be upstream-compatible with Magento Open Source as long as it is supported by Adobe. That means, when the monolith is ultimately deprecated, all companies who want to remain on the monolith platform will be able to do so." 
The organization is aiming to earn the trust of the Magento ecosystem in order to enable Magento Open Source to continue to be the asset it is for smaller businesses moving forwards.  
"We truly believe we can not only keep Magento alive, we can give it a bright future by putting the focus on merchants, big AND small."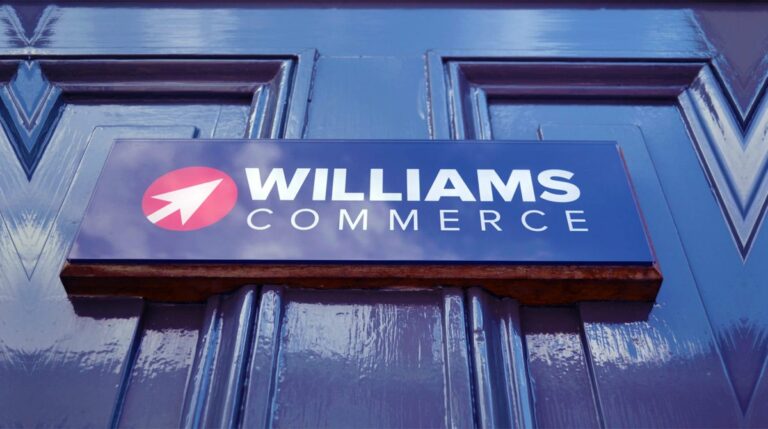 Williams Commerce's take 
Williams Commerce has a strong history of working with businesses and the Magento Open Source platform. We have seen the benefits of the monolith framework up close and know the way in which smaller businesses interact and utilize its capabilities.   
Tanya Peasgood, Head of Consultancy at Williams Commerce, gave her thoughts on the situation:  
"It is understandable that the development community has concerns around the future of Magento Open Source, and the direction of travel for Adobe Commerce. But the question should be whether the impact of this affects its position in the market." 
"Alongside other ecommerce platform providers, Adobe has realized that monolithic platforms which require large upgrades and patches can be difficult to maintain. The freedom Adobe Commerce and Magento offers to expand their solution with custom functionality can make the upgrade path hard for customers without considerable development support. As a result, Adobe is looking to a future where upgrades to the monolith – the core platform – happen less frequently and new functionality is instead added as apps that you can introduce more easily. Examples of this include Adobe Sensei recommendations and live search." 
"A valid concern of the Open Source community is that recent features have been provided for Adobe Commerce, and not Magento Open Source. This means the underlying platform is drifting a little. Over time, we have seen issues such as the performance of the base Luma theme raised by customers as a concern. It may be that these issues are instead being addressed by Open Source community-led solutions like Hyva." 
"Adobe are moving towards headless solutions – using GraphQL APIs and their headless theme Venia. But this requires a different skill set to core Magento. For developers, this can also be a concern. But these skills are now common across many solutions and will become a necessary toolset in the future." 
"While some of this may seem concerning, there is still the fact that Magento Open Source is a hugely popular platform and provides a strong alternative to other lower cost ecommerce platform options. Adobe would much rather a customer selects Magento Open Source as a platform than considers an alternative. This means support for Magento Open Source will likely remain strong, as the community brings benefits to the core for commerce as well. It is also likely that future changes may see some commerce-specific features added to Open Source in the same way that Magento Page Builder is now available – just later than they arrive in the 'paid for' options." 
Williams Commerce has supported brands such as English Woodlands, Proguard and Glasses Frames & Lenses in embracing the benefits of Magento Open Source. Browse through our full portfolio to discover more. 
If you would like to discuss an ecommerce project of your own, get in touch with the Williams Commerce team.