What is

subscription

ecommerce

?
During the pandemic we all had to change how, when and where we shopped, and now there's a new trend towards subscription ecommerce for everything from food and wine to pets' accessories. Globally, the subscription economy is expected to be worth US$275billion in 2022.  
There's a growing preference for convenience, personalization and exceptional experiences as intent to spend online increases. 
Many ecommerce businesses are now looking for opportunities to sustain their growth with subscription ecommerce models that make the best use of technology.  
They are exploring different subscription propositions and pricing in a drive to:  
build higher value long-term customer relationships

 

enhance user experiences

 

diversify revenue streams

 

improve demand forecasting
Benefits of subscription ecommerce 
As online orders increased dramatically during the pandemic many businesses struggled to anticipate and meet demand. One option to reduce uncertainty in demand cycles is to encourage customers to receive a known quantity of products each month on a subscription basis. The ability to anticipate and manage demand can be a competitive advantage while pressure on supply chains continues.  
A subscription model also allows you to make the most of the savings available through automation. Fulfilling regular monthly orders using workflows and rule-based processes can significantly improve efficiency. Regular billing also provides a more reliable cashflow. 
Buying behavior can be unpredictable and a subscription model will allow you to offer various pricing and packaging options, including curated groups of products and savings for subscription customers to maintain consistent demand for certain products. You can also run split tests to discover your customers' favorite choices or to test new ideas. 
Subscriptions can also help to increase loyalty and improve customer retention. You will have regular valid reasons to contact your customers and to introduce new products and offers. Once your customers have subscribed for one product or service there's a good chance they will be interested in upgrades and add-ons. 
Self-service subscription 
A self-service subscription model allows you to offer a wide variety of choices and your customers can easily change their preferences and switch to new plans, encouraging long-term loyalty.  
Many businesses that are now discovering the potential of direct to consumer (D2C) sales are exploring this option to adapt and scale their performance.  
Customers can be incentivized through convenience, discounts, and exclusive offers as well as becoming part of the subscriber community.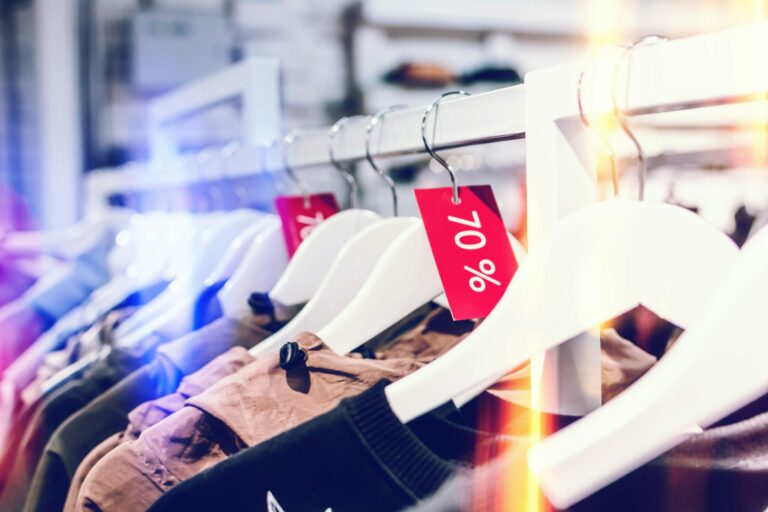 Types of subscription model 
One study in the US provided some interesting insights about subscription behavior. It divides ecommerce subscriptions into three broad categories: replenishment, access and curation. 
Replenishment – customers automatically reorder the same or similar products, so they don't run out. For a monthly fee, products are delivered regularly. For example, Amazon's 'subscribe and save' option. 
Curation – alternatively customers can allow a brand they trust to provide selected products, so each delivery is a surprise. This is especially popular in the fashion, beauty and wellness sectors. For example, TheraBox sends customers a range of products related to a monthly theme. 
Access – you can also give your customers a VIP experience with the opportunity to receive special discounts or exclusivity. It might provide physical products or could include discounts, special events, or privileged access. Savage X Fenty, for example, offers subscribers benefits, content and discounts for Rhianna's online lingerie store. 
Why adopt a subscription model? 
The subscription model is a growing trend, so it's worth considering whatever your business sector. In 2020 more subscription services than ever joined the market and the number of subscribers increased by 90% compared with 2019. Experts predict that by 2025 the global subscription ecommerce market will be worth US$478billion. 
Here are some questions to ask yourself when you're considering subscription options: 
Can I improve customer engagement?

If your market sector is feeling crowded then one way to differentiate yourself is through improved customer engagement.

If you already have a well-established social media presence or a large distribution list for your newsletter or customer magazine, you have a good place to make a unique offer and start a subscription service.

 

For example, the fashion subscription service

Stitch Fix

invites customers to work with a style consultant or to take a style quiz and set a budget. Users aren't even required to subscribe. You can shop in your own personalized store and update your preferences at any time. Customers receive an 'inspiration' guide with each clothes box to see how they could be styled with other items, building trust and suggesting potential new purchases.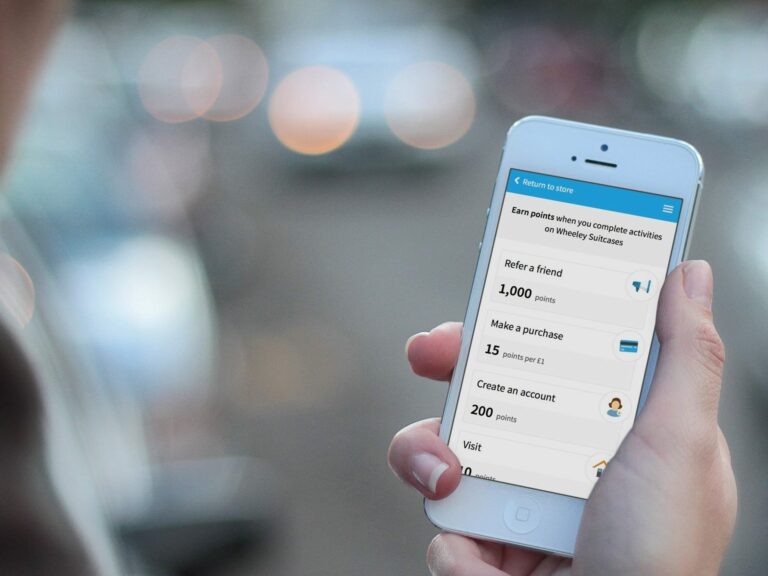 What are

loyal

customers worth to my business?

Once customers have signed up to a subscription service, they are likely to continue with it

because it's familiar, comfortable and reliable.

With

an effective

subscription

model,

your

happy

customers

can become

loyal

followers

and

increase your revenue

.

You will

strengthen

the

relationship

through

convenience

and exclusive offers, early access to new products and special events.

 

Can I upsell to existing customers?

R

epeat

purchases

for the same items will provide a valuable revenue stream for your business. You can

add additional offers

or reduced prices to customers who like your products for over-stocked or slow-moving items. You will also have a willing audience to test new product ideas before launching more widely. By tempting

your customers with special offers and treats you can increase the likelihood that they will add them to their regular order

as long as

they are perceived as good value for money.

 
Can I improve personalization?

When you build transparency into your subscription service you can collect valuable information about your customers' preferences.

You can then offer them

more personalized experiences

, build loyalty, and learn more about your market segments.

However, customers can suffer from 'subscription fatigue' if they receive too many products or offers that aren't relevant to them, so you will want to have an excellent customer relationship management (CRM) system

to manage the process.

 

 
Implementing a subscription ecommerce model 
A subscription-based model must make business and financial sense once you have considered the cost of implementation, customer retention and the overall lifetime value of your subscribers. 
Acquiring and retaining subscription customers requires research and planning. Only around half the market can name one of the leading existing services and even amongst customers that consider a subscription only just over half will go on to subscribe.  
While delivering an excellent user experience will help to create brand loyalty, there will also be those who unsubscribe, so you will also need to consider the cost of replacing them. Depending on your market sector, over half of your subscribers could leave you in the first six months.  
Speak with one of our experts to find out how we can help you implement an effective subscription service as part of your ecommerce business.