At Williams Commerce, it is our privilege to have strong working relationships with exceptional businesses from around the world. And while we work hard, we also like to celebrate the festive season and all the joy that comes with it.
So we had a thought. Why not share some festive joy with the wider public and provide the opportunity to get some great deals from our clients and partners? And why not do this in the form of a traditional advent calendar?
Without further ado, we are proud to introduce the Williams Commerce Advent Calendar for 2021!
How does the advent calendar work?
Throughout December 2021, we will be providing the opportunity for you to take advantage of discounts and giveaways from our clients and partners.
If you are looking for presents for loved ones, discounts on products from La Coqueta, John Smedley and Start-Rite Shoes will present the perfect chance to get some beautiful clothing and footwear items for less.
Gifts for lovers of the outdoors can be bought with discounts from Gill Marine, while cultural and heritage-related offers from the likes of Westminster Abbey, Courtauld Institute of Art, The Photographers' Gallery and the Sir John Soane Museum are worth keeping an eye out for.
And everybody loves some tasty treats over the Christmas, so keep an eye out for Fine Food Specialist discounts too.
We also have days dedicated to the likes of Adobe Commerce and BigCommerce plus our tech partners like Klevu & Linnworks so do not miss out.
How do I get involved?
To take advantage of this fantastic opportunity, simply head to our Advent Calendar page and fill in the form.
And if you have any questions about the advent calendar, or about our wider commerce, technology or digital marketing offerings, simply contact the Williams Commerce team.
Here's to a great final month of 2021, a brilliant Christmas period and a happy and prosperous new year!
You might also be interested in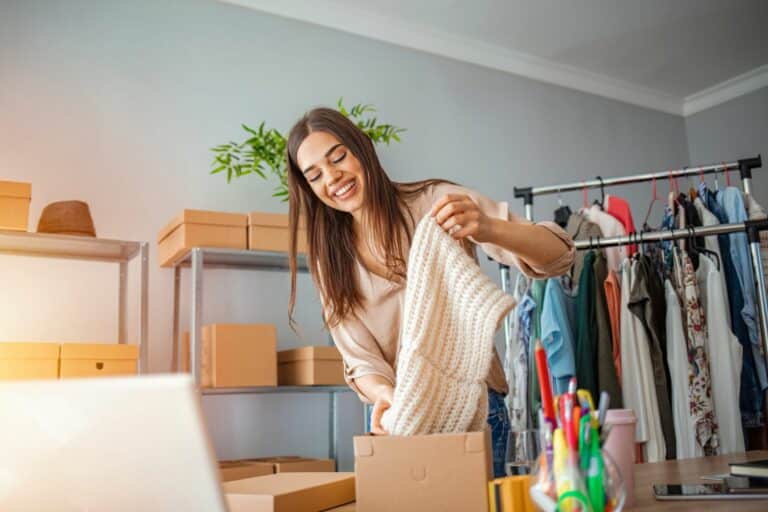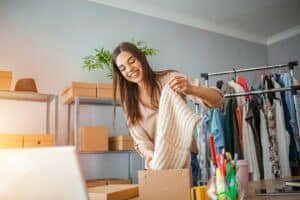 Shopify offers a complete ecommerce platform for your growing retail business. Around the world more than 4million companies use it to manage and grow their
Read More »