Your ecommerce business will rely on the latest technology to remain competitive. Choosing a new platform and the right hosting solution will be key business decisions as you move ahead with your digital strategy.
You will need to know how your business has changed and what you need in the future, so that you can scale and grow more easily. Your choices will affect your staffing levels, your budget and resource requirements, and your site performance.
One of the first and most important decisions you will want to make is whether to choose an on-premise vs hosted vs software as a service (SaaS) approach.
Your website hosting options – an overview
Websites of all kinds will be stored or hosted on a server. This is how your customers will access your online store via the internet.
So, the first question you will need to answer is where your servers should be. Considerations will include cost, investment, maintenance and your in-house skills and knowledge.
On-premise – originally this would mean that your servers were physically in your business premises. Today this is more likely to mean you have a self-hosted solution, even if it's somewhere else and you use a third party for support.
Hosted – your servers will be securely provided by a third party who will operate your ecommerce site for a fee. However, you will still be responsible for running and maintaining your site.
SaaS – a software as a service or SaaS solution provides both your ecommerce software and hosting, normally for a single monthly fee. Your provider will securely maintain and keep everything up to date.
Providers will give you a commitment to the minimum availability delivered as part of your service level agreement (SLA), normally from 98% uptime (equivalent to 7.31 days of downtime per year) to 99.99% (or no more than 52.60 minutes of downtime a year). Of course, the better the availability the higher the cost.
Your ecommerce hosting choices
There are a lot of very popular providers of ecommerce solutions. Their approaches can vary, providing all or just one or two of these options.
One of the world's most popular ecommerce choices is Magento, which is now part of Adobe's Experience Cloud, although there is still a Magento Community open source version, supported by Adobe, that can be on-premise or hosted.
WooCommerce is a plugin for WordPress which is often hosted through a specialist third-party provider, although it can be hosted on-premise with your own servers if you have some technical skills.
In contrast, SaaS providers like BigCommerce, Shopify, and Cloudfy will automatically deliver software updates in the cloud, so you will always have the latest version without responsibility for maintenance. They will provide a consistent high level of performance and your solution can scale up as your business grows.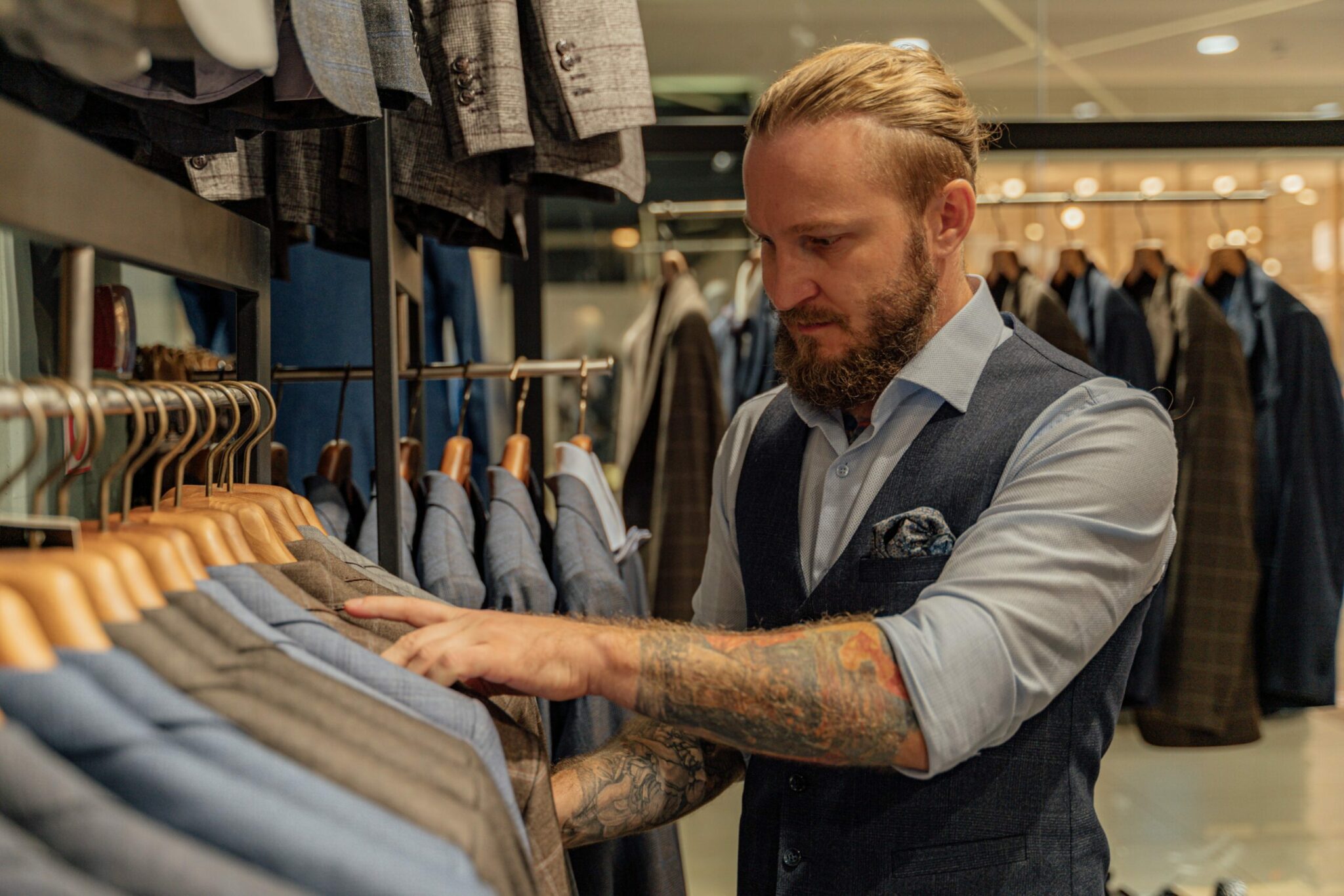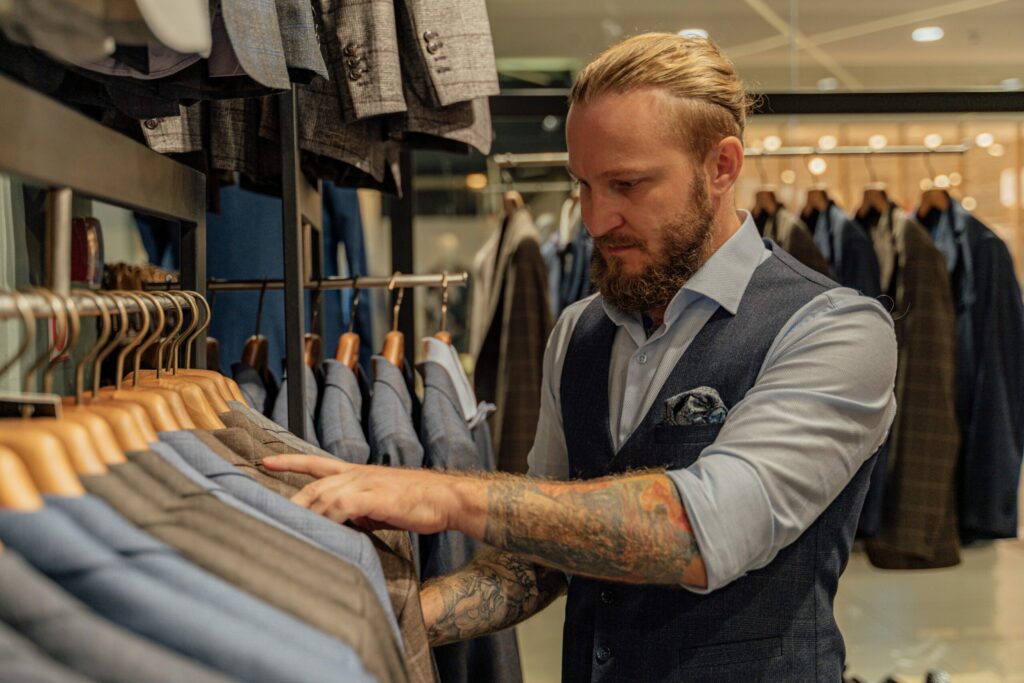 Pros and cons
Your choice will depend on your business size, budget, sector, and the specific challenges and concerns you face.
On-premise ecommerce
You will own and have round-the-clock access to the all-important technology that supports your ecommerce business. Even if you use a third-party provider, you still have a lot of control over how your site is managed.
The benefits might include the performance of your servers, which won't be affected by other users. However, you will need to include some back-up resources so that you can switch to them if you experience or problem or when you're implementing an upgrade. You could still find you are limited by your technical infrastructure.
You will be able to boost performance whenever you need it but you will depend on the skills of your network and systems administrators. You will control your platform's source code and can customize it and modify it to meet your specific needs. However, if something goes wrong your team will have to resolve it and will also be responsible for the day-to-day maintenance, upgrades, security patches, and payment card industry (PCI) compliance.
If you own your equipment, it will become dated and depreciate, so you will be making a significant investment up-front along with a commitment to regular upgrades to keep pace with change.
You will also have to pay a licence fee for your ecommerce platform which is often based on the value or volume of transactions, so you could see your costs increase significantly.
An on-premise option might be a good choice if you have a substantial budget and strong in-house technical skills. There are some business sectors where requirements for exceptional levels of security make an on-premise solution the only option. However, for most businesses, even with high levels of customization, modern technology can offer other options.
Hosted ecommerce
Platform as a service (PaaS) and infrastructure as a service (IaaS) providers will host your servers and software in the cloud but you will keep flexibility for maintenance, customization, and security.
This can be attractive because you won't have to pay for equipment, repairs, replacements, and updates. However, as your business grows and traffic to your site increases, you will need more capacity. While you might have flexibility to accommodate short-term peaks in traffic, longer term growth could become expensive.
You will still need in-house skills to support your implementation and you will pay a license fee for your ecommerce software as well as the cost of hosting. You will be responsible for your ongoing software maintenance, upgrades, and patches, but you will be able to customize your solution to meet your needs. However, you will have less control of your servers and won't be able to easily tailor performance to your specific business needs.
Software as a Service (SaaS)
SaaS is generally available for a monthly fee that covers your software, hosting, and
maintenance. Your provider will make updates and add new features and you will be able to access them immediately in the cloud.
While SaaS might once have been a 'one size fits all' approach, modern technology gives you much more freedom to innovate, along with the flexibility to expand as needed.
An SaaS solution can therefore give you a lower total cost of ownership, a transparent price structure, and a stable environment with scope for growth. Software installation, updates, maintenance, and server configuration will be handled for you, reducing the need for high-level in-house skills and resources. Your solution will be optimized specifically for ecommerce, so it will provide high performance and fast load times for your customers.
Many businesses are attracted to this option because implementation can be completed more quickly. Your provider can also provide expert advice to solve issues and to set up new ecommerce features or integrations. You will want to choose an SaaS ecommerce provider that is PCI compliant but many will be working to much stricter data security standards that are internationally recognized.
Depending on your business, the level of control you will have for configuration and maintenance could be an issue. Some providers will also work with preferred partners for integrations and extensions which might not suit your business model. However, robust application programming interfaces (APIs) are now widely available for customization.
SaaS will suit businesses that want a lean and agile solution to their ecommerce needs. IT and development skills can then be refocussed on innovations that improve overall customer experience.
Choose the right partner
Every business will have unique requirements so questions about costs, control, innovation, and future growth will need to be answered to make the best possible choice.
The Williams Commerce team has worked with all types and sizes of businesses all around the world to help them optimize their digital transformation. We will be happy to explore your ecommerce requirements with you to help you make your hosting choice.
Speak with one of our experts to find out how we can help.
You may also be interested in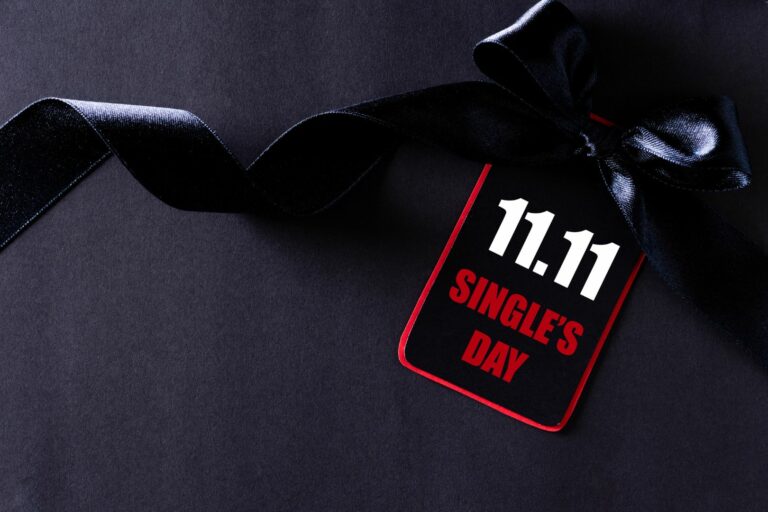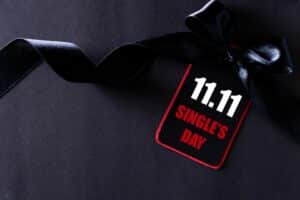 Although China's economy is facing exceptional challenges, 2023's major ecommerce event – Singles Day – was a sales extravaganza across the region. Where Singles Day
Read More »