Shopify says it is making it easier to optimize ecommerce for international markets with Shopify Markets. 
Rather than selling on marketplaces or through third-party retail sites, Shopify Markets allows businesses to sell directly to international customers from a single site. 
Background to Shopify Markets 
Shopify has been extending its cross-border sales tools since 2018 in response to the growing international ecommerce market, estimated to be worth almost US$5trillion in 2021. 
While nearly three quarters of Shopify users are currently in the Americas and the majority are in English speaking countries (US, UK and Australia) Shopify offers a variety of international currencies and payment methods, price conversions, languages and website domains. 
Shopify Markets makes these features centrally available as part of the company's expansion plans which include enhanced business to business (B2B) functionality. 
This focus on international markets could help the company reposition itself as a competitor to providers such as Adobe Commerce. 
International ecommerce checklist 
Identifying potential – while digital transaction volumes in many countries are increasing, this is only a starting point. Population, geography, technological maturity and logistics will all play a part in the trajectory for ecommerce growth. If you're entering new markets, you will also face the challenge of creating brand awareness. 
Understanding challenges – customs, duties, and taxes can be complex and even the legal status of your business can affect your ability to trade in some countries. Working with an international fulfillment service might be a more effective option than selling directly. 
Delivering localization – once you're satisfied that there's a real opportunity for your business overseas, you will need to understand your customers' needs and preferences. Translation of your product descriptions into the local language and suitable imagery are important considerations, along with local payment preferences. 
What can Shopify Markets do? 
Previously, Shopify users that wanted to sell in multiple countries would have to create new stores for each location which could be a slow and costly process with all the risks associated with accurate translation, localization, and administration. Shopify Markets aims to take on that challenge. 
Shopify Markets was launched in September 2021 with various features according to your Shopify plan. All plans will provide a single platform that will allow you to manage how you sell in each market with 20 languages and the 133 currencies available in Shopify Payments. You can set up custom domains for search engine optimization (SEO) and use a range of smart settings to gather actionable insights and to streamline your market operations. 
If you have the advanced Shopify plan or you're a Shopify Plus user you can also estimate and collect duty and import taxes at checkout, set custom pricing per market, customize your catalog and storefront, and manage fulfillment locations for each market.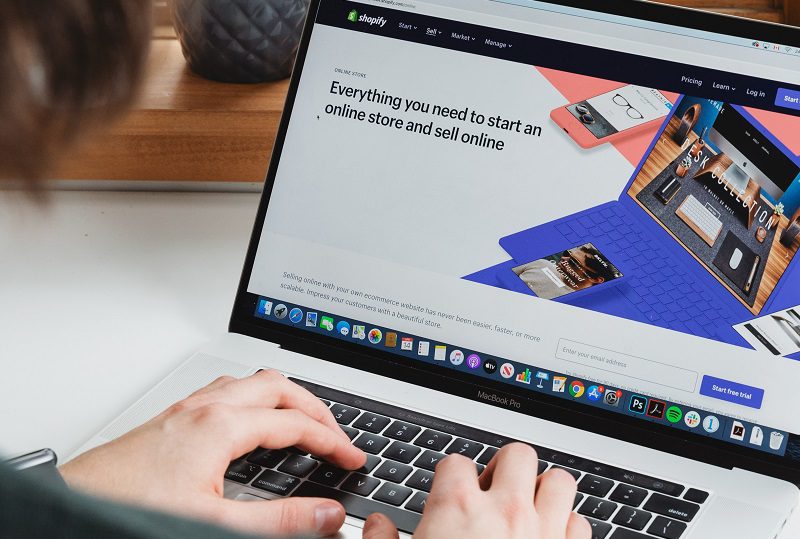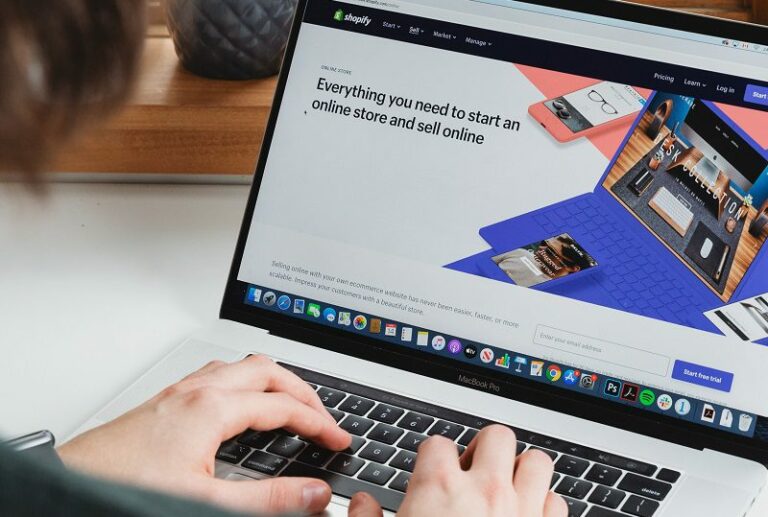 Currency conversion, local languages, payment methods, duties and taxes are available 'out of the box', streamlining the process of selling overseas. Markets can be a single country or you can group countries together to create a customized market. 
User experiences can be tailored including currencies and preferred payment methods, pricing and rounding rules, local product availability, suitable domain names and search engine optimization. However, partnerships with more overseas payment gateway providers will be needed to fully deliver on this international promise along with more options to customize the checkout process. 
The Shopify Markets dashboard 
The game-changing part of Shopify Markets is the single dashboard for all cross-border selling, with all of the important information and options in one place. Users can see smart recommendations that will help to identify local preferences and trends and make the most of new market opportunities. 
Customizable market options – depending on your business model you might want to sell in larger regions rather than individual countries. You can set up markets and choose regions and customize your storefront for buyers from each of the different countries. For example, if you set up a market for Asia Pacific, you can still show pricing in the local currencies for customers in each country.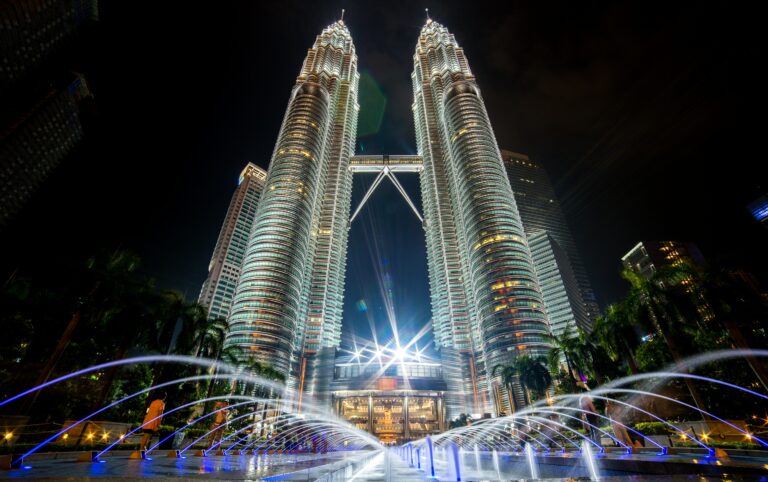 Pricing configuration – you can automatically convert pricing into local currencies. If you have a primary market pricing strategy that differs from your secondary markets you also have the flexibility to set different margins to attract new customers. 
Inventory and fulfillment control – you can show your customers available inventory and options by location. For example, if you have a fulfillment partner in France shipping exclusively in the EU your local customers will only see inventory available from that partner.  
Smart settings – keeping control of best practices in multiple markets could be overwhelming but you can access all of your extensive sales data to monitor and automatically set parameters to optimize your performance. Alternatively, you can switch off smart settings to stay in complete control.