The partnerships we have with leading ecommerce platform providers is a core tenet of who we are at Williams Commerce.  
These are relationships we maintain in order to enable the end customer to truly benefit from the leading ecommerce technology that is out there today.  
One such partnership we are proud to have is with BigCommerce. A leading cloud ecommerce platform, BigCommerce is one of the best choices for businesses making US$1 million or more in sales per year. 
Williams Commerce is a BigCommerce agency and Elite Strategic Partner, so any update or new release from BigCommerce is a big deal for us.  
One such release is coming in 2022, with BigCommerce to introduce new multi-storefront capabilities for merchants using its platform.  
Managing multiple storefronts from a single control panel
In a recent webinar, members of the BigCommerce team explained how brands can make their applications multi-storefront compatible. This will allow them to control multiple storefronts from one backend system or control panel. The BigCommerce team also explained that merchants using multi-storefront will be able to continue using their favourite apps moving forward. 
Each storefront is defined as a 'sales channel where you sell your products'. So Facebook, Google, and other marketplaces all count as storefronts. And of course, your brand's ecommerce websites are also considered as a sales channel.  
This means that with multi-storefront in place, developers can expect to see additional channels in the channel manager section of the BigCommerce control panel.  
What other benefits with multi-storefront bring?
Beyond having that single location for managing multiple storefronts, it is easier for developers to build differentiated storefronts. This helps appeal to your customer base more effectively and tailor different offerings to different customer requirements. 
It is also easier to control the prices displayed across different storefronts. This helps to ensure accuracy and appeal for customers. 
Multi-storefronts also makes it easier to display the right products to the right audiences. This can help garner customer trust and help build brand reputation.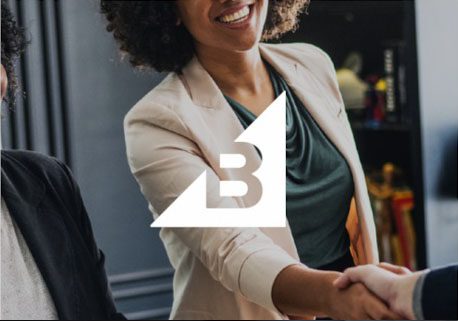 What will developers need to do?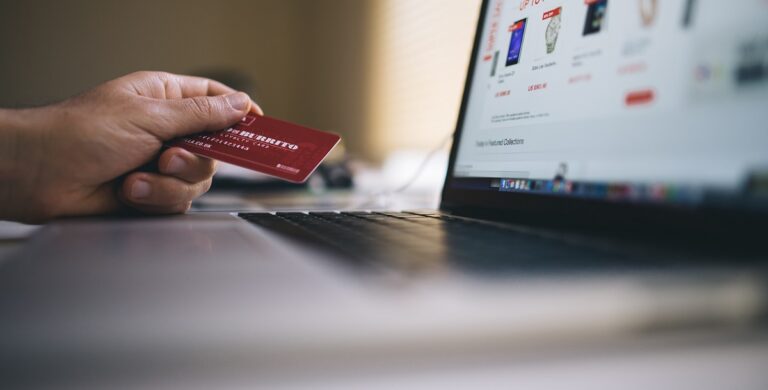 Developers will need to use BigCommerce's API Changes Bundle and update their app scoped potentials, which can be done via channel settings. This is to make sure all relevant products are available to be pushed out via the right channels.  
With multi-storefront, each storefront will have its own channel ID. Developers will therefore need to consume the relevant API to get all the relevant channel ID information. 
Another new API allows users to only pull through available products to the storefronts. This prevents unavailable products being shown to the customer thanks to specific filtering. 
When this is all complete, developers will need to flag their app for review with BigCommerce. This should be done once your app has been made compatible with multi-storefront functionality and APIs. All multi-storefront approval criteria should be checked, before the multi-storefront setting in the Dev Portal app editor is enabled. Changes can then be made based on review feedback from BigCommerce. 
Once complete, a multi-storefront badge will be added to the user's app in the BigCommerce marketplace. 
When will BigCommerce Multi-Storefront be available for merchants?  
BigCommerce has been working closely on a pilot project to launch three stores with a headless multi-storefront in recent months to help iron out any teething problems. 
For new stores, Open Beta will be available in Q1 of 2022, with general availability of the BigCommerce multi-storefront available for new stores from Q2 2022. 
The situation is slightly different for existing stores. Here, Closed Beta is beginning for the multi-storefront in January 2022 with Open Beta to follow in Q1 of 2022. The date of general availability of BigCommerce's multi-storefront is yet to be announced. 
To discuss your ecommerce requirements, contact the Williams Commerce team today.