The core Shopify ecommerce platform is a popular choice for many small fast-growing companies because it's designed to help them build an ecommerce site without high level technical skills. As a result, it's estimated that there are almost 3.7million live Shopify websites around the world.  
Is it also suitable for larger enterprises with US$ millions of sales? Shopify Plus could be the answer. 
Shopify Plus offers the same easy to use dashboard and features as Shopify along with additional features, integrations, access to the underlying code, and dedicated support options. That's why it's been chosen by organizations like Nestlé and Kylie Jenner. 
Comparing Shopify vs Shopify Plus
As well as an easy dashboard to help streamline the site-build process, Shopify gives you plenty of standard ecommerce features and provides analytics tools to improve sales and increase online efficiency.
Key Shopify features include: 
Point of sale – the Shopify point of sale (POS) feature allows you to open physical pop-up stores to sell products offline and accept payments from buyers using a card reader, directly linked to your Shopify inventory and sales records. A unified dashboard means you don't have to maintain separate sales records for in-store and online purchases. You can customize orders, view your customers' purchase history, and add discounts, offers, and rewards. Shopify POS Pro includes options such as in-store analytics and omnichannel selling. 
Search engine optimization – the Shopify SEO tools help you reach a wider audience and increase your online presence. Shopify also supports multiple third-party integrations in the Shopify App Store including automation for the structure of your metadata to suit search engines and multi-language support. 
Drop shipping – if you're business model involves buying products from a third party to deliver to your customers Shopify can help you connect to thousands of wholesale suppliers worldwide, such as Oberlo. 
Analytics – analytics tools in Shopify allow you to assess your online performance and generate useful reports on customer behavior, marketing, and sales to optimize your operations. Key data such as visitor demographics and total purchase values can be tracked on the Shopify dashboard or integrated with Google Analytics. 
Abandoned cart reminders – up to 70% of customers abandon their cart before payment so this Shopify feature can help to improve your online conversion rate. 
You can send emails to customers who have products added to their cart to remind them that they haven't yet completed their purchase.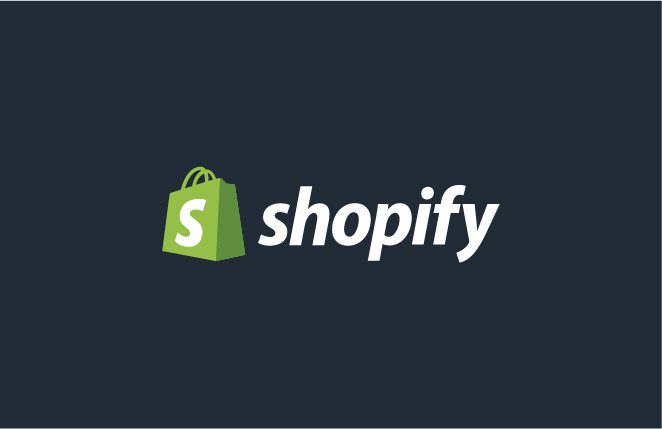 In addition to ecommerce features like these, Shopify Plus provides: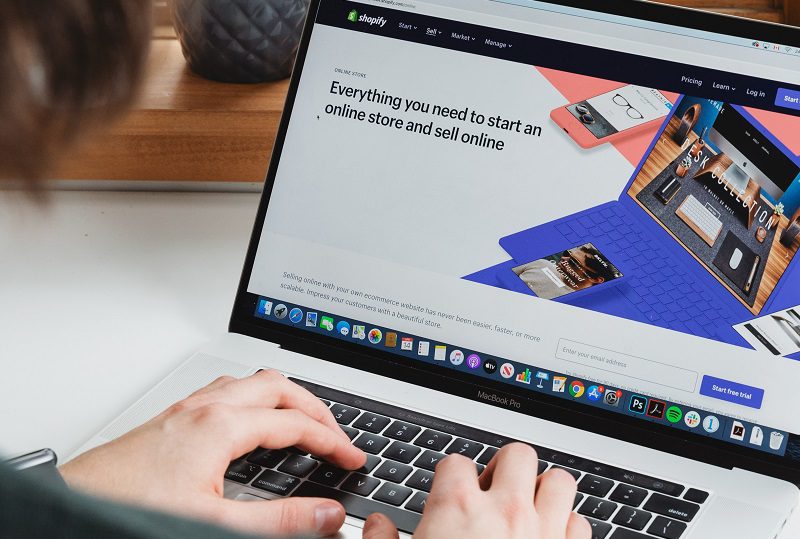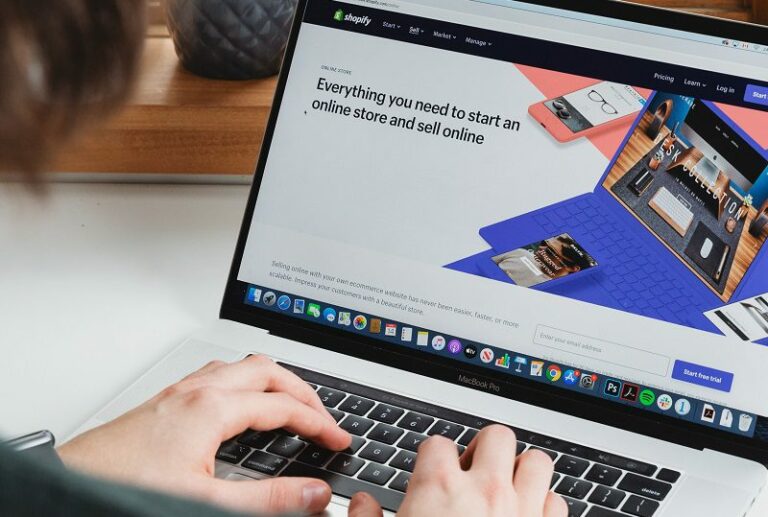 Account management and support – personalized and dedicated support with a Launch Engineer for your store setup or migration process and to help with third-party integrations or finding project partners. The Merchant Success Program helps you get the most value out of the platform. They will help you to find additional third-party integrations, products, and platforms, and provide training to help you make the most of your ecommerce site. There's also a growing Facebook community and a Partners directory. 
Customization – with standard Shopify you can customize your theme using the editor, while Shopify Plus provides much more flexibility for customization with access to its theme language, Liquid. 
Staff accounts – a standard Shopify plan allows limited staff accounts while with Shopify Plus you can add unlimited staff accounts and additional permission settings, for more control over staff actions.  
Checkout control – with Shopify you'll need special apps to customize your checkout but with Shopify Plus you have checkout customization options on purchase values and other conditions. There's also a Script Editor so you can create customized shipping choices, customer fields, and payment options.
API integrations – an application programming interface (API) will make sure integrations with third-party apps and other business systems run smoothly. Shopify Plus includes API resources such as GiftCard and Multipass and allows you to integrate with custom apps or to build private apps. 
You can also use Shopify's API to integrate to your existing business systems such as: 
product information management (PIM)

enterprise resource planning (ERP)

inventory and order management (IMS and OMS)

customer relationship management (CRM)

third-party logistics (3PL)

warehouse management software (WMS)

interfaces with global fulfillment partners.
Wholesale – as your business grows, Shopify Plus allows you to create a separate, password-protected site based on your online store. This can then offer the same products at exclusive prices to wholesale buyers or wholesale-only products. You can send invoices, track orders, use existing product data and integrations, and manage both your B2C and B2B businesses from a single platform. 
Multi-store management – multiple stores and locations, analytics, staff accounts, user permissions, and automation tools can all be managed from the Shopify Plus dashboard which gives you a complete overview of your business. Analytics include sales, top products, landing pages or referrers, and returning customer rates. 
Pricing – Shopify has a flat pricing plan which doesn't take your volume of sales into account. In contrast, your sales will affect your Shopify Plus costs which are based on a minimum monthly fee or a percentage of sales volume per month, capped at US$40,000, whichever is greater.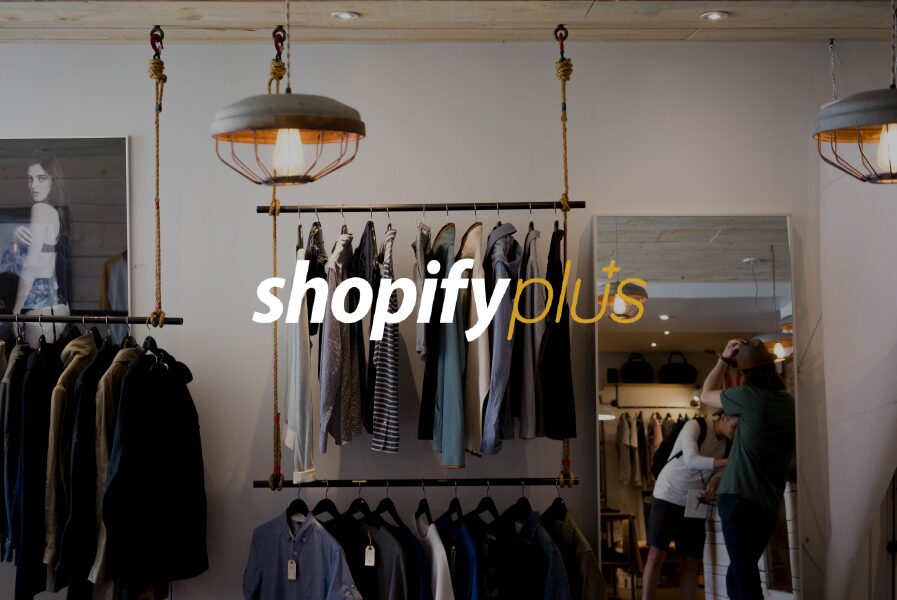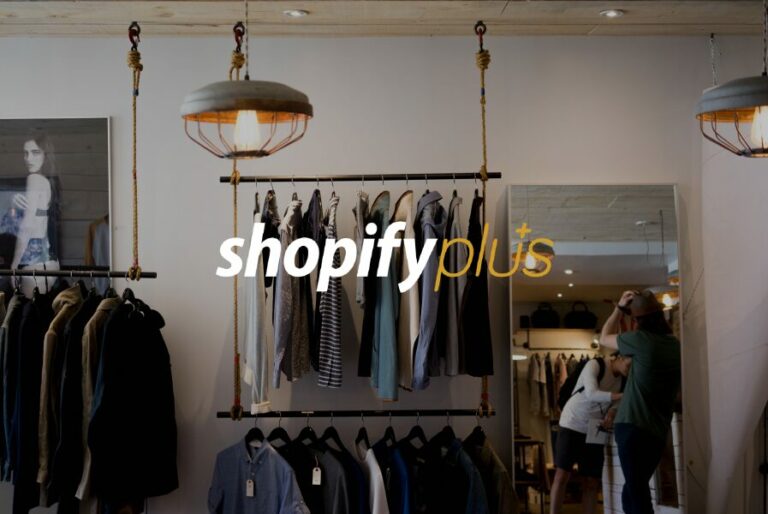 Both Shopify and Shopify Plus provide powerful ecommerce functionality and an easy-to-use dashboard. Shopify Plus provides more flexibility, extra support, and access to the underlying Shopify code. The size of your business and the complexity of your operations will affect your choice. 
Williams Commerce is a Shopify Plus Agency Partner and we have helped many successful businesses take advantage of Shopify's powerful ecommerce features to create cost-effective scalable platforms that provide exceptional value, security and performance. We can also provide support for your design, development, integration, user experience and digital marketing needs. 
Speak with one of our experts to find out more about Shopify vs Shopify Plus for your business.