You may have noticed a slightly different feel on the Williams Commerce site of late. That is thanks to a brand-new design, which we are delighted to introduce. 
With the global reach we are now proud to have, we wanted to create a website with universal appeal, which is easy to use and clearly showcases the incredible capabilities of the Williams Commerce team. 
You will likely see straight away the new video aspect on the home page. We have also made enhancements to our navigation, making it easier for visitors to access the information they need – be it across commerce, technology or digital marketing.  
It is also now incredibly simple to learn about our platform capabilities and our partner network, while the site's design benefits from impressive visual qualities. Our portfolio section also delivers tangible examples of work we have been doing with ecommerce and digital marketing clients, helping businesses grow and flourish online. 
"It is important as a business that supports digital success to have a website that truly reflects our mission and skillset," said Rob Williams, CEO of Williams Commerce. "The new Williams Commerce website prioritises the user experience, keeping things simple yet delivering the very best information, guidance and support to everybody who visits our site. We are thrilled to be entering a new stage on our own digital journey." 
To speak to a member of the Williams Commerce team about your business's requirements, simply get in touch.  
You might also be interested in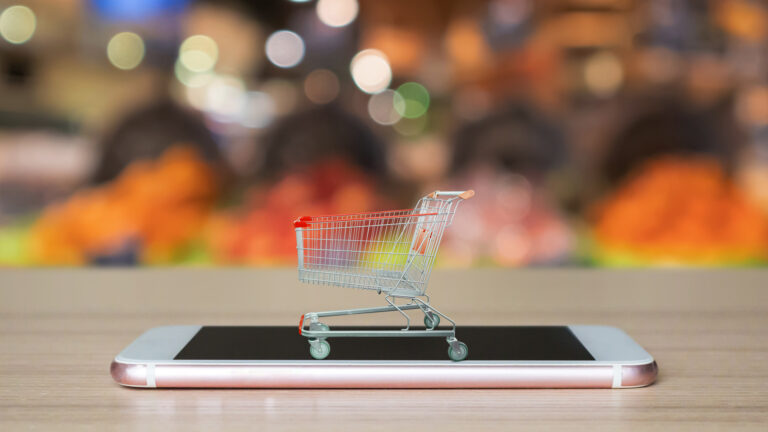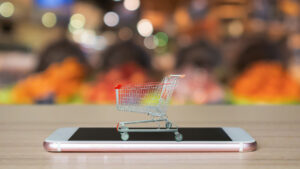 If you've heard of headless ecommerce but aren't sure whether your business could benefit, here are some pros and cons to think about.
Read More »