The search facility within any website is an important part of enabling users to find the products, categories or information they seek. The easier it is for a user to navigate your website, the more likely they are to complete an action that is beneficial to your business. 
Adobe Commerce is a leading ecommerce platform, and one we at Williams Commerce have vast experience with. We hear questions about the search capabilities of Adobe Commerce relatively frequently, so wanted to discuss what the options are here.  
This blog looks at what search options are available within the core Adobe Commerce platform, what can be supported with extensions, and some search alternatives.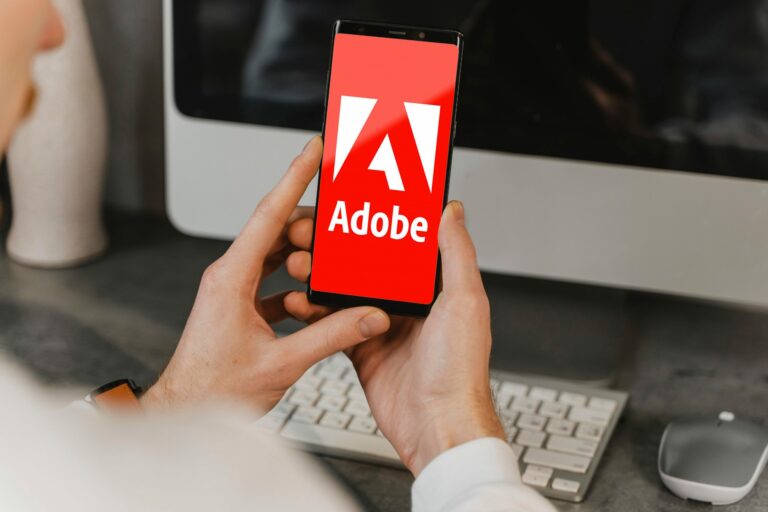 Inbuilt Search in Adobe Commerce 
Until recently, there have been two main forms of inbuilt search within the Adobe Commerce platform. These are Native Search, and the more recently-added Live Search. From April 2022, with the introduction of Adobe Commerce 2.4.4, Elastic Search (which powers the Native Search) is being replaced by Open Search.  
Native Search 
Native Search was the default product search in Adobe Commerce and was the only search option available until the middle of 2021. It is a standard ecommerce product search, and was powered by Elasticsearch. This search solution is something most customers have chosen to extend, as it did not offer good predictive search capabilities. 
Due to ElasticSearch vulnerabilities and the end-of-life for current version, Adobe Commerce are moving away from this in 2.4.4 and are replacing this with OpenSearch. ElasticSearch will still be available on hosted platforms but will not be supported on Adobe Commerce Cloud. The functionality of the basic Native Search will not change based on this transition. 
Additionally, the Native Search includes an advanced search option that takes users to a form with configurable product attributes. This allows for more refinement when searching. This form is not often used however, as it is a more complex way of searching. It is potentially more suited to a B2B market, rather than B2C. 
Search configuration in Native Search can mostly be managed by a business user in admin. Here, users can adjust the weighting and general configuration of attributes.  
One key limitation of this search is that it supports product content only. 
Live Search 
In 2021, Adobe introduced Live Search powered by Adobe Sensei. This is available as a free module within the Adobe Commerce Marketplace, for use only on Adobe Commerce (as opposed to Magento Open Source). From Adobe Commerce 2.4.4 onwards, this will be the primary search option for Commerce Cloud users and we recommend making it your first choice 
Live Search is a SaaS solution that integrates with Adobe Commerce. It uses machine learning to drive search based on customer behaviour. This means it can adjust search relevancy based on what people are searching for. If, for example, people tend to search for 'colour + product', then the relevancy of colour to search increases in results. The Live Search solution can dynamically adjust facets based on this. Facet behaviour is improved further in Live Search by ensuring only relevant facets are shown, and these are prioritised based on specific rules. 
Live Search also offers built-in rules management. This helps users improve their ability to merchandise search by boosting and burying products, for example. 
Again, Live Search currently only works with product content. This means it is not as useful for customers who have a need to show content pages, such as from the CMS or blog, in their results.
Extending Inbuilt Search  
There is a thriving category in the Adobe Commerce Marketplace for third party modules that can be used to enhance the basic search capabilities of the platform. These tend to fall into two categories –improving the appearance of search, and extending search to include content results. 
Extensions to improve search are primarily designed to support businesses that are not using Live Search and want to improve the standard Elasticsearch by improving search box and filtering capabilities. These modules will require updates to support the move away from inbuilt ElasticSearch. This may be a factor in your decision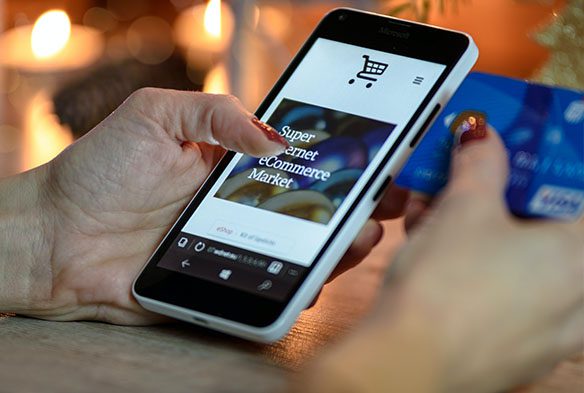 Some options that can be considered in this space include:
SwissUpLabs AJAX Search & Suggest
SwissUpLabs provides a comprehensive suite of extensions that can be purchased for a single monthly fee. This makes this a very cost-effective option if using other options like their megamenu, or cache warmer. They offer search results, category filtering, and basic content page search.
Amasty ElasticSearch
Amasty is very popular as an extension provider and offers a broad range of richly featured modules. If there is a downside, it is that they do cost more than many other vendors and offer a complex range of choices in some modules, covering multiple levels. Their search module offers a rich set of features in the search modal and also adds in shop-by-brand capability, as well as additional sort options in the most expensive version.
Mirasvit ElasticSearch Ultimate
Mirasvit is another popular extension provider offering a range of rich modules. Pricing wise, they are a midpoint between Amasty and SwissUpLabs. Mirasvit offers a rich set of features, including search hijacking, content search, and rich modal options.
If these three extensions don't work for you, there are many other options available.  
An additional key need for extending native search is to add content search. This is particularly relevant for customers who have strong content repositories, such as technical data, user guides, and blog or news content. 
All of the options suggested below have content search incorporated at different levels of support: 
SwissUpLabs AJAX Search & Suggest
Offers CMS Page search, allowing for content pages to be found by users directly in Adobe Commerce.
Amasty ElasticSearch
Full text content search within the platform, including Amasty's blog.
Mirasvit ElasticSearch Ultimate
Full text search with support for multiple blogs including Amasty, Ves, Mageplaza, and Aheadworks – all of which are key blog modules for Adobe Commerce. They also support WordPress in search, and forum and FAQ content.
It is also possible to completely replace the native search with a third-party service. These tend to be solutions that offer additional capabilities that benefit the client and can fill gaps in platform capabilities. 
The following options are some of the key players in this space, and the below covers what they offer from a search and extended capability perspective. All of these tools have the capability to takeover search result and product listing pages to ensure correct merchandising and consistent results. 
Klevu
Clerk.io
Attraqt
Factfinder
Algolia
Klevu
AI powered search

CMS pages included in search

Smart merchandising (categories)

Smart recommendations

Personalisation Engine

Banner ads in search

Integration with DotDigital for email marketing

Pricing: price on application
Clerk.io
Attraqt
Factfinder
Algolia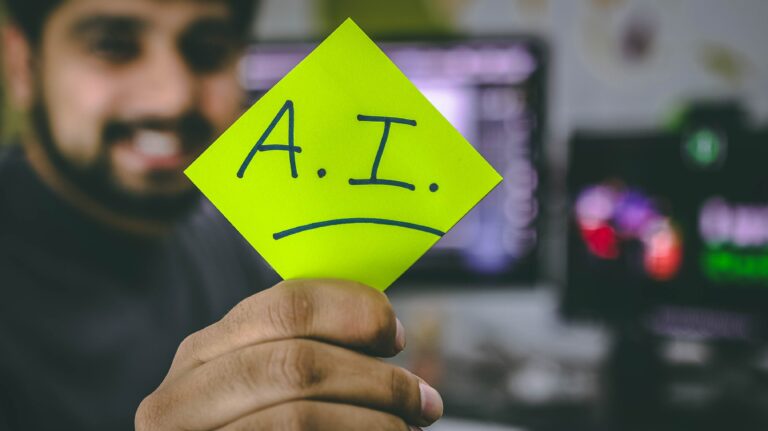 Your trusted Adobe Commerce partner 
Williams Commerce has a long history of working with Adobe Commerce, previously named Magento. We understand how best to help businesses utilise the benefits of Adobe Commerce and deliver the experience that site visitors want. 
When it comes to search, we have carried out detailed comparisons of native, live search, Mirasvit, and Klevu for clients in the past, helping to deliver the kind of insight that supports positive decision making. 
We are a Gold Adobe Commerce Agency Parter with EMEA Adobe Commerce Specialization. And we have a fully-certified team of Adobe Commerce developers capable of providing what you need from the platform.  
To speak to one of our experts today, simply contact the Williams Commerce team.