Client: Shires Equestrian 
Website: shiresequestrian.com 
Sector: Sports and Leisure 
Shires Equestrian has more than 50 years experience providing equestrian equipment for horse and rider to this exciting market.  
This family-owned business was established in 1968 and provides equestrian equipment to customers in the UK and worldwide.  
Shires is also the holder of a Royal Warrant to supply Queen Elizabeth II with equine equipment, clothing and footwear. Awarded in 2009, this reflects Shires' commitment to products that deliver performance and reliability. 
Moving from Magento 1 to Magento 2
The previous Shires Equestrian website ran on the Magento 1 platform. Additionally, Shires operates a brand named Digby and Fox which specialises in dog-related equipment, as well as a serving the US market from a site separate to the UK Shires site.
A priority was replacing this US site and enabling the management of this site from the UK. What's more, Shires also ran a trade site, allowing retailers in the industry to stock up on Shires' products online. A more unified approach to online retail was therefore a priority. 
In order to help enable continued future growth and get continued support from Magento, Shires decided to instigate a migration from Magento 1 to Magento 2. 
Integration requirements
Another aspect of the project was the need to enable Prima integration with two different Prima instances. This was achieved with Prima XML, which calls into Magento via an API. 
Additional modules integrated as part of the project included Amasty Layered Navigation and Loqate, while SagePay was the chosen payment provider. 
What's more, Magento 2 offers a stronger reporting suite that can use Prima data and Google Analytics, allowing the Shires team to stay on top of trends and opportunities.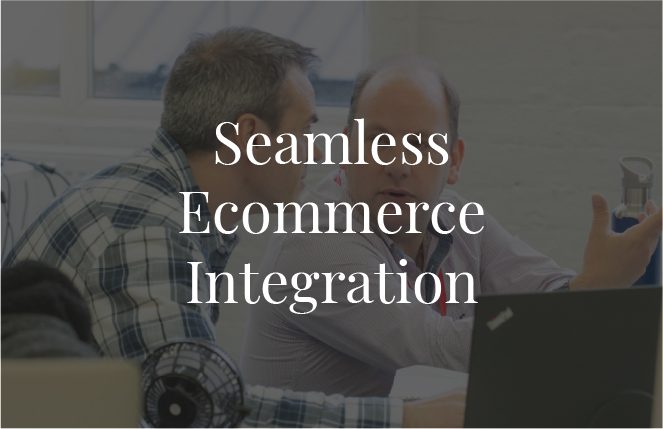 Scope for growth
As well as capitalising on the continued support that Magento 2 will provide, the new website can also play a vital role in expanding Shires Equestrian as a business. 
The new site will allow the brand to expand into new markets – both geographically and in terms of customer-type. The opportunities for Shires from a B2B perspective are substantial, and the new Magento 2 website offers greater levels of convenience and a heightened user experience. This in turn can help Shires gain momentum in the B2B market and ultimately enable more customers to enjoy their fabulous products. 
Design and UX
The new Shires site has also benefited from the insights of Williams Commerce's expert UX and UC team.
The team helped analyse user trends and preferences, and create a design that will better serve customer needs moving forwards. 
Design elements include a video banner on the main home page and integrated social media feeds, which help promote brand identity. There is also an enhanced navigation to better guide visitors to their desired part of the Shires online store.
AFTER
BEFORE