You can analyze data from anywhere in your customer's journey for reporting and predictive intelligence with Adobe Analytics. 
With all your data from your website, emails, campaigns, web-based kiosks, mobile devices, and most applications that access the internet, in one place you can gain real-time insights. You will have a better understanding of your conversions and can improve your decision-making based on accurate information. 
Using artificial intelligence (AI) and machine learning (ML) you can quickly and easily discover new opportunities for personalization and improved customer service. 
Learn from your customers 
Digital engagement allows you to deliver excellent customer experiences, improving your understanding of what your customers need and what their online journeys are like. 
You can adapt more quickly and innovate for the future by using experience-driven data. At its heart will be a responsible plan of how you will secure and use customer data that is both respectful and compliant. 
However, businesses experienced 50% more cybercrime attempts in 2021, so customers are understandably concerned about how their data is captured and used. In exchange for sharing their data they will want to receive tangible benefits. Many will share some personal information if they can receive more personalized experiences but remain resistant to unnecessary data tracking. 
Build trust through collaboration
As strong laws around data protection are implemented around the world like the General Data Protection Regulation (GDPR) in Europe and the California Consumer Privacy Act (CCPA), forward-thinking businesses have an opportunity to get ahead of their competitors.  
Data transparency and added control for your customers will help to build trust while  properly implemented personalization that meets your customers' needs will drive value-added customer experiences. 
In a recent study of 7,500 people four key signals were identified as the basis for trust: humanity, transparency, reliability, and capability. Being open and honest about how your business uses data is important. According to the study, customers who perceive businesses that are reliable and competent are 1.6 times more likely to provide them with personal information.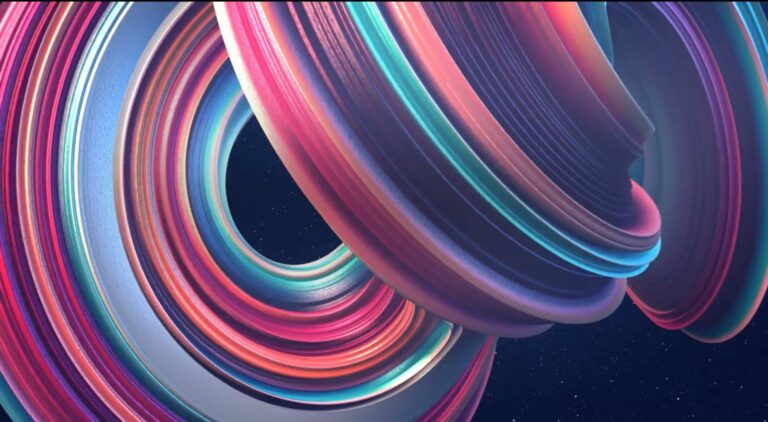 How Analytics helps to build trust 
When you know how people use your channels and their preferred devices you can explore new ways to improve their experiences and measure your results. 
Customer experience (CX) leaders say that managing the customer journey and delivering personalization are top priorities. Predictive analytics provides a strong foundation for your CX initiatives. 
You can use the Live Stream feature to see unprocessed data or create reports based on metrics such as traffic, conversions and paths to highlight opportunities for improvements based on unique visits, landing pages, the keywords used and the time spent on each page. 
You can then create customized reports to explore specific metrics and date ranges, for example, to identify the best performing pages and reveal the customer journeys that deliver the best conversion rates. 
Useful Analytics data 
Adobe Analytics collects data that will show you how people use and interact with your website and digital campaigns. Tags can register every page visit, the visitor's location (IP address), and the device they used. You can then discover who came to your site and what they were looking for, where they went, and the content that engaged them. If your visitors agree to the use of cookies, you can also find out the number of times they visit your site, their favorite pages, and how long they stayed. 
You can also track specific events like clicks on certain links, images or videos or when someone completes a form. Other useful features include: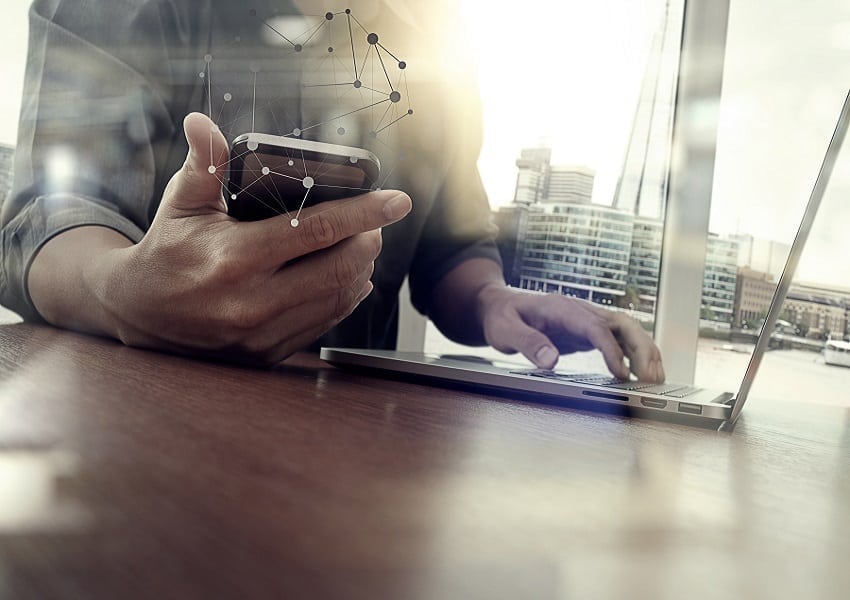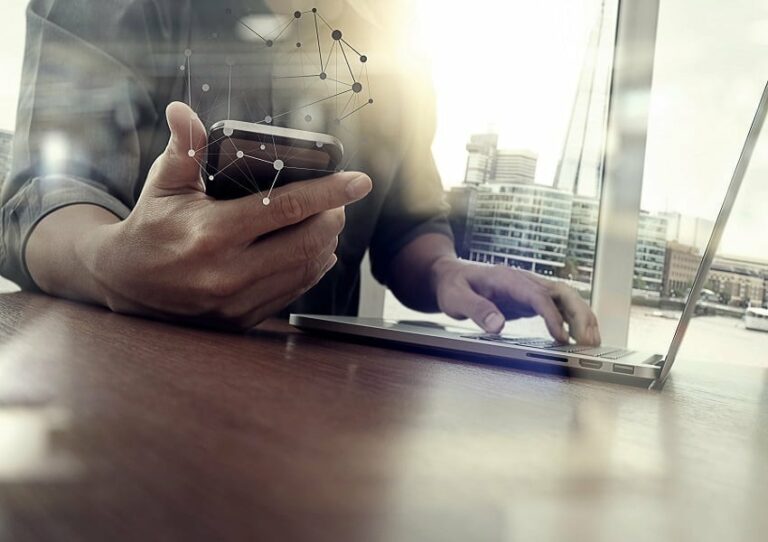 Audience – integration between Adobe Analytics and Adobe Audience Manager (DMP) allows you to incorporate audience data such as demographic information, psychographic information, customer relationship management (CRM) data and advertisement impression data into Analytics workflows. The Segment IQ feature allows you to discover the most statistically significant differences across an unlimited number of segments. You can also create groups of customers with shared characteristics and compare them over time to help you recognize and analyze trends. 
Advertising – you can import search engine impressions, clicks, costs, position and quality scores from Google AdWords, Yahoo, Bing and other search engines. By linking these traffic and spending metrics to actual engagement and real-time conversions in Adobe Analytics you will have a clear picture of your return on investment (ROI). 
Attributions – you can have robust analysis to give you a best-fit model per channel based on your customers' actual behavior. 
Anomalies – modeling and ML can automatically highlight unexpected data to immediately identify factors that could be affecting your business. Hidden patterns can be discovered across your audience segments. You can even set alerts so you don't miss anything. 
Mobile – the marketing toolkit can provide information about user acquisition, engagement and retention, including push notifications, in-app messaging, intelligent location monitoring, app acquisition tracking and deep linking. 
Integrations – Analytics Connector is also available to integrate Adobe Analytics with third-party applications using pre-built API connections and a drag-and-drop user interface. 
A solution to suit you 
Not every business will need to use all of the features available in Adobe Analytics. Whether you're just starting to explore what you can do with your digital data or you are already committed to data-driven decision making, there's an option to suit you.  
Select – this option provides you with drag and drop segment building and custom reporting to explore the best ways to engage with your customers. 
Prime – real time multi-channel data can give you a deeper understanding of your customers' behavior, including the effectiveness of your mobile apps and digital experiences across multiple devices. 
Ultimate – when you're ready for organization-wide experience-focused analytics that use the latest AI and ML techniques for advanced analytics, this option will be for you. You will have a detailed view of experiential data for all your cross-channel marketing to give you a compete view of your customers' journeys.  
Harness the power of Analytics 
Williams Commerce is an Adobe Gold partner with a specialization in Adobe Commerce in EMEA. We can help you achieve the best results when you're ready to harness the power of Adobe Analytics for your business. 
Talk to one of our experts today.