There is a new Adobe product in town that is here to become a gamechanger.
Welcome Adobe Sensei, a powerful AI and machine learning tool helping businesses improve their operations through effortless creatives, informed decisions and better marketing. This article will focus on the marketing and data side of things, but it's great to understand what Adobe Sensei can do from other perspectives, so here goes.
Creatives are known to be proficient in using a host of applications and the Adobe Suite is no exception, which is packed with a list of applications such as Photoshop, InDesign, Illustrator and Premiere Pro. However, with Adobe Sensei, the games literally changed. There are great timesavers within these applications that give you more time for creating, instead of working on time-consuming tasks. Within Photoshop, Adobe Sensei allows designers to fill a selected portion of an image with content sampled from other parts of the same image. Automatically detect faces and features in an image, and then use intelligent control to manipulate features accurately and easily.
Adobe Sensei also allows you to automatically segment images and generate foreground masks that users can then select and apply for editing. In Illustrator, Adobe Sensei takes those tasks that were once time-consuming and makes them engaging, simple and most importantly, efficient. For Design and User Experience  specialists, Adobe Sensei can speed things up and allows designers to engage better with their clients.
Adobe Sensei For Data Analysts
Data analysts love being able to gather data from various sources and use it to drive decisions and actions. A key benefit of being able to gather data is that it helps identify patterns, spot areas that require attention and guides the business through a quantitative stage. With Adobe Sensei, data analysts have a powerful weapon in their arsenal. Using Adobe Experience Cloud, analysts can gain a more comprehensive view of their customers.
It allows analysts to develop plans with the marketing team to optimise and scale experiences using real-time intelligence factors, predict customer behaviour based on learned attributes, understand differences and conversion factors. Mixed in with marketing, Adobe Sensei enables marketers to create experiences and allows brands to create concierge like experience for their customers. Adobe Sensei for data analysts in Adobe Engagement Cloud aps everything together and enables users to make better-informed decisions.
With Adobe Sensei, you get the opportunity to run all your simulations, and get customised spend recommendations and pinpoint insights with ready to use forecasting tools. That way, you do not go into a campaign "thinking" something will work, you will now enter the battlefield knowing what to expect.
Within Adobe Analytics, Adobe Sensei provides Anomaly Detection, which allows you to separate the signal from the noise and identify which fluctuations matter from a statistics point of view. This allows you to put more effort into what matters when it matters. Contribution Analysis helps in identifying potential causes or contributing factors for significant changes in trend data and anomalies. This essentially means you can get deeper insights into understanding why an action took place, or why an action did not take place.
With Segment Compare, Adobe Sensei finds overlaps and similarities automatically in existing segments, which allows you to optimise your ad spend and return on investment. Propensity Scoring predicts whether customers and prospects are most likely to perform an action such as convert, churn, or respond. You can use propensity modelling to create dedicated campaigns and understand which message works best at different touchpoints and parts of the customer journey. Propensity Scoring powered by Adobe Sensei helps you generate a model that groups users according to their propensity to reach the desired action.
All these features work hand in hand, together in creating a powerful AI tool for data analysts. If Anomaly Detection identifies a spike in sales for a product that has not had any conversions for a while, Contribution Analysis crawls through all your data to spot any correlations to attribute the sale. This can then inform decisions in relation to stock inventory levels and pricing. With AI and machine learning at the heart of Adobe Sensei, the opportunities are endless as you constantly deliver real-time learnings and campaigns based on analytical data that is captured. With AI driven analytics powered by Adobe Sensei, you discover the factors that most impact your customers' behaviour and use it to improve the experience.
Adobe Sensei For Marketing
As a digital marketing agency, we know that getting your campaigns right is important. With the help of AI, decisions are backed by endless learnings, which in turn builds greater confidence in marketing decisions. If you use Adobe Advertising Cloud, then you know it is an intuitive tool for your marketing campaigns. With Adobe Advertising Cloud Search being the platform for search marketing management across all aspects of your campaign, Adobe Sensei's AI and machine learning capabilities powers key features including performance forecasting, spend recommendations and performance optimisation.
Adobe Sensei shows you what you can expect before you spend your money on campaigns. Performance Forecasting provides access to detailed data and compiles all of this to granular bid levels. The AI dives deep into past data to predict future performance. You can also set out specific parameters, so you always remain in control when optimizing your strategies.
With spend recommendations powered by Adobe Sensei, you get answers for decisions through the AI and machine learning power. Spend Recommendations can show you how much money you should allocate across your campaigns and portfolios to meet your objectives in the most efficient manner possible. Through predictive modelling, Spend Recommendations powered by Adobe Sensei calculates the optimal return point for each bid unit, and if you are happy with the recommendations, one click applies it to your campaigns.
Adobe Sensei makes the tradeoff decisions to most efficiently meet the advertiser's goals. With several actions that a consumer can take, which one is of most value? Advertisers can use this to optimise any type of conversion goal and with Adobe Sensei, it occurs faster, and easier. With relative weights being assigned to each action based on the value, campaigns can operate at much efficient levels with the power of AI and machine learning.
With Adobe Sensei and Advertising Cloud Search, you can automatically get performance forecasts via transparent models, and you can get reports that let you compare predictions against actual results. You can also get recommended budget allocations, optimise your keyword bids across all campaigns and much more. Adobe Sensei allows marketers to plan and execute campaigns with confidence like never before.
Adobe Sensei for Magento 2
Exclusively to Magento Commerce, Product Recommendations powered by Adobe Sensei automatically analyses shopper behaviour and produces high quality recommendations with no manual page tagging required. Removing the need for a developer, Adobe Sensei allows you to create, manage and deploy product recommendations directly from the Magento Admin panel. It is a free download available from the Magento Marketplace and is compatible with Magento Commerce 2.3.0+. When integrated with the other features from Adobe's offering – this enhances the opportunity to build an undeniable experience for customers.
You will be able to identify customer drop off points, understand which products perform well while at the same time understand which products do not perform well. Once installed and configured, your storefront starts to collect behavioural data. This is then processed along with your catalog data and calculates product associations – a serious gamechanger to enhancing the customer journey. Customers will start to see product recommendations in the form of "Customers who viewed this product also viewed", "Customers who bought this product also bought", "Recommended for you", etc.
Getting Involved with Adobe
Adobe Sensei is across all of Adobe's offerings, so it is perfect for creatives, marketers, and analysts. It aims to change the way you do business and the main is to make your business work smarter and faster. If you are an Adobe user, then you should already be seeing the benefits of this. If you are thinking of working with Adobe Analytics, Engagement Cloud and other platforms within the Adobe ecosystem, then Adobe Sensei will help streamline your processes.
We believe Adobe Sensei for Magento 2 has plenty to offer, and more features will be brought in the future. The Product Recommendations module powered by Adobe Sensei is a free download, meaning you would no longer need third-party modules to do the same task.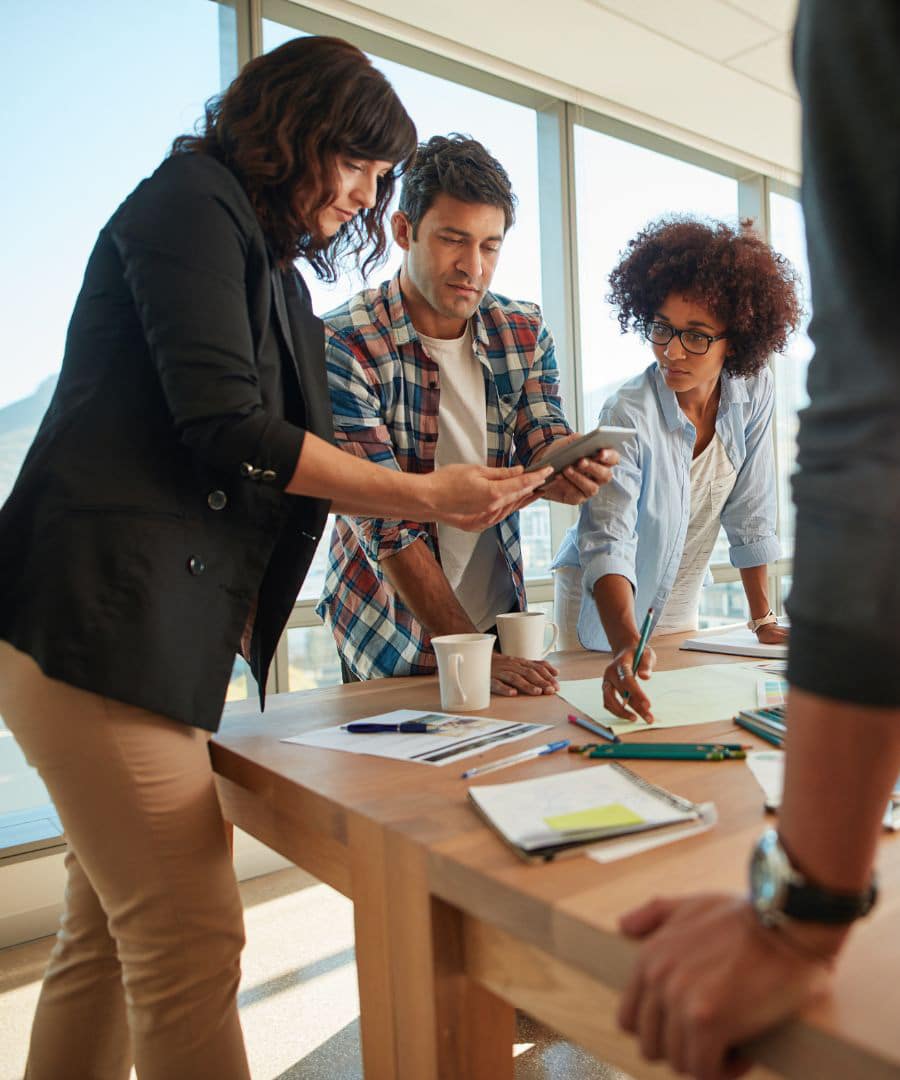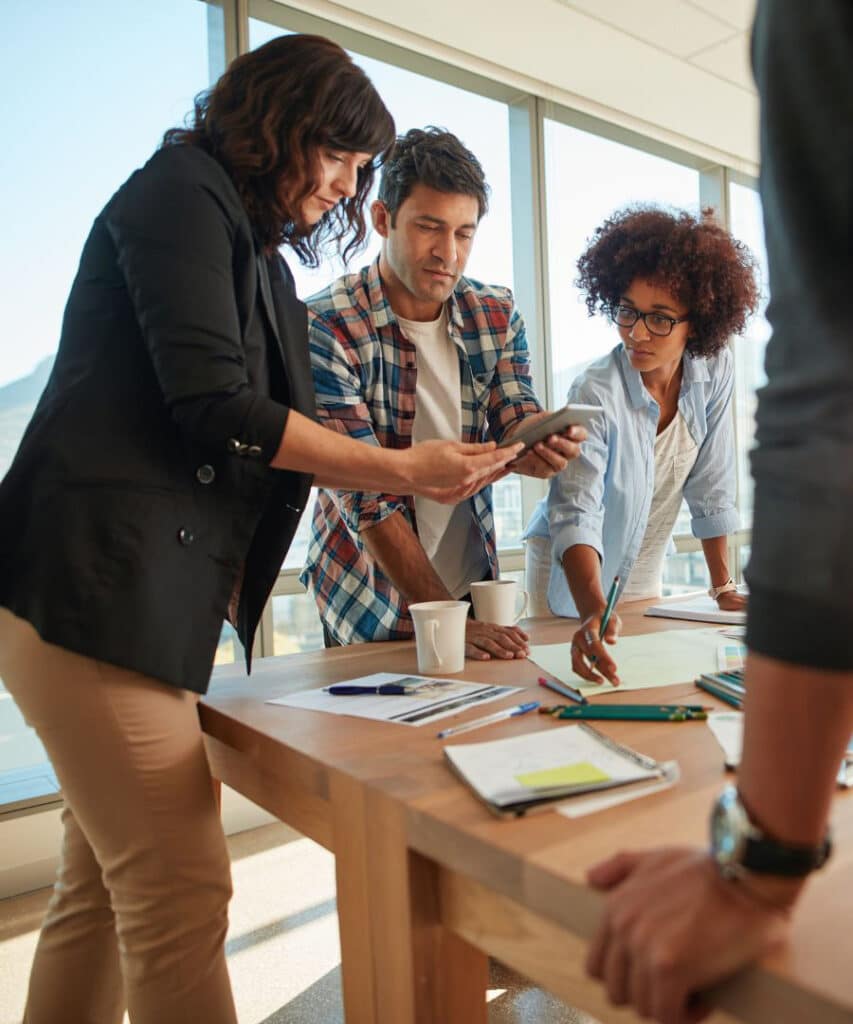 If you are interested in getting started with Adobe for business, such as Analytics, Engagement Cloud and Adobe Advertising, contact us today for a chat.