Klevu has unveiled a new AI landing page builder feature.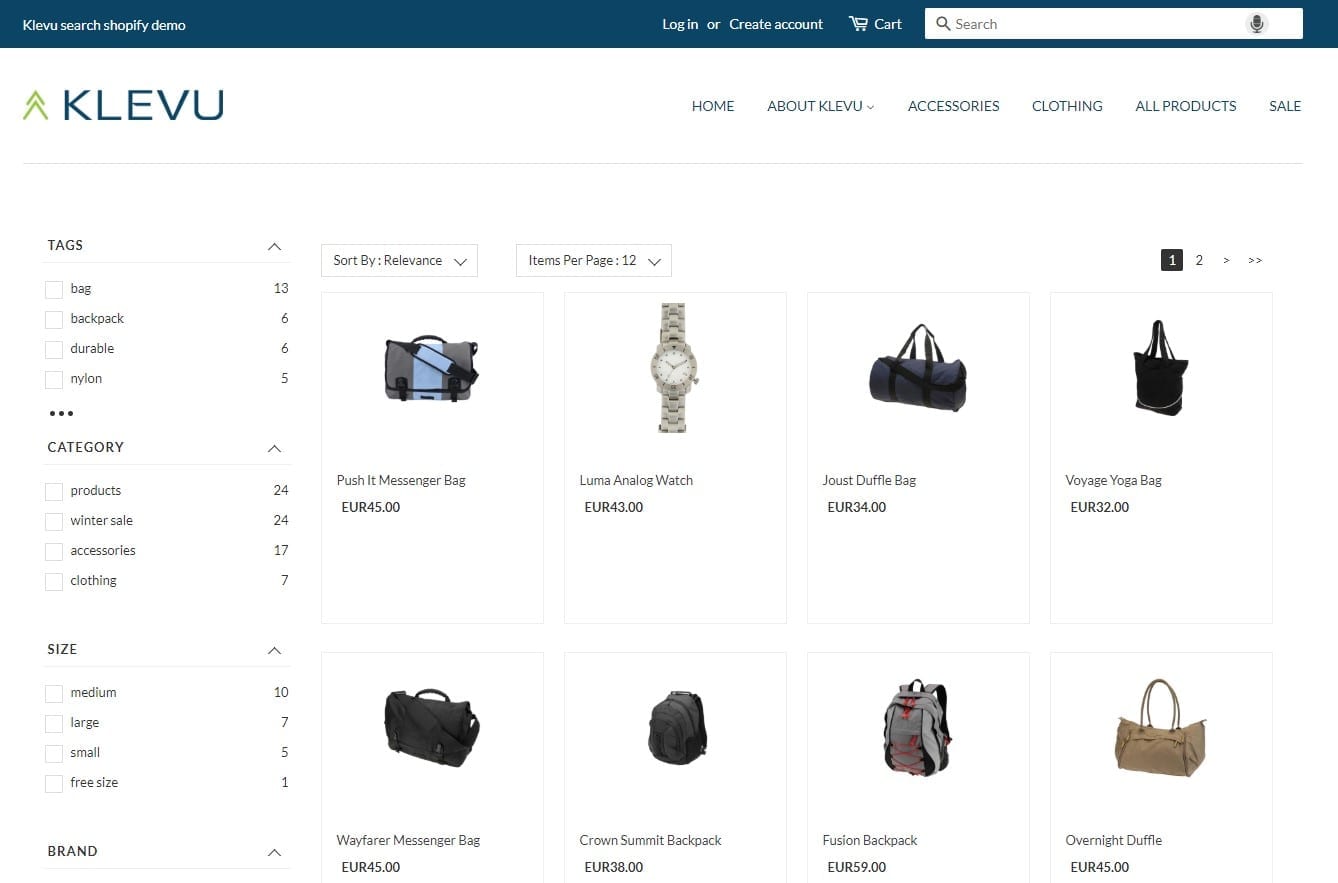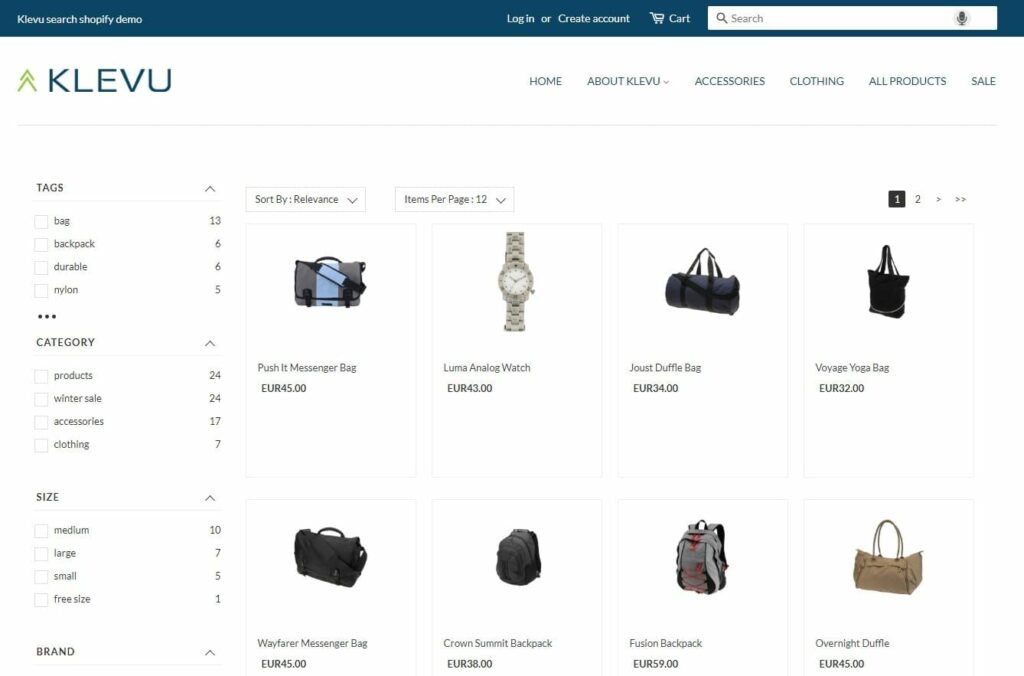 A leader in the field of ecommerce site search powered by Artificial Intelligence (AI), Klevu has designed the landing page builder to allow users to create personalised, dedicated landing pages utilising the powerful AI features of Klevu.
In the latest Williams Commerce blog, we take a look at what the new feature provides users and what might be coming down the line from Klevu.
What does Klevu AI landing page builder enable?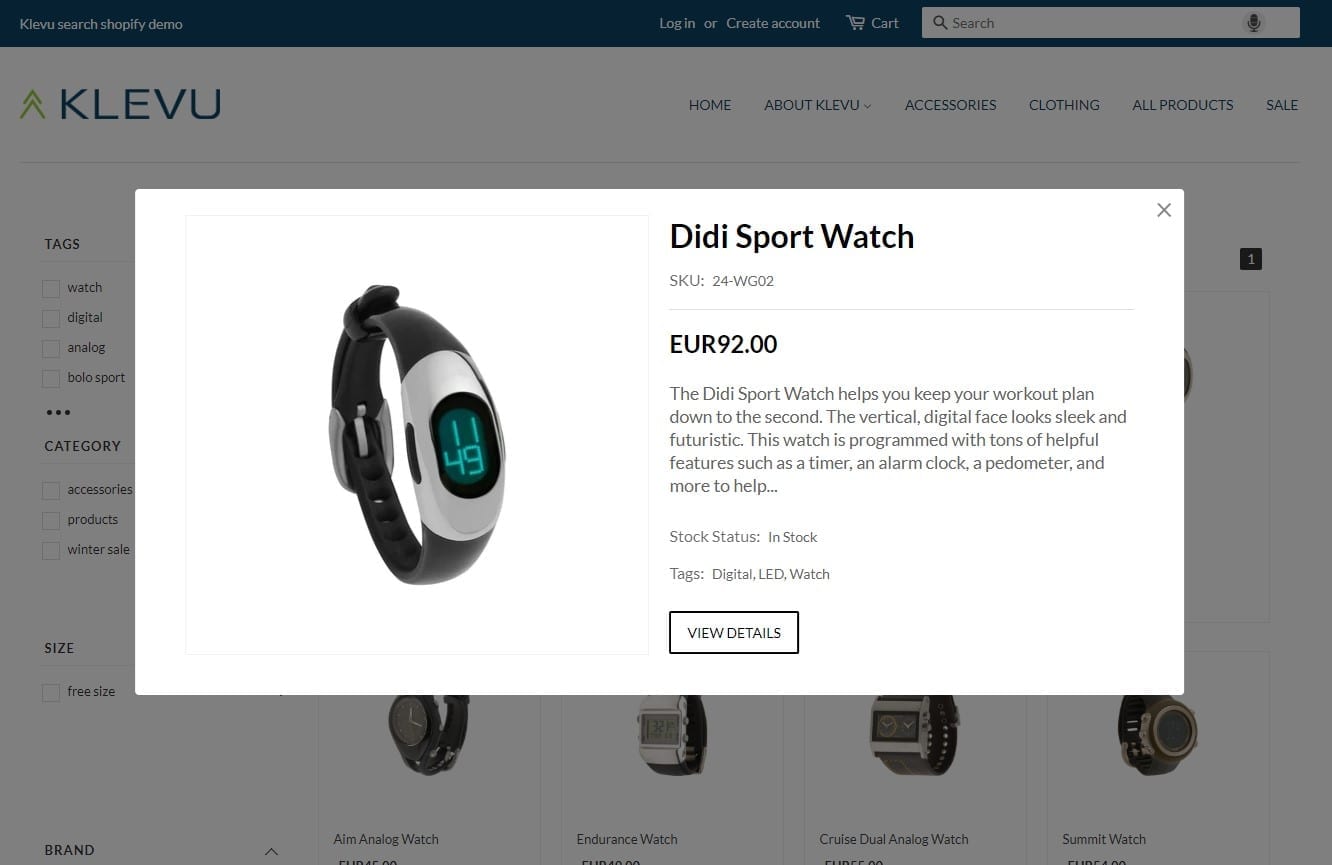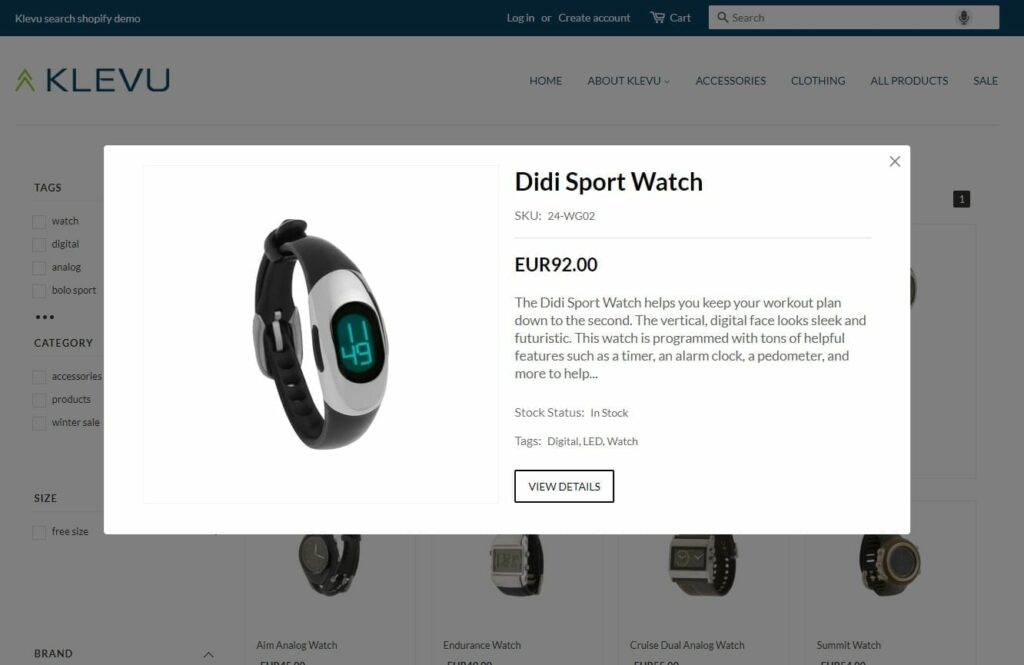 Customers can create pages that utilise Klevu's AI search capabilities to their fullest degree. This allows these pages to be built to target potential customers and deliver targeted information to the most suitable audiences.

Static promotional pages can be replaced with dynamic, AI-driven alternatives to create a personalised user experience. Customers can also leverage existing brand designs, and the AI landing pages are fully adaptable and editable.
What benefits can be realised?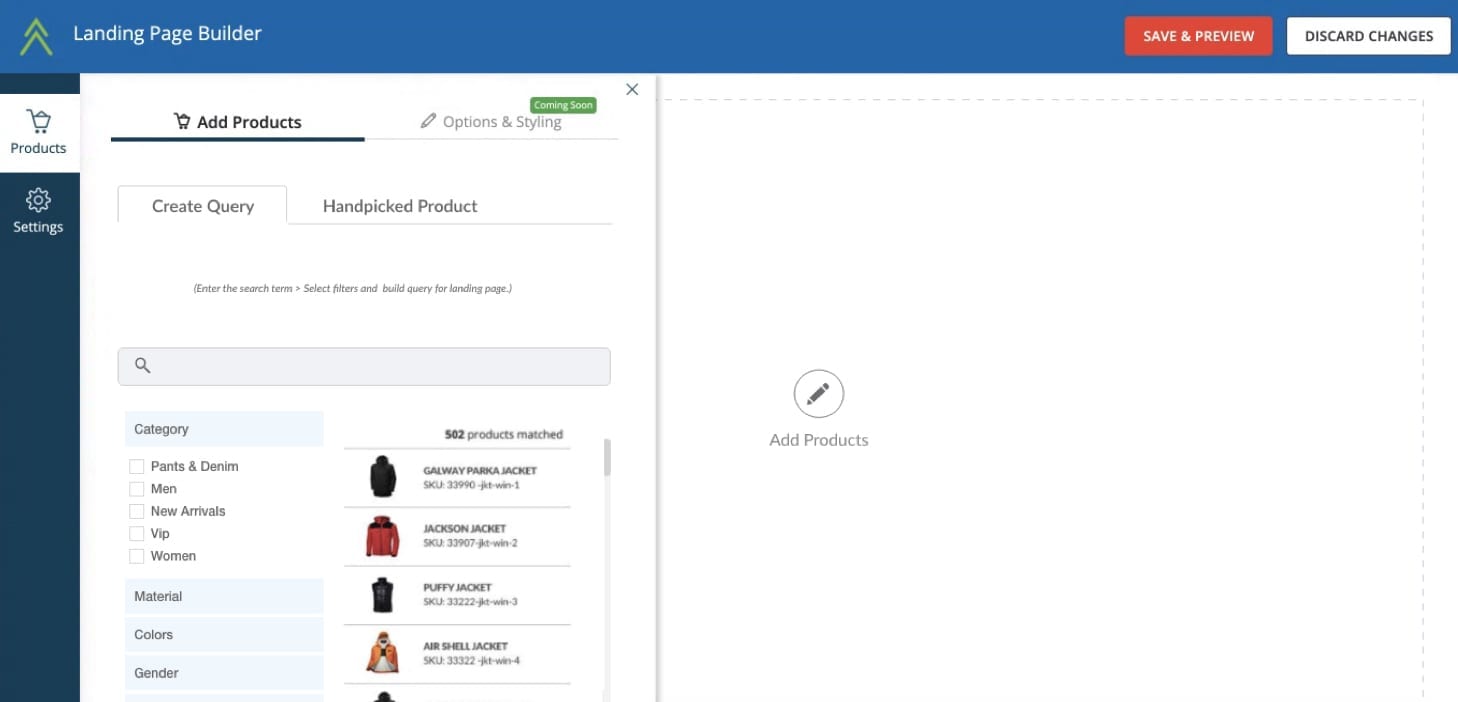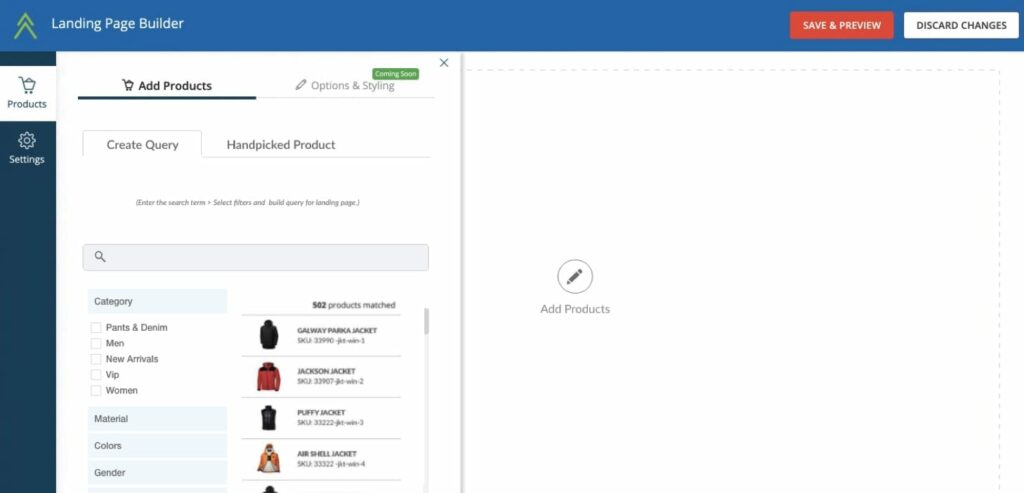 Ultimately, the new AI landing page builder can help companies increase their online conversion rates. Pages can be linked to Google AdWords in order to help staff stay on top of progress, while multiple campaign pages can be created across your entire site no matter wher on the website.

Interestingly, your 'hot products' can gain extra momentum too, as if a customer buys an item from a landing page, this product is boosted as a product search result.
How easy is it to set up?
The landing page creation is done from with Klevu's administration panel. At the moment, you will need a developer to execute the AI landing pages and add them to the website. Klevu is however looking to automate this in the future and part of the immediate plan.
Klevu's AI landing page builder will be released at the start of June. It is only available on the premium and higher plans on BigCommerce, Magento and Shopify.
This release will be an initial version release, but Klevu has more enhancements in the pipeline with planned later versions. These are set to include improved personalisation and improved product recommendations. 
Williams Commerce is a Klevu partner and can help your business embrace the powerful ecommerce, AI and search capabilities Klevu brings to the table.
Get in touch to discuss your options with our expert team.