With a true spectrum of ecommerce platforms on the market, choosing the best fit for your business can be a difficult task. 
At Williams Commerce, we understand the challenge this poses when searching for the best ecommerce platform on which to run your online business. 
Two of the popular choices in this space are Shopify and VTEX. In this blog, we explore what these two platforms offer, and take a look at which may be the best fit for your ecommerce project.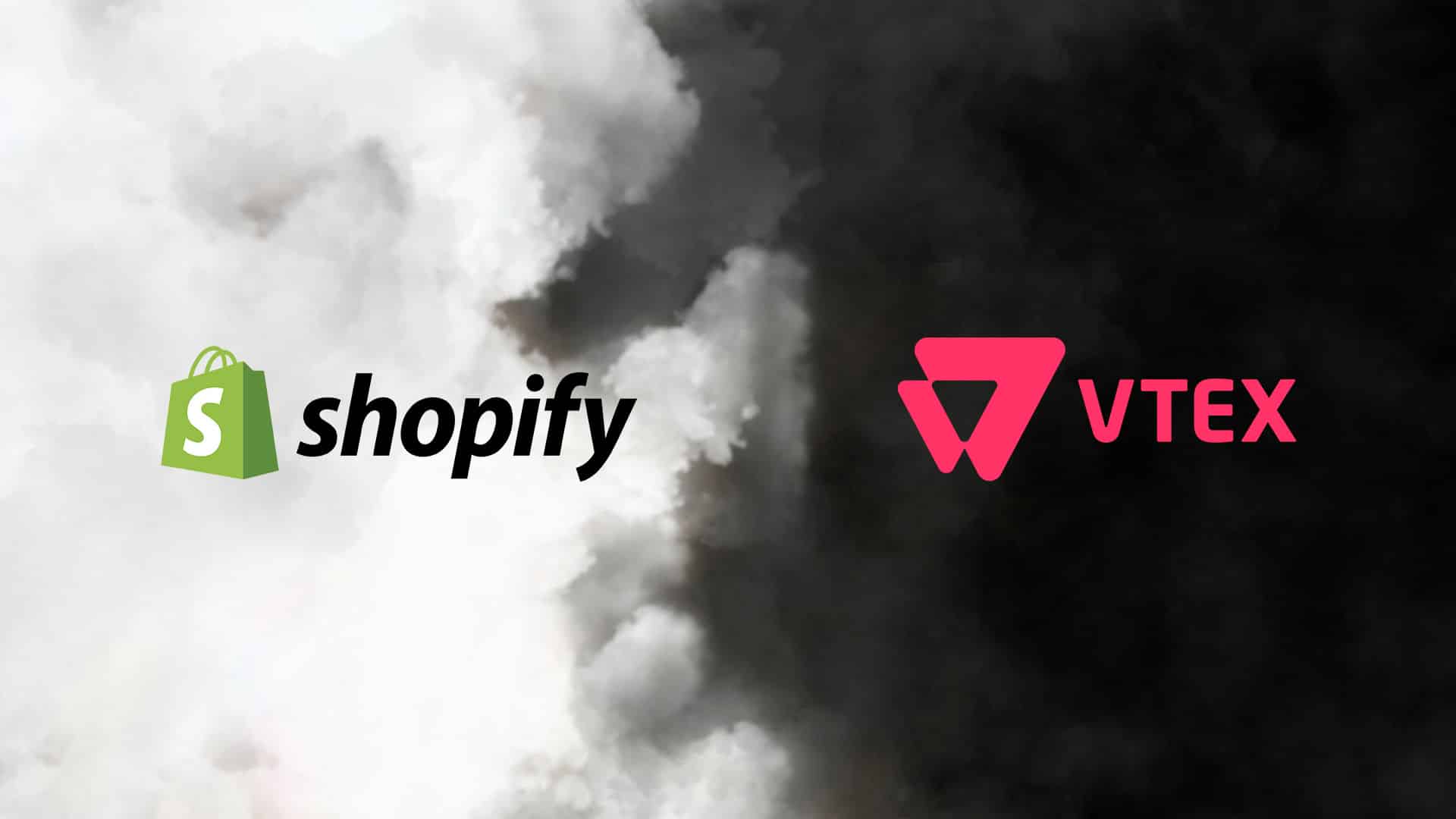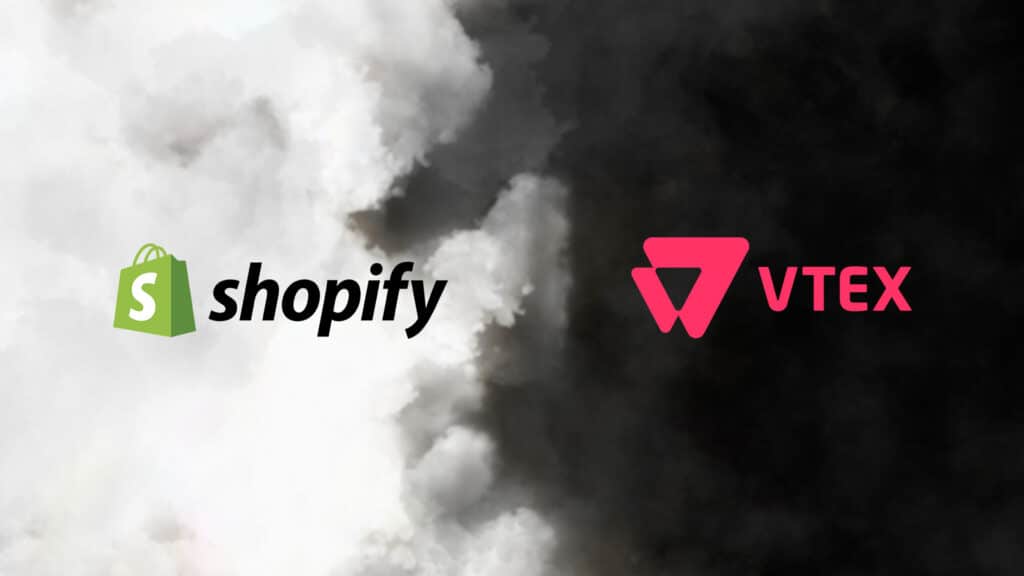 The Two Platforms : Shopify & VTEX
Shopify is a cloud-based enterprise ecommerce platform. The platform has been designed to support retailers when selling online and helping them to reach broader digital audiences.  
Shopify allows for sales across multiple channels and markets, all from a centralised platform. This means data is kept in one place, allowing for simplified management and powerful customer insights to be realised.  
Shopify is also renowned for its cost effectiveness and scalability, making it a fine choice for growing businesses.  
VTEX is also a digital ecommerce platform provider with a global reach. The company aims to unshackle brands from legacy ecommerce systems, helping them reach a wider audience online and generate higher levels of revenue.  
Features and Functionality
While both Shopify and VTEX have established themselves as major players, a big consideration when choosing an ecommerce platform is what specific features and functionalities are present and how these can help you to achieve more online. 
Shopify is a cloud-based solution, which means no update or security headaches for users. This allows retailers to focus on strategy, engagement, marketing and selling, rather than infrastructure and development. This is seeing Shopify become something of a gamechanger when it comes to how merchants are approaching ecommerce. 
Shopify customers can sell across 20 channels without custom code, as well as take advantage of 99.99% uptime to deliver exceptional service around the clock.  
Third party systems can be integrated easily through Shopify open API, while the front end of Shopify websites can be customised extensively to allow true creativity to triumph and brand awareness to grow. 
Shopify also enables customers to leverage and experiment quickly with more than 6600 apps, while 24/7 global priority technical support means any difficulties can be tackled in a timely manner.  
VTEX on the other hand offers online store management, inventory, order processing, and customer service in a single platform. 
VTEX also offers a cloud-based infrastructure, enabling businesses to grow with the platform. Customisation and flexibility are also benefits of the VTEX platform, as are the omnichannel capabilities available.  
Regular updates, advanced analytics and robust security and compliance also all contribute to the advantages of VTEX. 
Integrations
Shopify supports complete systems integration, making it easier to maintain your workflow and reduce retraining needs among your team thanks to seamless connections with multiple apps, APIs and third-party systems. Tools for CRM, ERP, marketing, logistics and more can be integrated with the Shopify platform, helping to take that all important customer experience to a new level. 
 
VTEX also offers strong integration capabilities, with many built-in options connecting the platform to third-party applications and services. VTEX supports APIs and webhooks, which enables integration with external systems and custom solutions.
Head to Head
Though both platforms offer benefits to ecommerce customers, there are some important points of differentiation.  
One is around ease of use, with Shopify renowned for its user-friendly interface. Setup is simple and straightforward, which is of benefit to smaller businesses who may not have rich resources or strong technical expertise. VTEX on the other hand is arguably better suited to larger companies with broader technical teams.  
For businesses looking to grow, the exceptional scalability of Shopify is a real standout. Delivering the tools and support necessary to help smaller businesses flourish, Shopify offers a great basis from which to grow.  
Another benefit of a Shopify website is the extensive app ecosystem available to take advantage of. There are a vast number of plug-ins and extensions available via the Shopify App Store, helping businesses enhance their digital presence substantially. VTEX does have an app marketplace but not on the scale of Shopify's, meaning functionality benefits can be better realised through Shopify.  
One of the additional Shopify benefits over VTEX is the extensive support resources available. This includes everything from documentation and tutorials to a large user community. 
Conclusion
While Shopify and VTEX both offer strong ecommerce options to businesses, our preference at Williams Commerce will always be Shopify Plus. 
The flexibility and scalability present with Shopify gives businesses who select this platform so much freedom and choice with their ecommerce project that they can truly achieve incredible things online. 
We at Williams Commerce are a Shopify Agency Partner, with a rich portfolio of successful ecommerce projects involving this platform. Take a look at our work with the likes of Sir John Soane's Museum, Just Hype and Skin Inc.  
To discuss your own ecommerce requirements and potentially discuss the benefits of a Shopify website for your business, simply get in touch with the Williams Commerce team.