Client: PING
Website: www.pingeurope.com
Sector: Sports Goods
PING is one of the leading golf brands on the planet. With a history spanning back to the late 1950s, PING has grown from a garage business into a major global player in the golf industry. 
With such a universal reach, PING has multiple online stores dedicated to different arms of its business. PING wanted to enhance the EU-based soft goods part of their online operation. This arm of the business sells items such as golf clothing, headwear, accessories and more.  
PING brought Williams Commerce in to lead a website rebuild project. This is to help enhance PING's capabilities as a retailer of golfing soft goods online. 
"The consumer experience and protecting the PING brand is always front of mind, which defines everything we do when making decisions," explains Leigh Kitchinson, Ecommerce Manager, PING. "We wanted a site that was brand-focused in order to showcase what we stand for. Because of this, our consumer journey was a key priority, along with showcasing key information about the brand and our products, such as on the homepage and in the About Us section." 
As such, key objectives of the project included:  
Improving the consumer experience online

 

Increasing PING's brand presence online

Expanding PING's product offering

 

Integrating the website with internal systems

 

Increasing sales

 
Embracing Adobe Commerce Cloud Pro (Previously known as Magento Commerce Cloud Pro)
PING previously operated its soft goods website on a custom-built site. This had issues around site speed and performance, limiting PING's ability to meet customer expectations and grow. 
In order to reach their ambitions, PING is now working with Williams Commerce to create a brand-new site on Adobe Commerce Cloud Pro (Previously known as Magento Commerce Pro) for its soft goods business. 
"We chose an Adobe platform because of its capabilities and expansive functionality to deliver what we wanted," said Kitchinson. "We have some complex business operations and we needed a platform that was configurable and could handle such requirements." 
Enhanced flexibility
The new platform offers an advanced level of flexibility to support growth. The company has previously faced challenges around scalability with its previous custom site. These issues will be alleviated thanks to the scalability and support Adobe Commerce Pro delivers. 
"Our clothing range is expanding season-on-season across men's and ladies, so we have a comprehensive line-up across all categories - from waterproof suits all the way through to base-layers and clothing accessories - to make sure golfers are equipped from head-to-toe," explains Kitchinson. "We took the opportunity with the new ecommerce site to expand our online offering to include our other ranges, including headwear and golf accessories. This has made PING products more accessible to consumers across Europe that may not have ever seen or known about them before. With a greater focus on ecommerce, we now reach those people and provide them with everything they need to play better golf." 
The new site will take advantage of a host of modules, including the Klaviyo customer growth platform, Paypal payments platform, and Amasty and Mirasvit extensions. 
Working together to move in a positive direction
The project has brought about a number of significant benefits for PING. The company is now in a better position to deliver confirmation emails when an order is placed and once an order is shipped. This keeps consumers up to date on progress. 
Enhanced user-friendliness is another benefit, with the ability to call out product icons and descriptions making it easier to present information more readily. 
The website is also significantly enhanced from a visual perspective, helping to showcase our products in a more effective way than was previously possible. Additionally, the customer service team now has a reduced requirement to follow up on orders and update consumers. 
In terms of a specific feature that stands out, the multi-currency functionality of the site is something really advantageous to PING.  
"The multi-currency aspect of the site and the different cultures we cater to has provided us with the foundations to start expanding into more markets across Europe," Kitchinson said. "We know that consumers in the European territories prefer different products per season compared to those in the UK, for example. We now have the ability to personalize products and content across the different versions of the site, to coincide with consumers checking out in their own currencies. This improves the consumer experience overall." 
Though stock acquisition challenges have been faced, the new website went live in March 2022. 
A productive partnership
PING has committed to development work with the Williams Commerce team. This enables Williams Commerce to be proactive and develop roadmap ideas alongside the PING team. PING has also engaged Williams Commerce's digital marketing team to support in reaching its goals, while there are also considerations around ERP as an option moving forwards.  
The PING team has been positive about the approach taken by Williams Commerce, helping to craft a trusting and positive relationship. 
"We're really excited to work with Williams Commerce to help turn the online vision we have for PING Europe into a reality." said Kitchinson. "They are always open and honest, providing us with the desired level of support that is in line with our brand and consumer. We are confident that when the store is launched in early 2022, this will be the start of something special for this part of our business."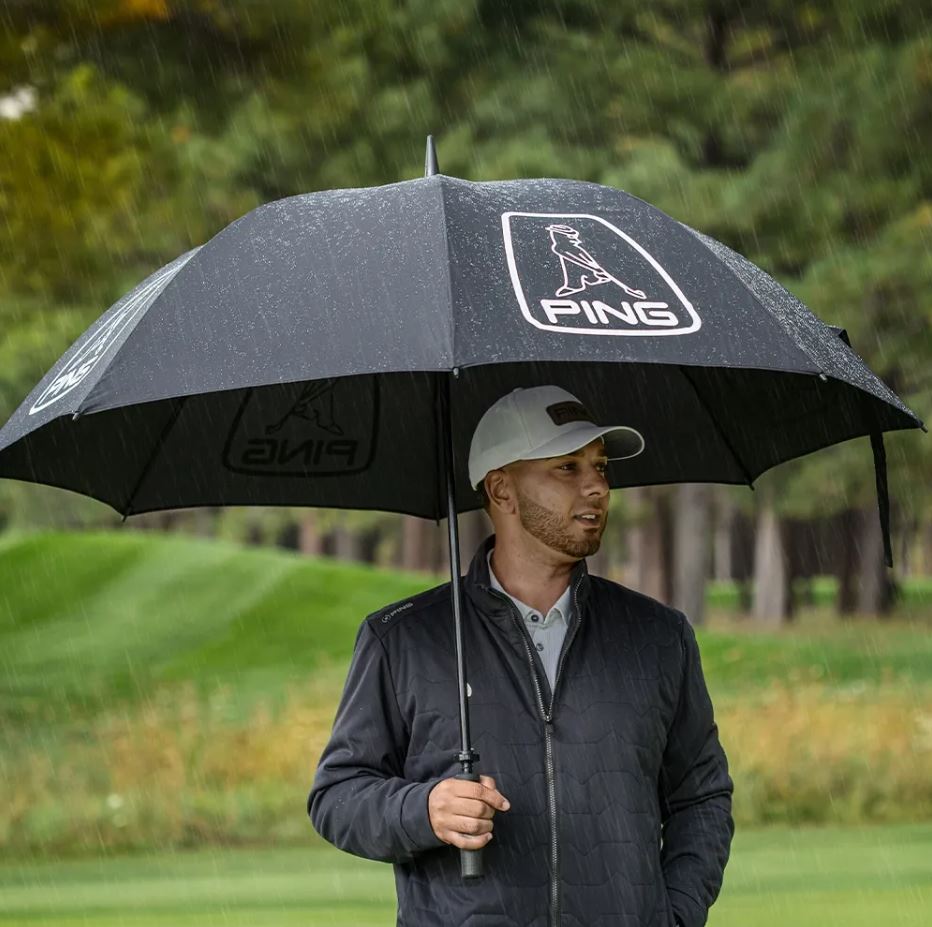 Results
260% increase in users 

Average time on page up 60%

 

Lighthouse accessibility score 91