The Google Marketing Live 2019 event took place in San Francisco this week, with more than 5,000 advertising and marketing professionals from around the world in attendance.
With Google at the forefront of the digital world and always looking to enhance and advance, this event is always eagerly anticipated as the latest updates and news from Google are revealed.
A highlight is always the keynote speech, delivered this year by Philipp Schindler, Senior Vice President, Chief Business Officer at Google.
Schindler spoke about Google looking to build for everyone and make search more helpful for everyone. Whether it's through new devices, new features, AI, privacy, security or accessibility, Google is looking to provide for everyone.
Schindler also highlighted 3 meaningful evolutions he sees becoming increasingly important.
Interaction with smart devices becoming more natural
Natural interaction with smart devices is a big area of growth, with digital assistants being a big part of this and search also playing a role.
The natural, conceptual questions asked of Google are now easier to answer. This is playing out across phones, TVs, cars, speakers and more.
But as consumers move to smaller screens, they expect higher quality results. Desktops offer a lot of space for results. But mobile offers a lot less. And a smart speaker offers even less room for results when asked a search-related query. This all means that the quality of search answers needs to be higher.
There's also a variety of input and output factors emerging for all of these interactions. Schindler  predicted that a major use case will be 'voice in, image out' for example, with Google looking to find the best display around the user. Another example might be 'voice in, augmented reality out'. So ask about a car you're interested in, and it could be possible to see a 3D model of it.
How does Schindler advise companies adapt to these shift? By staying close to the evolution of mobile.
Schindler says that mobile is and will continue to be the number 1 platform for consumer engagement. This means most innovations will be keyed off around mobile.
"There are trillions of Google searches each year, and more than half of them happen on mobile devices," he said. "Google Assistant is also on more than a billion devices worldwide. So if you stay close to how our products work on mobile, you will be ready for whatever comes next."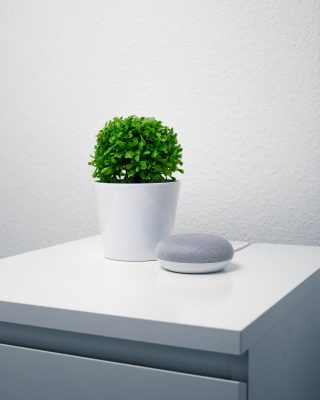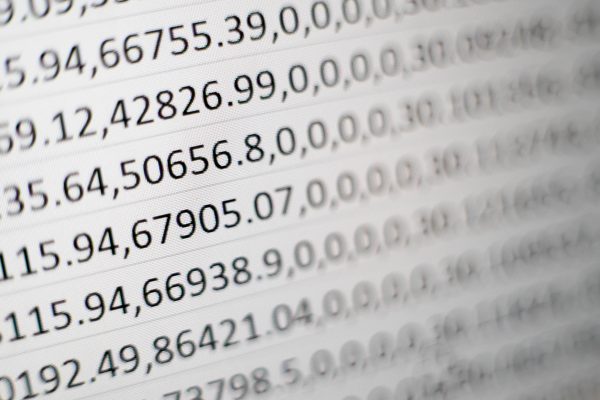 The second evolution Schindler highlighted was machine learning.
Machine learning is advancing quickly, driven by advances in cloud computing, device hardware, and new neural network architectures.
Schindler said that 3 years ago, Google Assistant struggled to do simple tasks. But today it can reserve a car for you, reserve a table at your favourite restaurant, and pick the best vacation photos based on advanced image recognition tech.
Translation services are also now enhancing. Users can point their camera at text and it can translate thanks to advanced language processing.
Moving forwards, Google will be bringing advances to machine learning to ads products to make them more helpful and relevant for consumers.
The third evolution Schindler highlighted was the significant change in user expectations around privacy.
He said Google takes this seriously and has been working to deliver user privacy in new and more powerful ways.
Examples include federated learning, which runs machine learning on devices, so that data stays there and stays private, while still benefiting from key learnings in a privacy sensitive way.
Schindler pointed out how critical this is in the marketing space, highlighting a shared responsibility to make this work for both users and the wider ecosystem. As it is this ecosystem that supports a free and open web for everybody.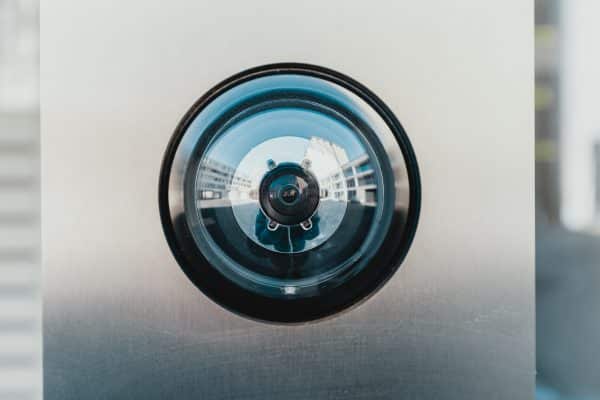 What does this mean for marketers?
These three evolutions are having a major impact on marketing, and Google is looking to deliver more to marketers to help them get where they need to be with these three areas in mind.
Insights – Moving forwards, Google is going to give marketers more insights they can act on.
Management – People today are interacting with more services, meaning higher levels of complexity. Therefore planning tools have to keep up. So with regards to campaign management, Google will make it easier for people to plan by customer rather than by channel. This will make it easier to reach both the services of today and the services of tomorrow – all in a privacy-sensitive way.
Creative – Expectations are higher than ever, but there's still a lot of time spent mixing assets for competitive ads. Google will now give more ways to test and tell a story using existing assets, and offer new ways to transform creative assets into beautiful experiences.
Measurement – Google has heard people asking for better ways to measure marketing impact while protecting user privacy. This is still a way off but work is being done by Google to finding the right answer.
More information and insight from Google Marketing Live 2019 can be gained here.
Get in touch with Williams Commerce today.