Magento 2 is the fastest growing ecommerce platform on the planet, and with good reason too. With incredible functionality and flexibility, it's secure, robust and scalable.
Magento 2 is available in two editions:
- Magento Open Source (formerly Community) for small businesses
- Magento Commerce (formerly Enterprise) for growing businesses
Furthermore, businesses who still use Magento 1 are running out of time before end of support starts in June 2020. So if you're considering a Magento 2 migration, there's never been a better time.
We're delighted with our new Magento 2 website...
"It's so much faster for our customers and easier for my team to use day to day from a merchandising and management perspective. The growth in our sales is proof that it's been an excellent investment for our business."
Reinvent your Retail offering
By taking advantage of the full range of capabilities Magento 2 offers, retailers can deliver more for their customers – and do so in a highly efficient and effective way:
Advanced shipping – This makes it easy to configure different shipping offerings, including cost, carrier and table rates.
Magento Business Intelligence reporting – This cloud-based subscription service offers users access to sophisticated reports. That means you can get a more detailed insight into your website and how it's being used.
Williams Commerce has a strong software development capability, meaning Magento 2 development work is something we can manage with no issue. We're also in a position to offer Magento 2 hosting thanks to our expertise in the managed hosting space.
As a dedicated Magento 2 agency, we know how to help you make the most of this impressive ecommerce platform. Fill in the form below and let's get things moving.
Magento Social – A great way to enhance engagement and drive traffic to your store is using connectors such as Magento Social Facebook Connector. For example, you can add 'Like' buttons to CMS blocks across your store to increase visitor interaction.
Amazon Integration – This is possible thanks to the Magento 2 Amazon connector.
Enhanced Email Marketing – This is thanks to DotMailer integration.
Some of our Magento Commerce projects
Sorry, we couldn't find any posts. Please try a different search.
The latest Magento 2 insights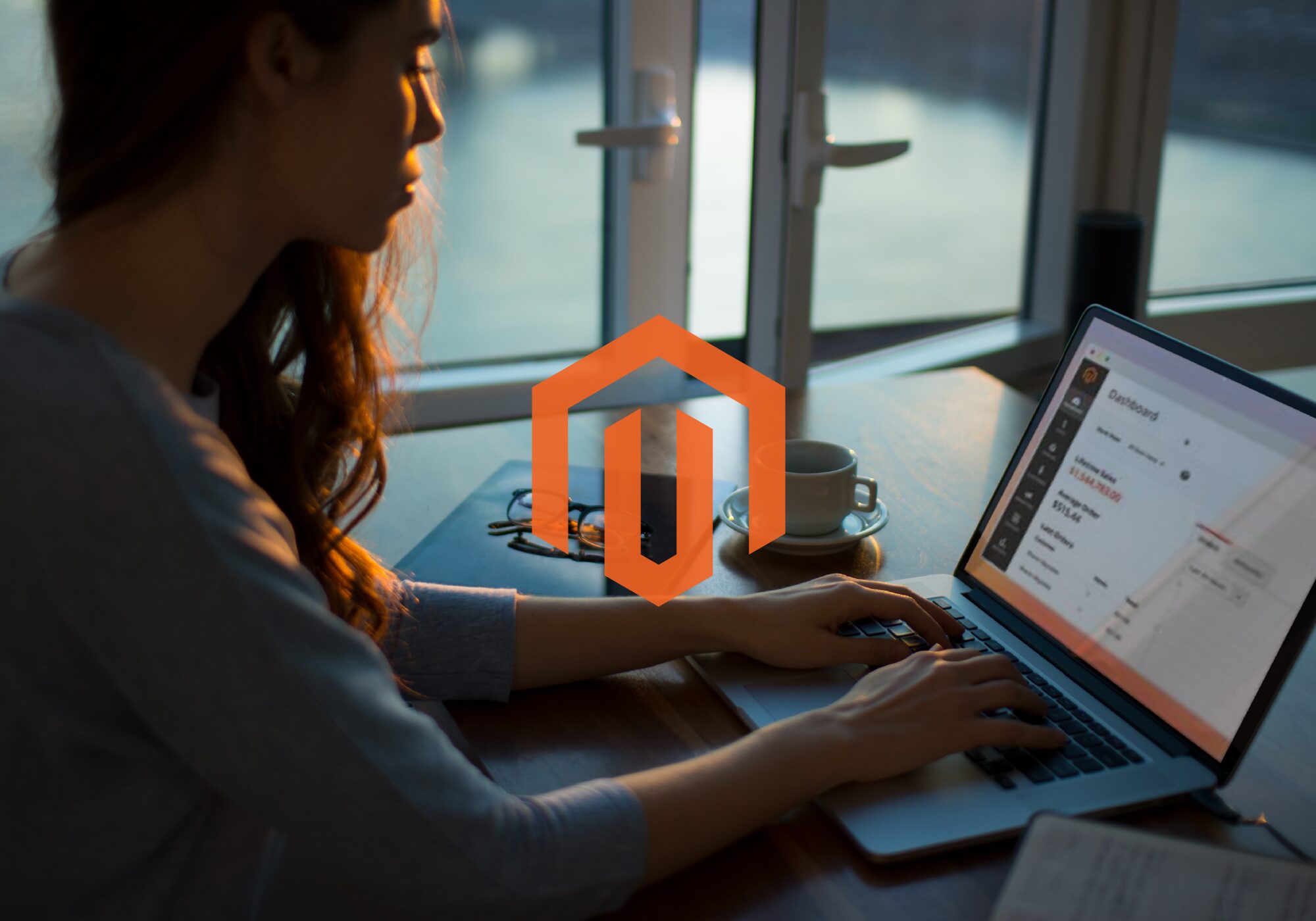 A new community organization is looking to ensure Magento Open Source remains beneficial to small businesses. The latest Williams Commerce blog casts an eye over where the platform could go next.