Social media cannot be missed in the modern age. It is everywhere we look and plenty of us would struggle to go a day without using it.  
One of the biggest newcomers in social media has been TikTok. Made available globally in 2018 after an initial launch in China, TikTok has seen huge growth and is disrupting the status quo around the use of video in social media. 
The news that major ecommerce vendor BigCommerce is launching TikTok for Business will therefore be music to the ears of many online retailers. Our latest blog explains what this new offering contains, and how it might benefit your business. 
TikTok takes over
Understanding the full scope of the social media phenomenon that is TikTok is important when it comes to understanding its potential. 
TikTok has more than 600 million monthly global users, and was the most downloaded app on the planet in 2020.  
With such reach, the chance for businesses to embrace and utilise TikTok effectively is huge. The new TikTok integration for merchants on BigCommerce helps streamline this process. It also presents a significant opportunity to reach new audiences. 
What does the TikTok Integration allow businesses to do?
BigCommerce's new launch allows merchants to easily create a TikTok Business account. This can then be synced with a merchant's BigCommerce product catalogue.  
Products can then be showcased and visibility enhanced through TikTok Shopping and Product Links. TikTok also has a host of creative advertising formats that can help drive new customers to your BigCommerce store. 
There is also the chance to maximize return on ad spend thanks to the automatic inclusion of TikTok's most advanced pixel. This pixel offers enhanced matching, which makes it easier to track website visitor events thanks to improved match rate accuracy. The pixel also makes it easier to build audiences and show the most relevant adverts to potential customers.  
Additionally, TikTok's pixel offers enhanced product parameters and the chance to customise the events that are tracked on your BigCommerce store. Automatic updates that require no legwork are a further benefit. 
How can I get BigCommerce's TikTok for businesses?
This page provides you with the opportunity to access the app, and browse through any additional information you might want to know about TikTok for Business.  
You can speak to our team of integration and ecommerce experts too, who can advise on the best course of action if you wish to proceed with TikTok for your business. 
You might also be interested in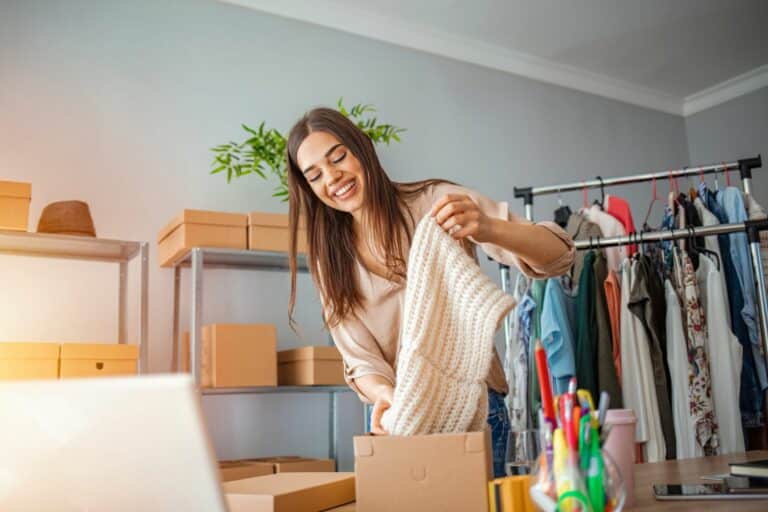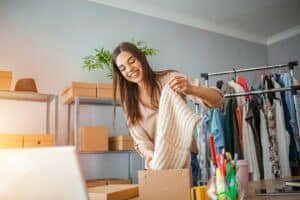 Shopify offers a complete ecommerce platform for your growing retail business. Around the world more than 4million companies use it to manage and grow their
Read More »