If you're a retailer with an ecommerce website that uses the Magento 1 platform, you're likely aware that support for Magento 1 was ended in June 2020. Essential services like security patches will no longer be available for your website, so it's essential that you make the transition to Magento 2 as soon as possible.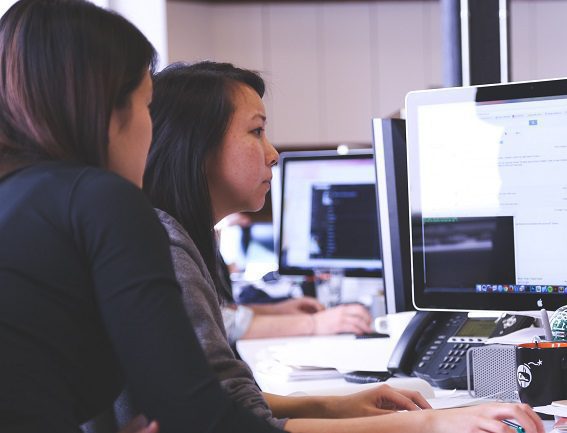 "Their commitment to their customers is second to none"
"Williams Commerce are a longstanding partner of Magento. We partner with them because of their expertise in commerce and B2B. They are trusted by us and we have worked closely with the Williams Commerce team on many high-quality and complex solutions. Their commitment to our platform is recognized by their Gold level partnership tier. Their commitment to their customers is second to none and it's a pleasure working with the team at Williams Commerce."
Magento 2 has helped build more than 10,000 live sites since its launch, and there is still a constant stream of business across all sectors migrating to the platform in order to take advantage of the amazing opportunities that this new software has to offer.
Helping You Transition to Magento 2
To give your ecommerce website the best chance to thrive with Magento 2, you need a qualified agency partner to help guide you towards reaching your goals.
Williams Commerce have a vast amount of experience helping businesses to migrate to Magento 2, just ask the Stone Tile Company or Macfarlane Packaging. We use strong planning and preparation, as well as a measured approach, to help your website achieve its full potential.
We make sure to cover all bases and ensure that your transition to your new ecommerce platform is carried out as seamlessly as possible. We've even put together a handy guide on everything your business needs to know about migrating to Magento 2, here are some of the key points you need to know:
Key Features of Magento 2
For more information about migrating to Magento 2, download our essential guide below, and to achieve the best results for your ecommerce website, get in touch with the Williams Commerce team today.