Choose Williams Commerce as your Paid Social Agency
Social media platforms are central to how brands connect with customers. Social platforms present the opportunity to appeal to and engage with your target audience, placing your brand's offering in front of the people you want to see it the most. 
Social media advertising should be an important part of your advertising strategy and wider marketing strategy. Paid Social advertising gives you the opportunity to tailor your messaging to those most likely to find what you have to offer enticing. 
Williams Commerce can be your go-to Paid Social agency. As part of our digital marketing offering, we take a data-driven approach to social media marketing that allows us to identify potential customers and deliver a Paid Social strategy that can bring about real results.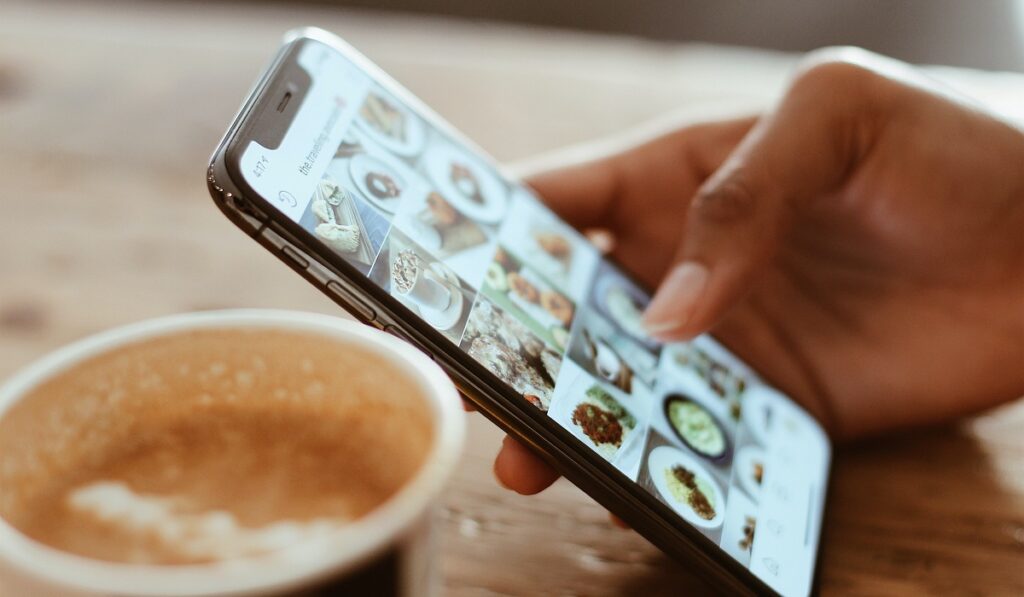 Why Paid Social?
Paid Social takes advantage of the great user insight social media affords. It is less reliant on keywords, with a data-driven approach being far more effective. User information is more readily available to utilise because users submit data in order to use social media, while elements such as user maps and geolocation also provide valuable insights. This enables your social media campaigns to be tailored to target specific groups based on demographics, age, interests and more. 
Williams Commerce's Paid Social Strategy  
Williams Commerce has a team of Paid Social experts who have helped to bring about tangible result for our client base. With the team at Stone Tile Company for example, we helped bring about a 6800% average monthly ROAS across an 18-month period. Fine Food Specialist also recorded a monthly ROAS average in excess of 1000% in 2020 thanks to Williams Commerce's Paid Social strategy.   
 
Our approach sees us manage social media accounts for platforms such as Facebook, Instagram, Pinterest and LinkedIn, and run Paid Social campaigns that can achieve significant return on ad spend (ROAS). Our results over the years have been on a par with figures from other advertising platforms such as Google Ads. 
We work closely with you to understand what Paid Social goals you have, and engage in discussions to help you target the right platforms for your brand which are likeliest to bring tangible results. 
As Paid Social experts, Williams Commerce is also a Facebook Marketing Partner. This means we get access to additional support and resources on this platform to deliver more for our clients.