Ecommerce platform selection is one of the most important choices for your website, and one that affects every aspect of your business. From ongoing costs and customer engagement through to your company's growth and long-term goals, this is a decision that should be taken with thorough consideration. With such a wide selection of Ecommerce platforms out there, it is essential that you make the right choice. Finding the platform that is best aligned to your Commercial and operation objectives will enable several tasks and activities to be automated and streamlined, bringing a wealth of financial and operational benefits to your business. 
S

teps to S

electing a Platform
We know how difficult it can be to choose an ecommerce platform, this is why we've helped hundreds of businesses put together the best tech stack for their needs. It is a decision that relies on you knowing not only your company inside out, but also the strengths and weaknesses of the platforms available. The unique characteristics of each combined with the sheer amount of choice can feel overwhelming – making finding the right solution seem like a daunting task.  
This is where we come in. We know that in the world of Ecommerce, one size does not fit all and recognize that every business is unique.  
Our team at Williams Commerce have years of experience working with a range of online businesses and can help guide you to the platform that will work best for your company through five considered steps. These include: 
We will find the best fit for you. 
We ask all the right questions to become familiar with your online business and will guide you to the right platform that meets your requirements and boasts the essential features and functionality.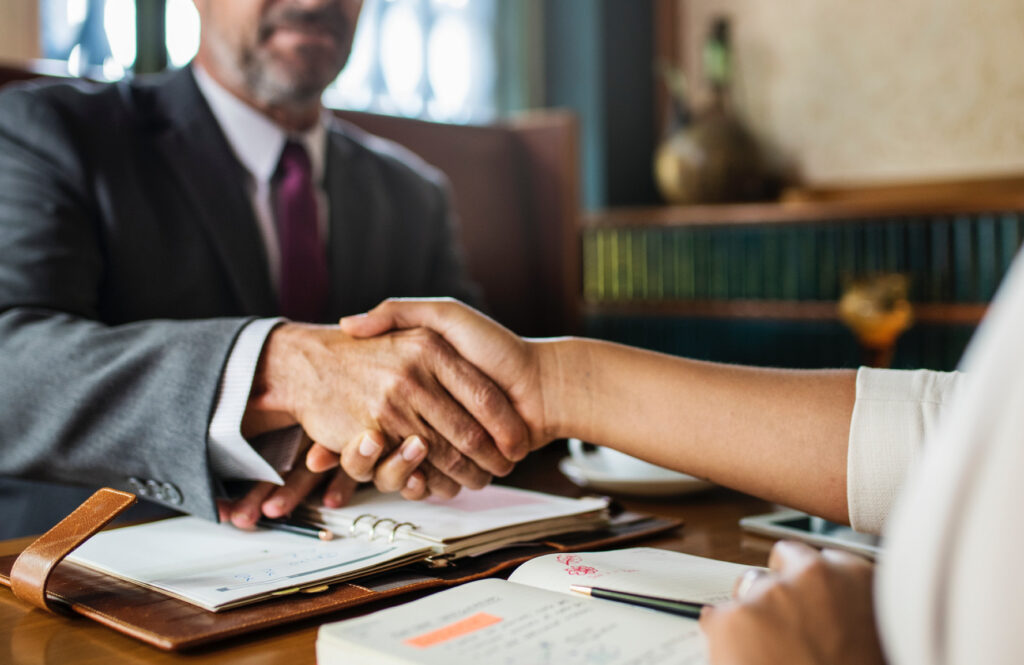 We are an award-winning and full-service ecommerce digital agency specializing in Adobe Commerce/Magento, BigCommerce, VTEX, Shopify, Drupal, Cloudfy and Microsoft Dynamics. 
Delivering solutions that help build multi-million pound businesses online is at the heart of everything we do, and we pride ourselves on prioritizing our client's requirements every step of the way. From understanding how ecommerce business flows and keeping costs down, through to the building, maintenance, and marketing of websites – our team have a vast knowledge of B2B & B2C strategies and will oversee your project from start to finish. 
To find out how we can help accelerate your online business, or to learn more about platforms from one of our ecommerce experts, please contact us here.