Your P

PC

account's performance assessed by a team of certified experts for free

 
Pay-per-click (PPC), also referred to as paid search, can deliver considerable return on investment and help you achieve your business goals in a cost-effective way... if it's managed correctly. 
Both as a strategy for short-term growth and long-term acquisition, PPC advertising services offer an unparalleled level of control and customization in your advertising when wasted spend simply isn't an option. 
Your audience's interest in a topic is at its highest when they are using a search engine. This makes a Paid Search campaign the ultimate way to present them with your products or services. For a search to land at the top of your sales funnel, a wide range of factors such as bid optimization, ad rank and quality scores need to be accounted for.   
If you want to use Google, Bing or Amazon advertising platforms, or a perfect combination of all three, we can work with you to make sure your marketing budget is put to its best use.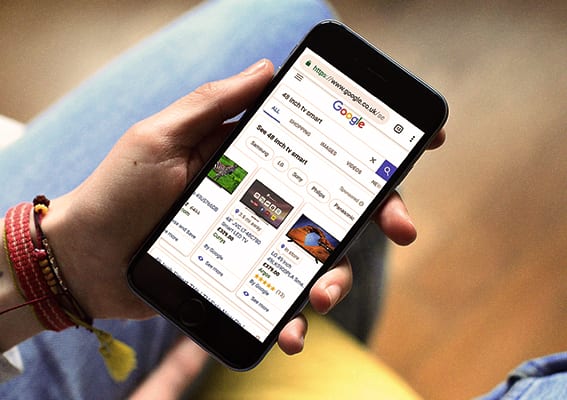 Our Paid Advertising Services
Our team of Paid Search marketing experts is on hand to manage your PPC advertising, allowing you to focus on the core of your business, safe in the knowledge that your paid advertising is generating leads and revenue at a profitale rate. 
As a Google Premier Partner, our award-winning team of certified digital marketing experts have been delivering impressive growth for dozens of clients from various sectors. This not only includes creating exciting new PPC campaigns for our clients, but delivering optimization that takes existing marketing efforts to new heights. 
Ready to get started? Contact us and ask about our FREE PPC audit!
"With Williams' help we are growing the social Ads revenue month on month and it is clear that these social channels are scalable. Williams have done a great job with this."