Affiliate marketing

is about growing audiences among groups of users already

interested

in your product

sector

,

and

building the key relationships with the right publishers that can help you reach

the highest quality leads

for engagement with your brand or product

sales

.
What Is Affiliate Marketing?
Traditional digital advertising, like paid social (think Facebook and Instagram) or paid search (Google and Bing), can make you "pay per click" (or impressions), meaning that each user that sees your ads or arrives on your site via these channels will cost you some of your advertising spend. With affiliate marketing, it's a little bit different: you pay a percentage of your sales as commission to the publishers who bring users to your site. 
Affiliate Marketing Advantage 1: You only pay for users once a sale is achieved.

 

Affiliate Marketing Advantage 2: You don't have to do the legwork of building up detailed targeting structures because the publishers are out there working on your behalf.

 
"Affiliate" and "publisher" are interchangeable terms for the partners that carry active links back to your site and products. They receive a commission for the traffic they send you which converts. Williams Commerce works with the best tools to find and vet appropriate affiliates for your business.  
These industry-leading platforms allow us to both take on "in-bound affiliates"—partners that apply to us to represent your products—as well as reach "outbound affiliates" like influencers, vloggers, video creators and other sector heavyweights that we will approach for you. We also do the work necessary to make sure all affiliates meet the high standards of your brand. 
We work with a range of affiliate platforms because we know that every brand is different, and the bespoke affiliate campaign we build for you shouldn't be constrained by any exclusive platform partnerships we hold. 
We do make sure that any affiliate platform we work with have excellent fraud prevention, so suspect affiliates are filtered out before they ever become an issue. 
We believe in responding to our clients with custom work, not impersonal templates. That's why we always customize our affiliate marketing strategy to the needs of your business.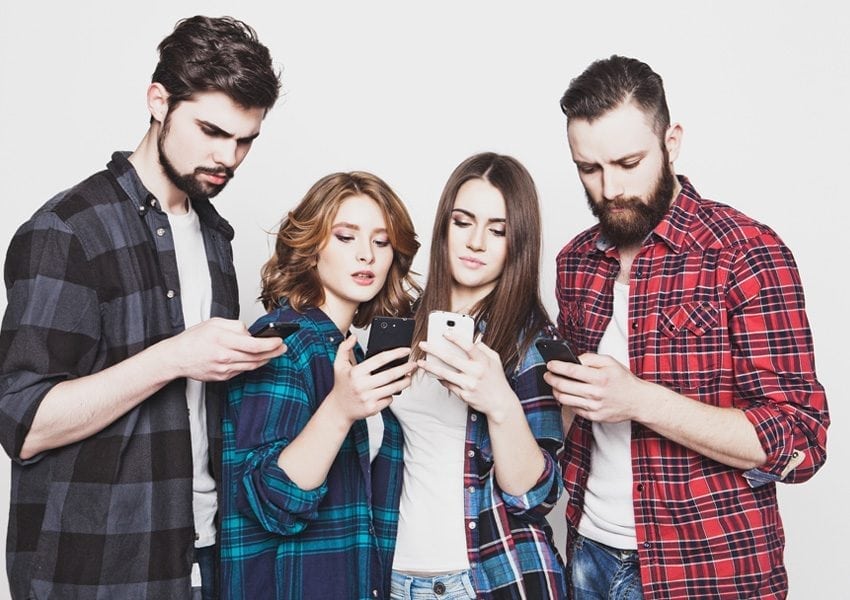 Don't see something you need? Talk to our affiliate experts today and we can design the affiliate program of your dreams. 
Our affiliate team has an excellent track record of helping businesses grow, and we mind your bottom line. If we are not hitting your goals, then there is no need to keep us around. 
If you choose to work with us, you will get: 
A dedicated affiliate account manager

 

Full administrative ownership of all work we set up on your behalf

 

No long-term contracts, just a fixed monthly fee

 
Contact us now to start your affiliate marketing journey.