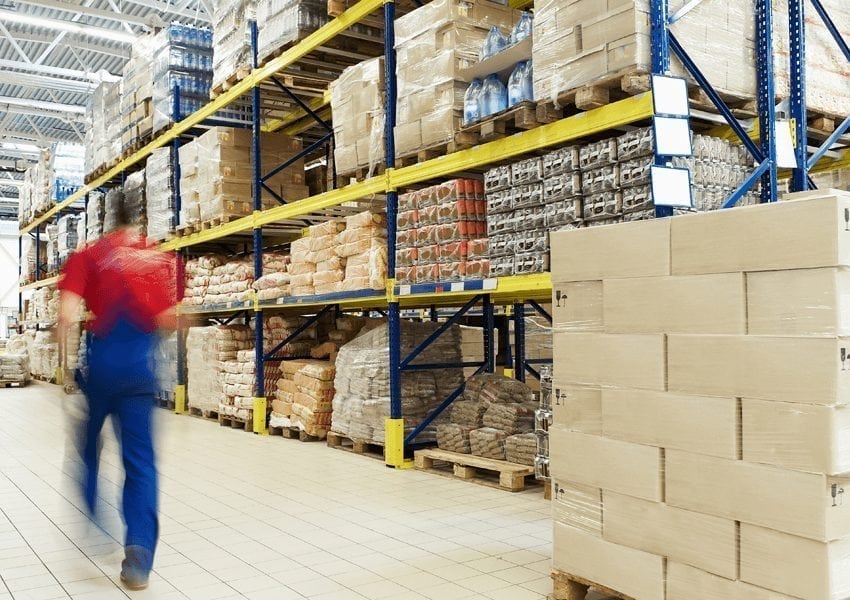 To remain successful in today's digital economy without competing with your distributors you will need an ecommerce strategy.
Your customers expect their B2B experience to provide the same quality of service, personalization and ease of use as the retail sites they use every day.
"56% of B2B buyers will complete at least half of their work-related purchases online in 2017. " - Forrester
Your wholesale distribution customers like to buy online – for both business and personal purchases. They use their mobile devices as well as their desktops to research products, read reviews and compare prices.
We have worked alongside over 350+ customers and have built our own online businesses, so we can advise you on strategies, campaigns and promotions and how to track your success. As a Google Premier partner, our Digital Marketing team are certified across a wide range of digital tactics including Paid Advertising, Technical SEO, PR, Content Marketing, CRO and Social Media. We're completely focused on performance, results and accelerating your online growth.
We provide 24/7 support for large merchants and for seasonal trading. We work with you to develop ecommerce sites that we have built and those built by third parties.
Our Wholesale Distribution Ecommerce Services