Microsoft Dynamics 365 for Ecommerce
Give your digital presence the edge in the 21st century
Microsoft Dynamics 365 is the perfect ERP platform for growing businesses that want to take ecommerce to the next level.  
A completely integrated solution offering all the advantages of cloud computing with end-to-end software, D365 offers a range of powerful utilities and a reasonable enterprise cost that won't break your budget.  
From powering commerce to human resources to managing customer engagement, with Dynamics 365 you can streamline business operations while improving productivity and resting assured that it just works. 
Williams Commerce is an award-winning, ecommerce-focused Microsoft Dynamics 365 partner. We have the global business insight to helps our clients achieve the online revenue generation they deserve with this acclaimed ecommerce system. 
Why Microsoft Dynamics 365
Fast to implement, easy to adapt and used by over 100,000 companies worldwide

 
Integrates seamlessly with Office 365 and Microsoft Teams. 

 

The leading ERP platform for fast growing ecommerce businesses.

 

Our low code approach means reduced customization. 

 
Built-in platform functionality lowers ongoing total cost of ownership.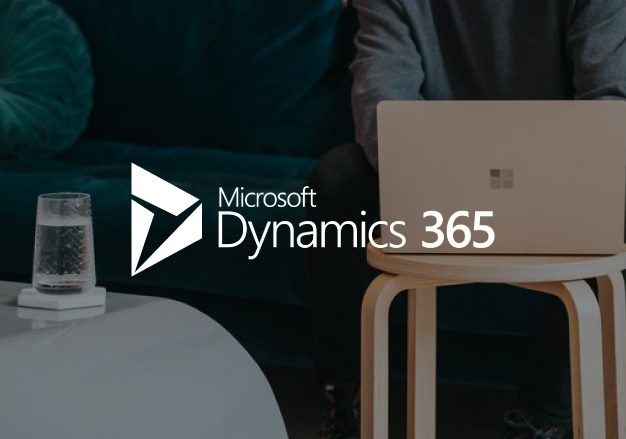 D365 Services to Suit Your Needs
The pages listed below outline different aspects of Microsoft Dynamics 365 and how it can help you. Get in touch with one of our ecommerce experts today to discuss leveraging the benefits of one of the best ERPs on the market.