Microsoft Dynamics 365 Implementation for Ecommerce Companies
Whether you are looking for a solution to better manage your ecommerce operations, replace an aging ERP or CRM system or looking with help to streamline and scale your business, Williams Commerce has completed a wide range of Microsoft Dynamics implementations.
As the only Ecommerce focused Microsoft Dynamics 365 partner in the UK, our unique expertise as an ecommerce platform system integrator gives us perspective across your entire business. Williams Commerce has 100+ ecommerce specialists working across Digital Marketing, User Experience, Ecommerce Platform implementation, Integration and ERP for ecommerce.
Why Microsoft Dynamics 365
Fast to implement, easy to adapt and used by over 100,000 companies worldwide, Microsoft Dynamics 365 is the perfect ERP platform for growing businesses that want to take ecommerce to the next level. Cloud SaaS-based, Dynamics integrates seamlessly with Office 365 and Microsoft Teams. We believe the completeness of Microsoft's vision around productivity and business management software makes it the leading ERP platform for fast growing Ecommerce businesses.
Our low code approach to implementing a modern SaaS ERP platform means reduced customisation. You can take advantage of the built-in platform functionality, which lowers ongoing Total Cost of Ownership.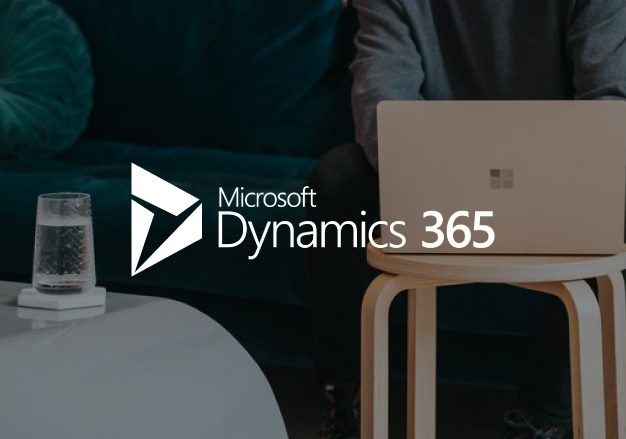 Agile Remote Implementations
With our Global Dynamics 365 team we provide remote implementations through our extensive experience and proven delivery processes. From out of the box implementations, Proof of Concepts through to complex project delivery we have a track record of solid delivery.
Accelerators for Rapid Delivery
With our experience of implementing Dynamics 365 for a number of ecommerce businesses, our prebuilt accelerators allow you to benefit from our expertise, handpicked partner solutions combined with a lower implementation cost to get you onto Dynamics 365 faster.