Microsoft Dynamics 365 ERP Modernization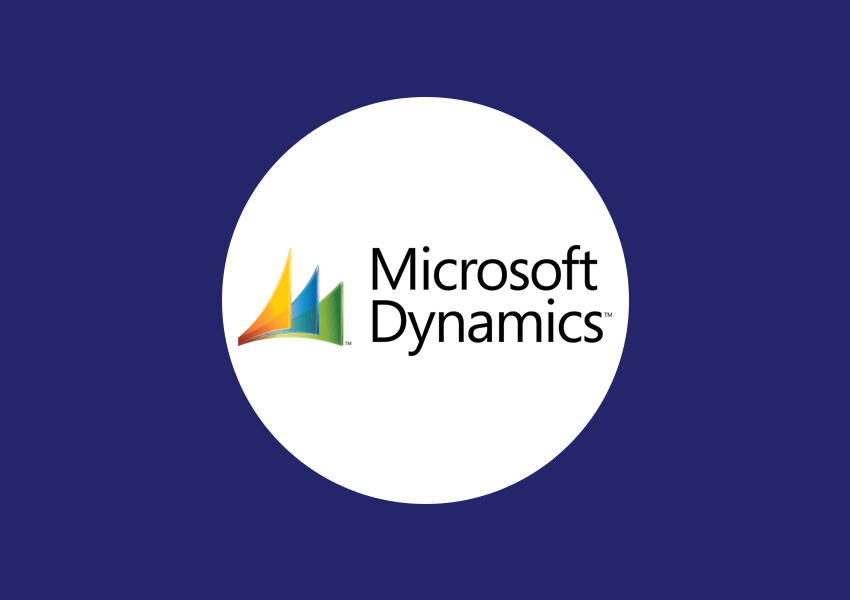 Migrating from a legacy ERP system to Microsoft Dynamics 365 can be transformational. Completing projects for a wide range of customers in different industries, the value delivered by Dynamics 365 is significant. With a new cloud SaaS deployed ERP system customers reduce maintenance, support costs and take advantage of regular feature updates.
Migrating from an accounting system - Migrate from an accounts system such as Sage, Quick Books, Xero to Microsoft Dynamics 365 and take advantage of a completely integrated ERP system able to run all aspects of your business from Order Processing, Finance, Sales and Marketing, Ecommerce, Warehouse and Stock Management.
Outgrown your existing Order Management Systems - Our fast growing customers rapidly find the limitations of Order Management Systems which are not integrated with finance, provide maybe some of the picture in running an ecommerce business but not everything. At the outset they solve an immediate issue, but as your business grows limitations are soon met. Williams Commerce can help you transition to a complete business management system such as Microsoft Dynamics 365 cost effectively.