Don't think because your website is beautifully designed and highly efficient, it's a flawless ecommerce masterpiece.
The real key to online success is being able to calculate what your customers are thinking, considering and basing their shopping decisions on.
Shopper psychology is an interesting element of marketing and retail. Getting inside the mind of the shopper is a challenge, but how successful you are at doing this can prove the difference between securing sales and shoppers looking elsewhere.
Understanding a shopper's motivations, decision-making processes and potentially where and when they leave your website can help you provide the trust signals that will help secure those all-important sales.
We've picked out five crucial trust signals in our latest blog that can prove effective across a range of industries and help optimise your conversion rates.
Ultimately, the shopper-retailer dynamic centres on the transfer of money. It's hard earned by the customer, and they're only going to part from it if they feel that doing so is worthwhile and justifiable.
As a retailer, if you leave any doubt in the customers mind around your payment processes, that's a big problem.
Make sure the payment methods you have on your site are secure and trusted. An element of this needs to be done at your end from a security perspective. But if your payments are secure, be sure to include easily accessible information at opportune moments for customers around this. Such moments include payments pages and product pages for example.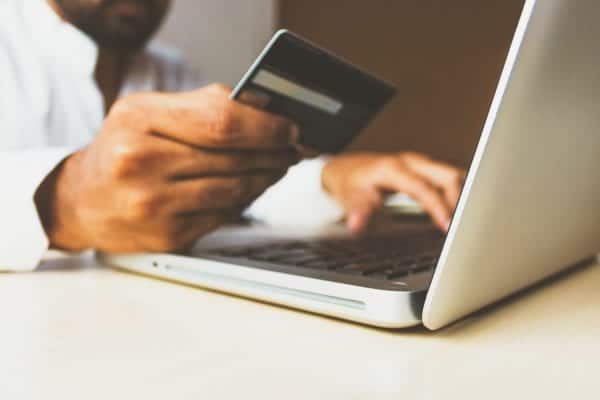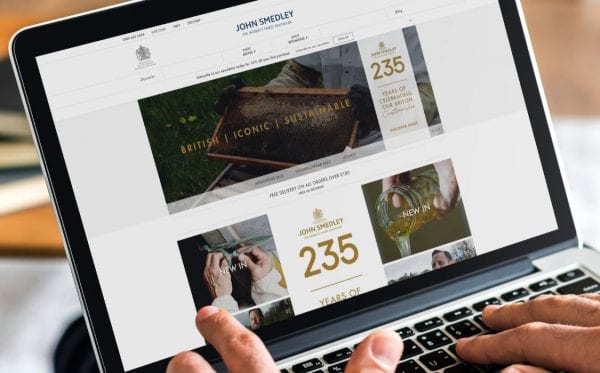 If you are a business with a long-established operational history, this can play to your advantage from a conversion perspective.
If you've been doing what you do for many years and served thousands of customers along the way,  site visitors naturally feels like you know what you're doing and are more willing to join those ranks.
An 'Established since XXXX' sign or signal on your homepage, possibly close to or incorporating your branding or logo, can deliver that feeling of expertise and longevity that customers crave.
Reviews are a big deal when it comes to conversion.
Essentially, a customer review is the account of somebody that at one time was in exactly the same position that a site visitor finds themselves in.
Getting the insight from a customer that has gone through the full brand experience and 'bought the t-shirt' can lead to a potential customer thinking 'if they're happy with the service they received, the chances are I will be too'.
There's lots of review platforms and modules that can be added to your product pages, including our friends at Yotpo.
But that's certainly not the limit of their scope. Strong reviews on landing pages and social media can act as additional trust signals easily.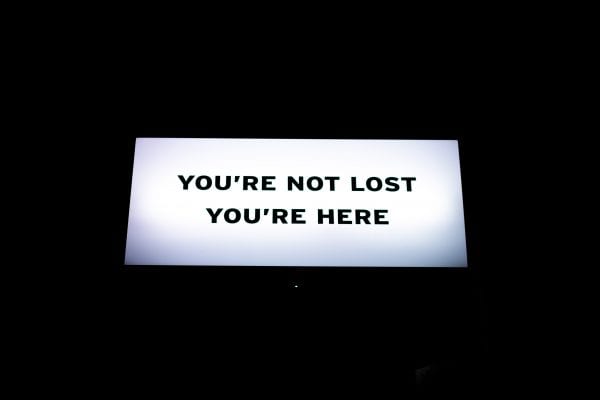 Any shopping decision is a combination of emotion and logic. 'Does this purchase feel right?' and 'Does it make sense to proceed with?' are two questions every customer is subconsciously asking themselves whenever they buy anything.
The 'making sense' element will often be shaped by factors such as cost and customer personal circumstance.
But the 'feel right' element is something a retailer can have more control over. This can be advanced through emotive messaging.
The difficulty here is that delivering emotive messaging is easier said than done. Essentially, it's about adding a human element to what you're doing and what you're saying. Carefully selected pictures and emojis have been successfully deployed by some brands to increase engagement – particularly with younger shoppers.
Incorporating social media channels and streams into your site provides a new element to your brand in the eye of the potential customer.
Positive mentions about your brand that are posted to social media can have a similar effect to the reviews outlined above.
Social media channels also offer the chance to present another side to your business. Adding personality and humour here can provide a feeling of affinity for visitors.
Social media both on your site and through the various feeds available helps shift the view of a visitor from thinking of you solely as a retailer towards being a company with a human side.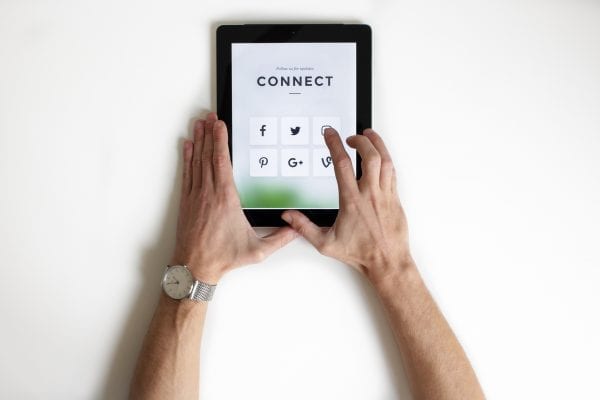 Convert, convert, convert
"Ensuring that your website has these trust signals will play a small but potentially crucial role in converting more visitors into customers," said Yasser Mohammed, CRO expert at Williams Commerce. "The art of conversion is about making a customer feel comfortable and safe when shopping with your brand. Overlook these trust signals and there's a higher chance of people looking elsewhere for a competitor that delivers the trust signals you lack. These 5 trust signals are a great starting point for any business, but a full CRO analysis can cover all bases and ensure your site is doing everything it can to convert more visitors into customers."
Williams Commerce has CRO experts that can help you enhance the trust signals across your website.
We've worked closely with a number of companies, including fashion retailer John Smedley, to increase revenue through CRO.
Get in touch with Williams Commerce if you want to take advantage of our offering for yourself.
Add Your Heading Text Here