Our Magento RapidStart Package is designed for any business that needs to go to market quickly with an online eCommerce store. 
Your project scope may be to: 
Update to the latest generation e-commerce software

 

Start your sales online

Generate new revenue opportunities online

 

Offer your trade customers a self

-

service portal via a B2B e-commerce store

 

Address performance issues on a dated site.

 

Create a strong foundation on which you can scale your business

 

with more products, more currencies and

 international multi-store possibilities.

 

Improve the customer experience

 

Address mobile responsive design to put the mobile at the forefront of the user

'

s

 experience

.

 
 Our Magento RapidStart package can get you transacting online with the first release within 8-10 weeks. 
 Our engagement process remains the same as it would for any other project. We want to know your business objectives; we want to understand your current pain points and audience's needs and we certainly want to know what functionality you're going to need longer term. That way we can make sure we recommend the right solution which will stand the test of time as you grow. and we understand what features are needed to delight your customers, create administration efficiencies and will give you the greatest commercial growth. The only difference is we focus on scoping a phase one Minimum Viable Product (MVP) first that can be delivered at pace and effectively in 8 -10 weeks. 
 After this first release, we can schedule a further project, release or A/B testing plan to extend the MVP to realise your long-term objectives.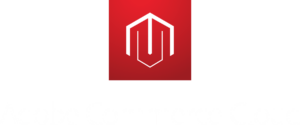 Williams Commerce are a longstanding partner of Magento, ..
..we partner with Williams Commerce because of their expertise in commerce and B2B. They are trusted by us and we have worked closely with the Williams Commerce team on many high quality and complex solutions. Their commitment to our platform is recognised by their Gold level partnership tier. Their commitment to their customers is second to none and it's a...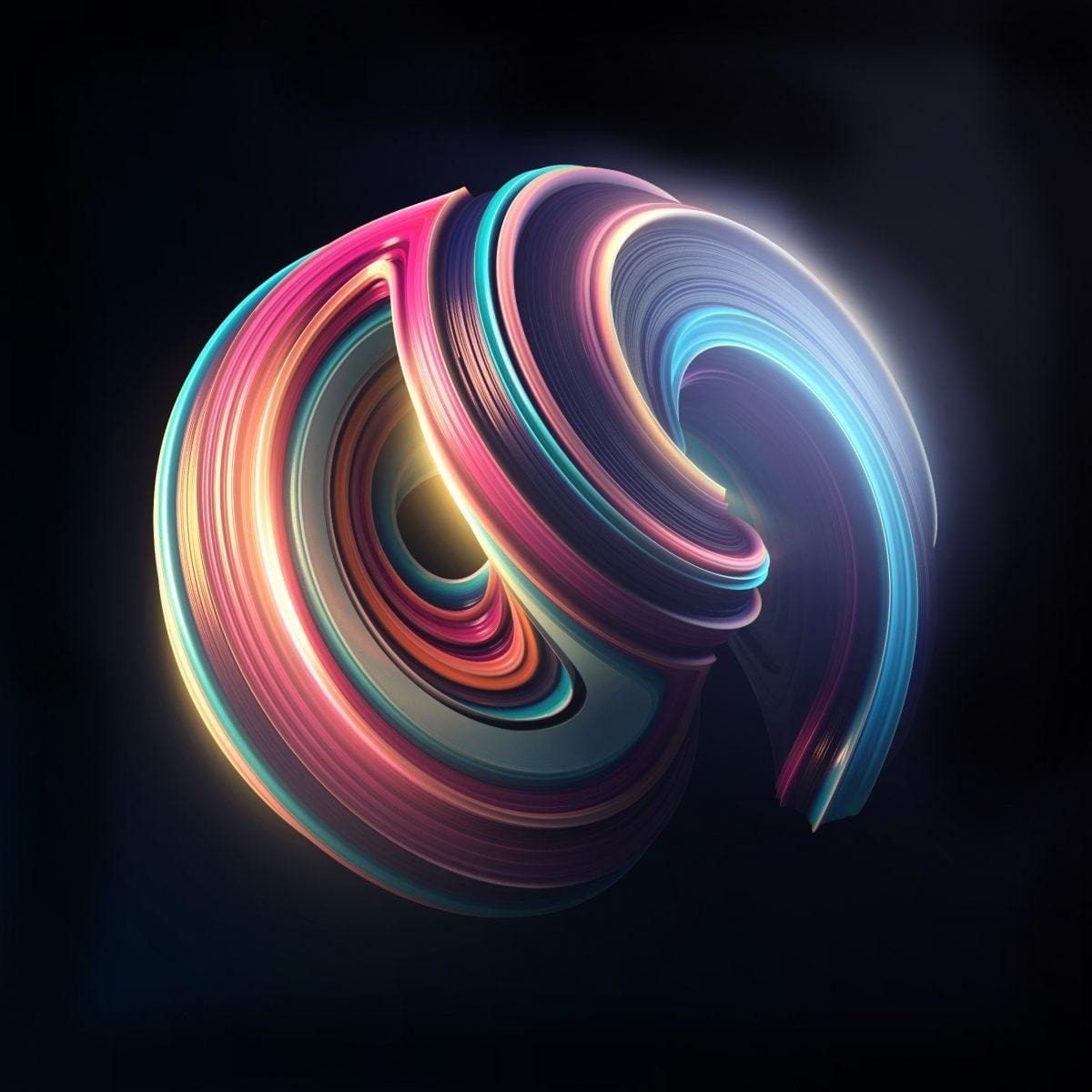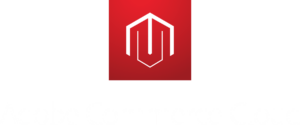 From Scope to Launch in 8-10 weeks from £40,000
Even an RapidStart  e-commerce project that is delivered within a time frame of 8-10 weeks needs to include the essentials for success.  A clearly defined scope, payment gateways and courier integrations, data migration, business systems integration, marketing tools in play such as Google Analytics tracking, and shopping feeds installed and configured.  
Having delivered over 250+ web-builds over the last decade, and with dozens of certified Magento developers and practitioners, we can support you on delivering the must have essentials needed to get you up and running efficiently on Magento in record time when our RapidStart approach is applied. 
Extended Project Scope with RapidStart
Within our RapidStart package program, we are also offering to extend the project scope with specific requirements outside of what is included in the Magento core functionality. These include: 
An i

ntroduction to Magento

 2

 with training on the platform 

throughout the duration of the project

A robust 

Project 

D

iscovery 

P

hase with an outcome

s

 document and a 

comprehensive 

release schedule

 

A r

eview

 of

additional requirements like

S

ystem 

I

ntegration, 

D

ata 

M

igration and 

M

arketing

 (eg: technical SEO)

 

A d

edicated Project Manager

managing your project end to end, 

leading

 the delivery team

Tracking Systems – We 

use professional project management tools including Atlassian 

Jira, Trello & Microsoft Teams

Magento core configuration

 

Custom 

Design 

for your home page

Development of your own web brand guidelines that informs how your branding, colours and fonts are applied on all other pages which will use the Magento theme

Extended search, filtering

 

and promotions via modules of 

trusted 

Magento partners

.

Your specific configuration for delivery, vat and payment methods

 

Support on data import, category and attribute set up

Google Analytics tracking, Rich Snippets

 module installation

 

and c

anonical tagging if require

Google shopping

 installation

 & Facebook Pixel

 

Default 

Magento 

SEO configuration

 

Support and guidance provided on correct implementation of 

301 redirects

, most important for those retailer

'

s

 

re-platforming

Pre-go live check

list and comprehensive go live planning

 

P

ost go live warranty period of 30 days

 
 All this is included in a total package cost starting from £40,000. 
Choosing Magento Makes Good Business Sense
Magento Commerce is available on Premise and on Cloud (PaaS) while Magento Open Source is only available on Premise. If considering Magento Commerce, Williams Commerce recommend Magento Commerce Cloud, unless you have an extremely extensive product range, this will be reviewed, and it may be the case that an 'On Premise' solution may be a better fit for your business needs. 
Magento Open Source is another possible solution appropriate for start-up businesses.  Open Source is Magento's 'free' version, in that there is no annual license fee, but has a more limited range of features versus Magento Commerce. 
The Commerce platform is truly comprehensive and covers a feature rich suite of e-commerce requirements, like: 
Page

-b

uilder

 

Content 

s

taging

 

Dynamic rule-based product relations

 

Instant 

p

urchase

 

Visual merchandising

 

Integrated B2B 

f

unctionality with quote workflow

 

Powerful 

user

-

friendly a

dmin experience

 

Inventory 

m

anagement with multi

-

location and many more
Read more about the powerful Magento Commerce platform that is powering thousands of successful e-commerce stores worldwide. 
"Williams fundamentally understand the full life cycle of commerce, ..
..from acquisition all the way to fulfilment. They have an incredible wealth of knowledge around Adobe and Magento and our merchants love working with them."
Williams Commerce are an award winning Magento Enterprise and Adobe Gold partner specialising in B2B & Retail e-commerce.
Over 350+ sites built with a team of 100+ ecommerce specialists. ISO9001,ISO27001 registered and Cyber Essentials certified, security is at the heart of our business operations. 
 We're helping our customers transform and build D2C and B2B Ecommerce businesses worldwide. Through the power of Magento we deliver digital transformation for our customers every day. 
From the day we started, our focus has always been on delivering breakthrough ecommerce solutions for our customers. We exist at the intersection between incredible customer experience and deep technical capability. Whether building a new ecommerce experience, improving online revenue growth or delivering integration across multiple systems, our laser focus on helping our customers achieve their online goals makes us the ecommerce partner of choice for many leading businesses and brands. We constantly invest in our business and our diverse team of designers, Magento specialists, developers, and strategic thinkers and data analysts. 
 We hold partnerships with SAP, Microsoft Dynamics and NetSuite providing end to end ecommerce solutions. Our Interaxxions platform is a middleware solution allowing us to quickly integrate Magento with multiple ERP, WMS, CMS, CRM and business systems.