Microsoft Dynamics 365 Ecommerce Connectors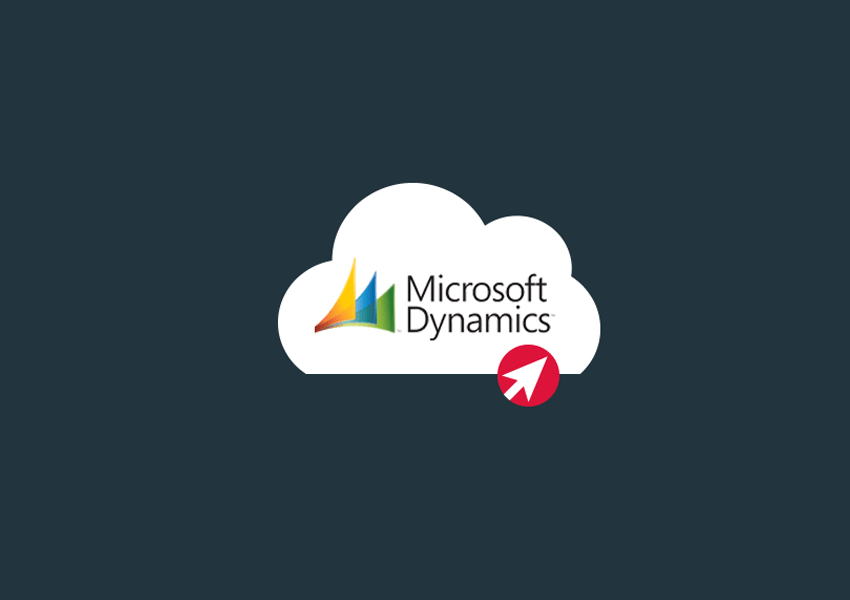 Alongside Microsoft Dynamics 365 Commerce, Williams Commerce offer a range of integration connectors with existing Ecommerce platforms for both B2C and B2B ecommerce businesses.
Williams Commerce is partnered with Adobe Magento, Shopify Plus, BigCommerce, ShopWare and Salesforce Commerce Cloud. We are uniquely positioned to offer end to end robust Microsoft Dynamics Ecommerce integration.
Using our Ecommerce Connector, we closely integrate Dynamics 365 with your ecommerce platform using APIs for real time data exchange. We offer a range of Pre Built ecommerce connectors as well as custom integration.
Why Microsoft Dynamics 365
Fast to implement, easy to adapt and used by over 100,000 companies worldwide, Microsoft Dynamics 365 is the perfect ERP platform for growing businesses that want to take ecommerce to the next level. Cloud SaaS-based, Dynamics integrates seamlessly with Office 365 and Microsoft Teams. We believe the completeness of Microsoft's vision around productivity and business management software makes it the leading ERP platform for fast growing Ecommerce businesses.
Our low code approach to implementing a modern SaaS ERP platform means reduced customisation. You can take advantage of the built-in platform functionality, which lowers ongoing Total Cost of Ownership.